The catastrophic fall of Terra LUNA in May 2022 was one of the biggest cryptocurrency crashes in history. The price of LUNA, Terra's native token and the biggest algorithmic stablecoin in the world, nearly zeroed out in a single week.
The company was among the most prosperous before the catastrophe, reaching an all-time high of $119.18 in April. The amazing rise did, however, pave the way for a legendary collapse. The ensuing death spiral caused concern among investors and users.
The Terra community has approved a proposal that would impose a 1.2% tax burn on all on-chain transactions in an effort to revitalize LUNC. Here's all about the new tax burn proposal that went live.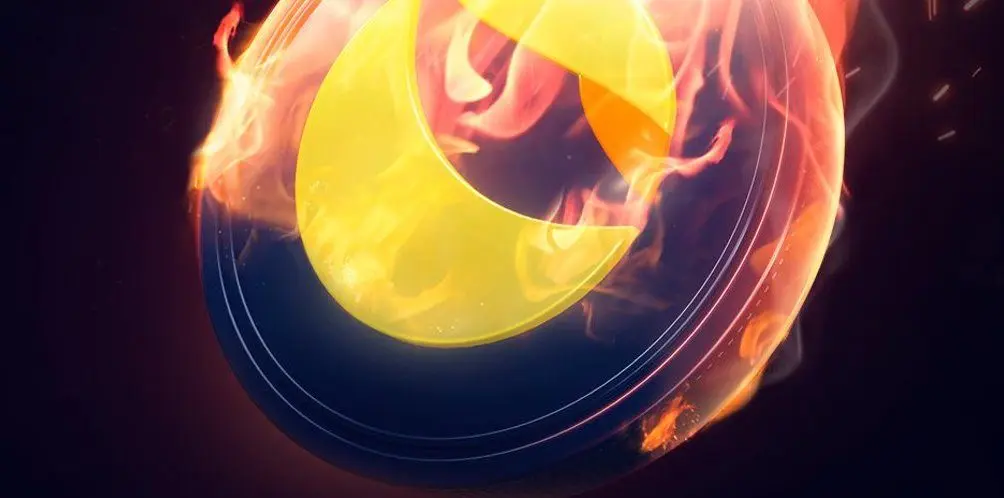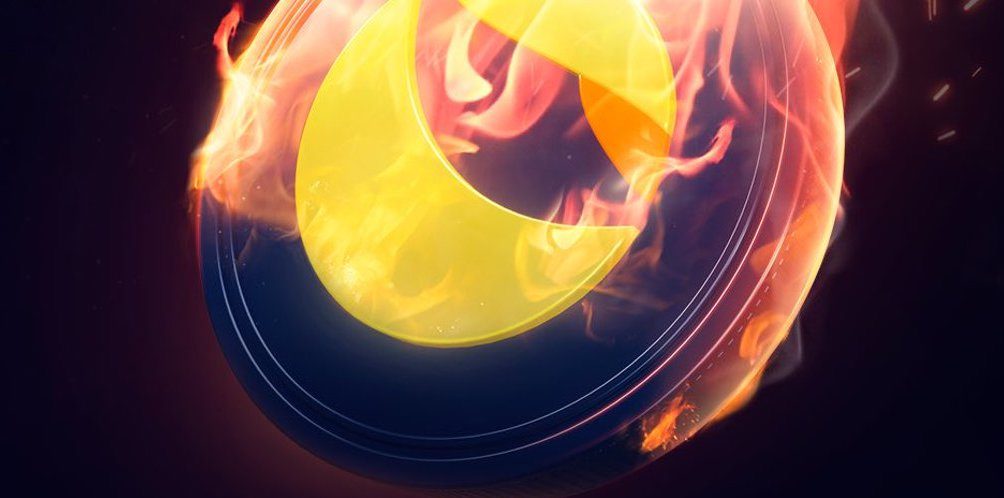 All About the New Luna Classic Tax Burn
The LUNC tax burn proposal came up with a vision to reduce the circulating supply of LUNC. The initial proposal was made by a renowned Terra community member, Edward Kim. The circulating supply of LUNC stands at 6.1 trillion. The initiative will aid in burning and reducing the LUNC supply in circulation.
As the proposal went live, a 1.2% tax burn will be imposed on every transaction that happens on the Luna Classic network. The tax burn will also go into effect for all web3 wallets that are connected with the classic network.
The tax burn will continue till the circulating supply of LUNC hits 10 billion. It is the first stage in the LUNA roadmap's growth, as per a Medium article by Edward Kim.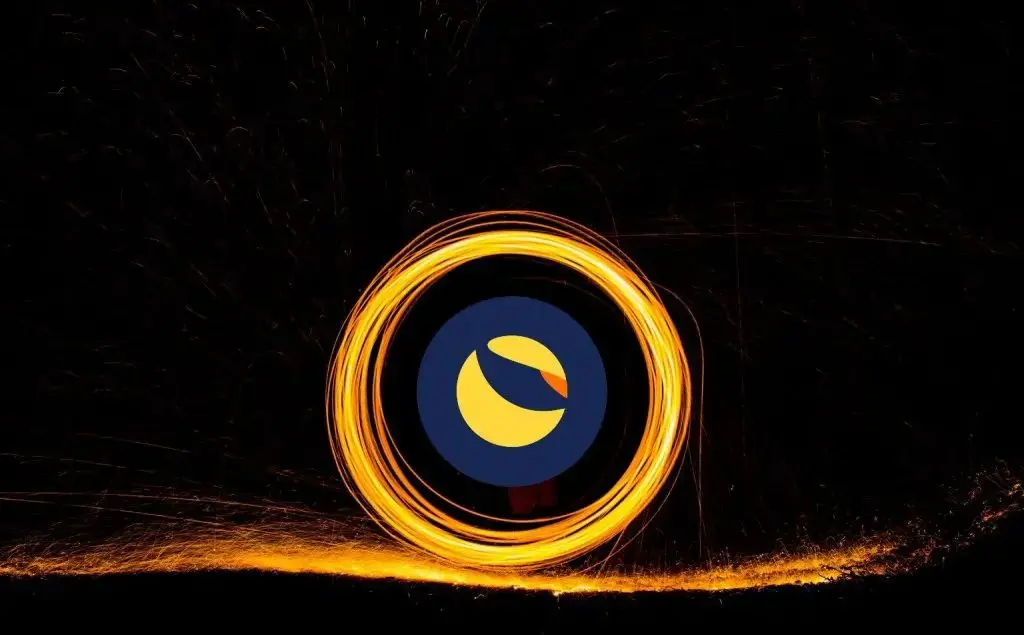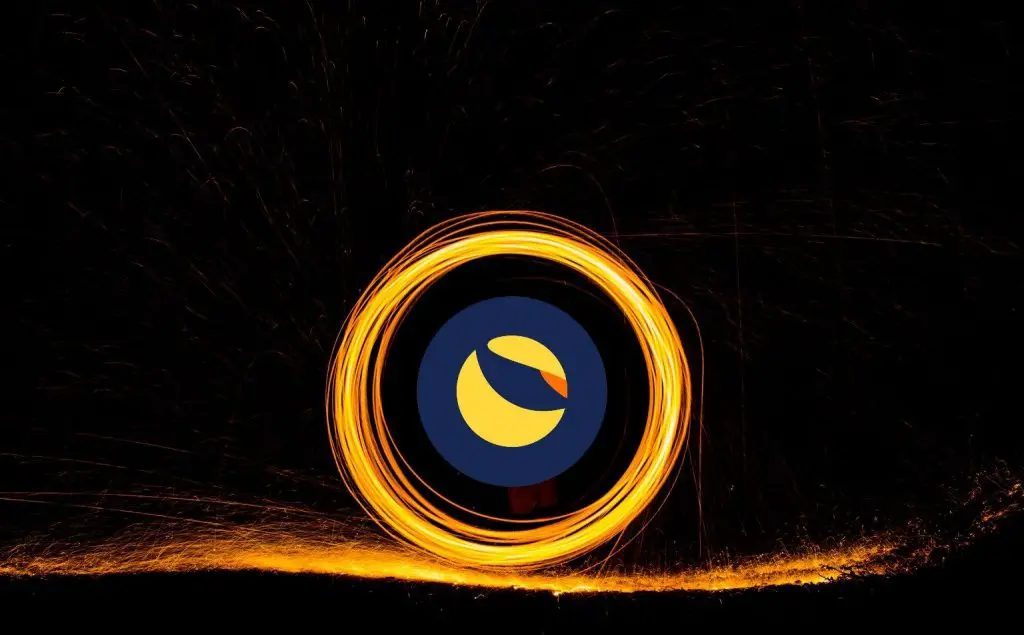 The whole initiative is a part of reviving LUNC and bringing it back to how it used to be. The proposal received support from various exchanges, including Crypto.com and Binance.
LUNC is currently trading at $0.0002814. The price of LUNC hasn't positively affected the coin. But it might be one of the initial steps to bringing LUNC back to life.