The global nations are keeping a hawk's eye on crypto. With the increasing popularity of cryptocurrencies, there has been a rise in global adoption.
While some countries have been supportive of the adoption, others have outright prohibited it. Several countries have studied the technology in-depth and praised its decentralized nature and its underlying blockchain technology.
Some countries have scrutinized cryptocurrencies and tagged them for their wide use for illicit activities. But as far as adoption is concerned, there has been a steady awareness of crypto, its usage, and blockchain technology. Let us look at the countries where crypto is legal and also where crypto is banned.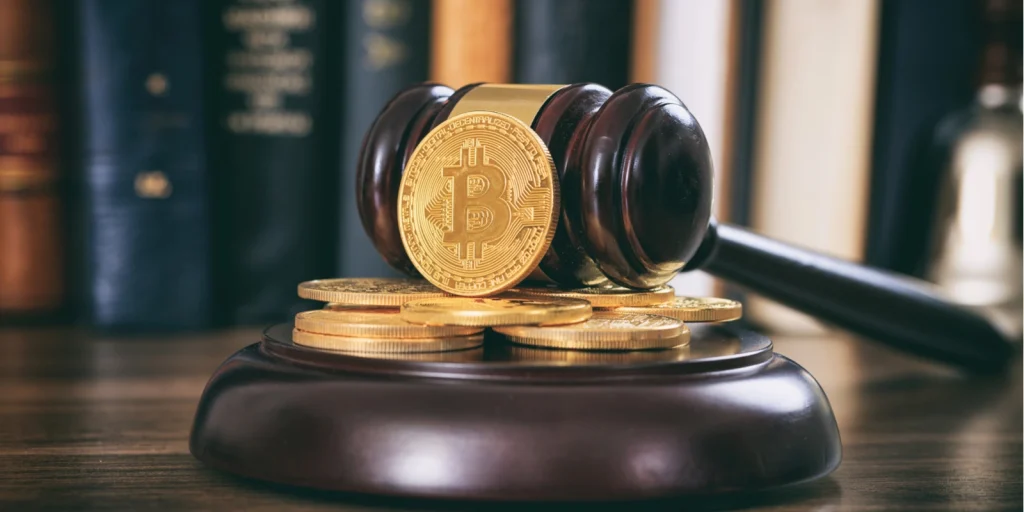 Where is Crypto legal?
A few nations have yet to state their positions on cryptocurrency regulation and have not yet permitted cryptocurrency trading in their regions. While nations like El Salvador and Dubai have made it clear what they think about cryptocurrency trade and exchange.
Russia – Russia has favored cryptocurrency in the past. Whereas the current stance is such that the country has drafted a law banning crypt and NFT trades.
United States – The US government allows the trading of crypto and NFTs in the country. But the US authorities are still scrutinizing crypto firms to ensure that crypto is not used for illicit financial activities. But the country seems to be prepping to draft a crypto framework.
India – India has forever been against the idea of cryptocurrencies. But it welcomes the idea of blockchain technology. Previously, the country was planning to ban cryptocurrency but instead imposed a 30% tax on it. But it seems like the country is not ready to make crypto legal in the country, but an outright ban has also not been made.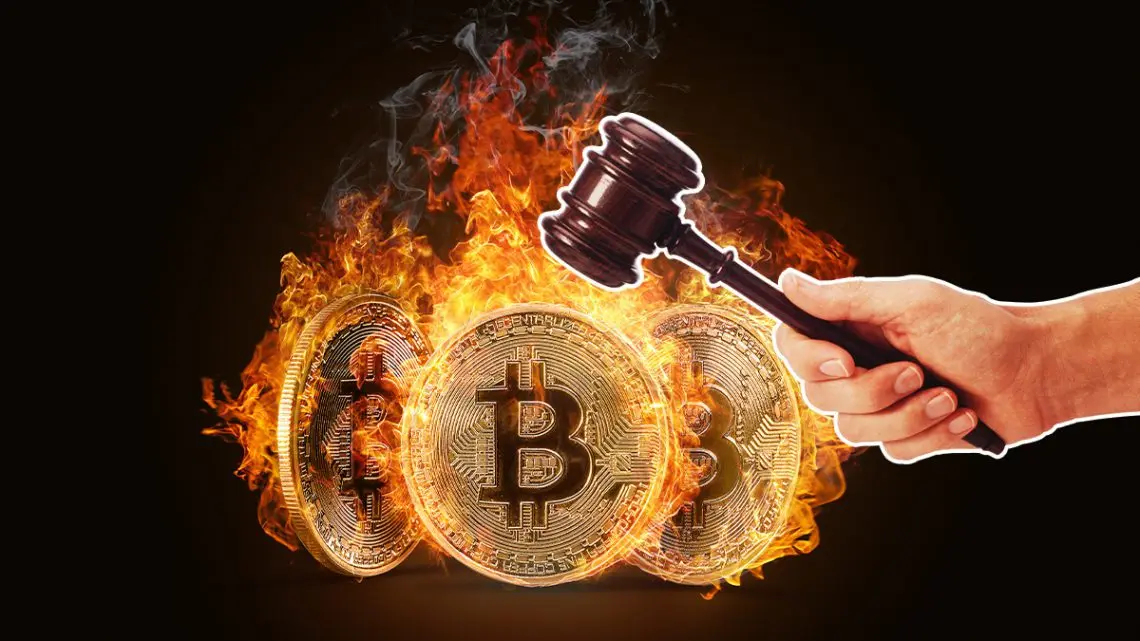 Where is Cryptocurrency banned?
The stance on cryptocurrency is different in various countries. Since there is no global framework, each country decides on the fate of cryptocurrencies in their own nation. Even though some countries have made it legal or at least are discussing the positive sides of it, some countries have outright banned it.
Iraq
Kosovo
Nepal
North Macedonia
Vietnam
Columbia
Egypt
Indonesia
Iran
Algeria
Bangladesh
Bolivia
China
With the soaring adoption of cryptocurrencies, different countries might join the bandwagon to either make them legal or ban them completely.