Shiba Inu [SHIB], a meme cryptocurrency, has gained traction this year. While it was originally due to rising pricing, the network upped its utilities as well.
The Shiba Inu [SHIB] network has been doing exceptionally well in recent months. Despite the growing acceptability of other cryptos, meme currencies are gaining popularity.
The Shiba Inu Burn effort is one such initiative, with the goal of reducing the number of SHIBs in circulation. This assumes a price increase caused by a decrease in supply and rising demand.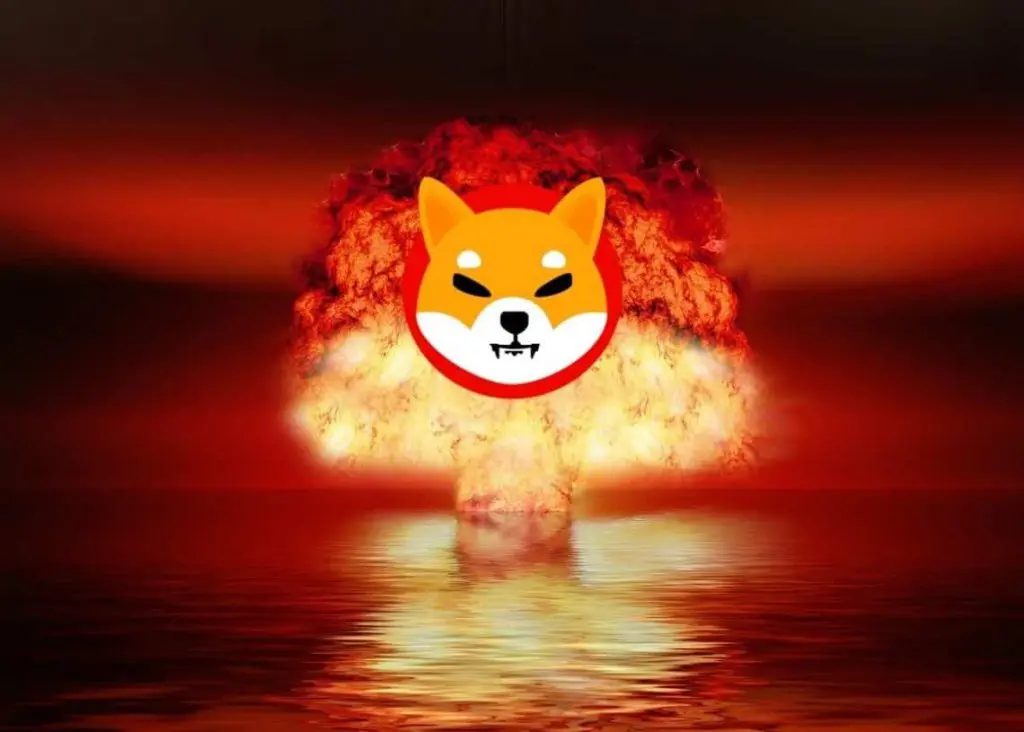 A new way to burn Shiba Inu
The official handle of Shibburn, behind the SHIB Burn website, has made a new announcement. The team announced the launch of their new mobile phone app that can aid in the increased burning of SHIB.
The app is now available for both Android and iOS devices. In addition, it also made it public that it has submitted an Alexa Skill for Shibburn Radio. The team is also submitting an application for its station's app for both iOS and Android.
The team also stated that the main Shibburn app is on its way. As stated by Shibburn, the ultimate aim of the project is to bring in sponsors. The sponsors will be aiding in the burning of large volumes of SHIB.
The data from the website reveals that only 31,160,758 SHIB have been burned in the last 24 hours. This is a 47.79% hike in the burn rate during the same period.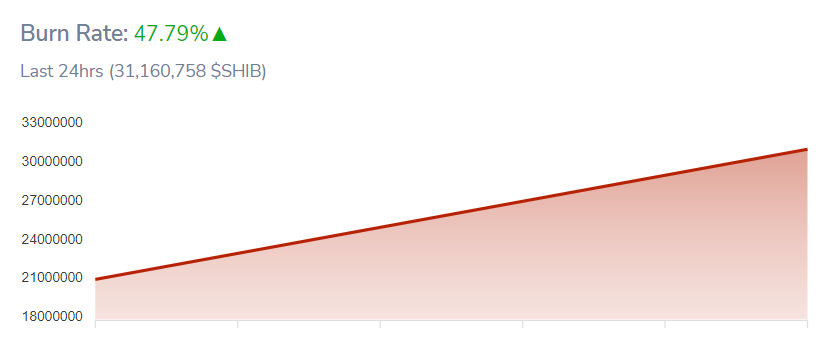 The last 24 hours witnessed around 11 transactions, contributing to the burn by sending the SHIB to a dead wallet. A whopping 410,380,427,633,498 SHIB has been burned from its initial circulating supply.
The SHIB community has been showing a joint effort in aiding to burn Shiba Inu. With this collaborative effort, millions of SHIB can be burned to reduce the supply and hike the demand.