Tesla and MicroStrategy's crypto holdings are down a lump sum amount during the current bear market. Both companies are prominent investors in the crypto market, with billions invested in bitcoin and other cryptocurrencies.
Elon Musk and Michael Saylor have been riding the crypto market wave by investing a considerable sum of money in cryptocurrencies. But the current bear market is showing no mercy to anyone as the giants are facing billions in unrealized losses.
Tesla and Microstrategy's crypto holdings are down by almost $1.5 billion
The two massive bitcoin and crypto holders are down by nearly $1.5 billion in combined unrealized losses. According to the data by Bitcointreasuries, Microstrategy's, and Tesla's bitcoin holdings, 130,000 and 43,000 are worth way below the initial purchase amount.


Microstrategy, for its purchase of 129,218 BTC, spent almost $4 billion ($3,965,863,658). The purchase holds approximately 0.615% of the total bitcoin supply of 21 million. Thanks to the current bear market, Saylor is down over $900 million, and the investment is worth ($3,074,987,824) now.
Elon Musk and Tesla witnessed a similar catastrophic unrealized loss. Elon purchased 40,000 BTC during the bull market of 2021. The cost of acquisition of 43,200 BTC stands at $1.5 billion, which is 0.206% of the total supply. The exact value now stands at ($1,017,789,280), which is an unrealized loss of over $500 million.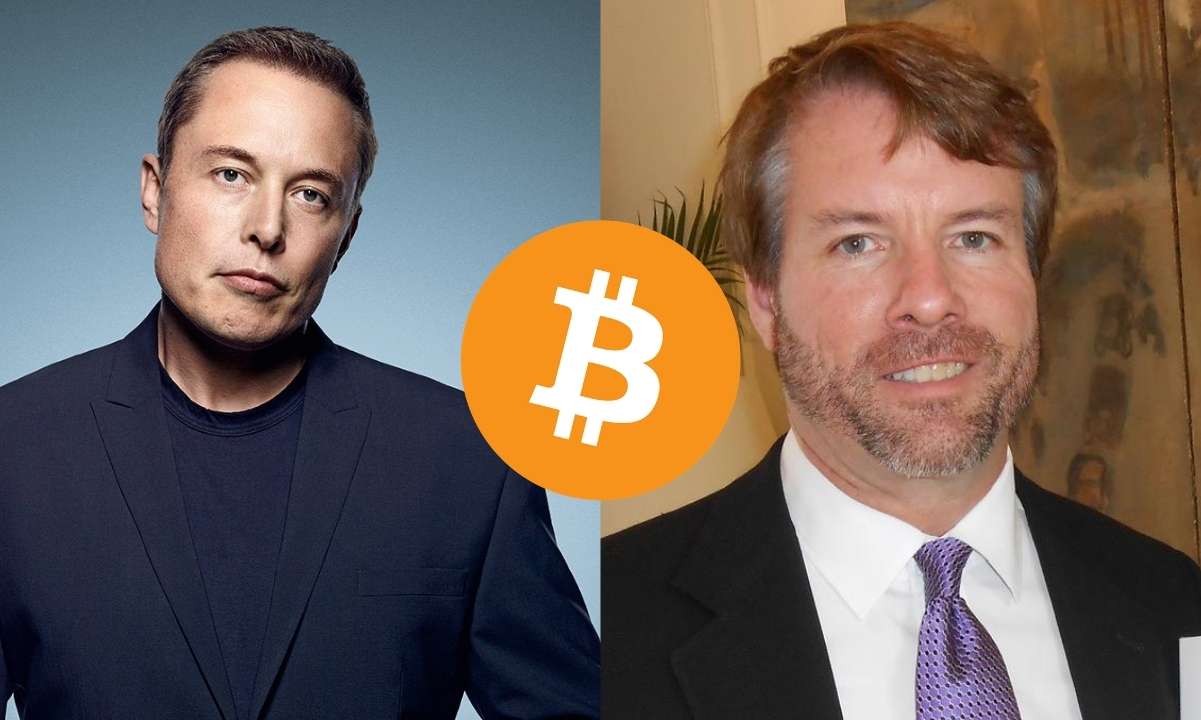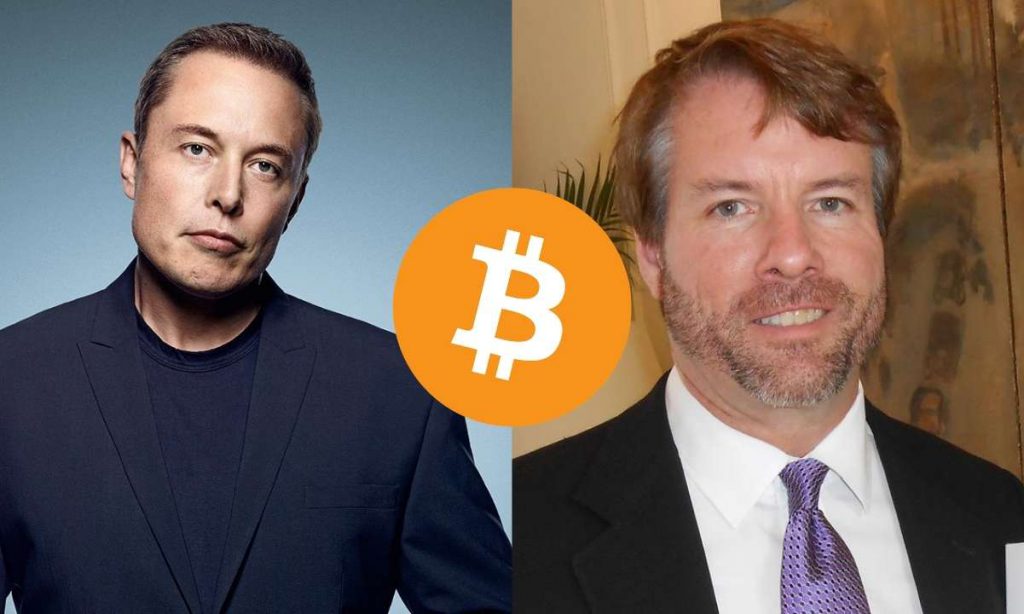 The total shared unrealized loss of Elon and Saylor is accounted to be roughly over $1.4 billion in crypto. The quarterly reports in July will reveal the exact numbers. Microstrategy and Saylor might have to endure a more challenging time if the bitcoin price hits $21,000. If bitcoin goes to that price, Saylor might need to provide extra collateral as promised for the bitcoin-backed loan he acquired from Silvergate bank.
But considering the fact that both the firms are in for the long-term game of bitcoin, bear markets won't affect the firms much unless they plan to sell off their holdings. The figures are unrealized losses of their crypto holdings and cannot be considered losses unless they plan to sell the holdings.