Dubai is one of the most crypto-friendly places in the world, which makes it a top destination for Bitcoin (BTC) enthusiasts and investors. Although the whole of the UAE (United Arab Emirates) is considered crypto-friendly, Dubai in particular, with its VARA (Virtual Asset Regulatory Authority), has turned into a Mecca for crypto fans and users.
Firstly, along with zero income or capital gains tax, there is no tax on crypto trading in the UAE. This aspect has made the UAE a very attractive location for blockchain and crypto companies. During the regulatory crackdown on many of the global crypto firms, many CEOs decided to move their bases to Dubai.
Also Read: Dubai Updates Crypto Laws To Include Staking Via Custody
Moreover, Dubai is one of the first regions in the world to have well-established digital asset regulations. There are policies on how firms can set up shop and also on investor protection.
How to buy Bitcoin (BTC) in Dubai?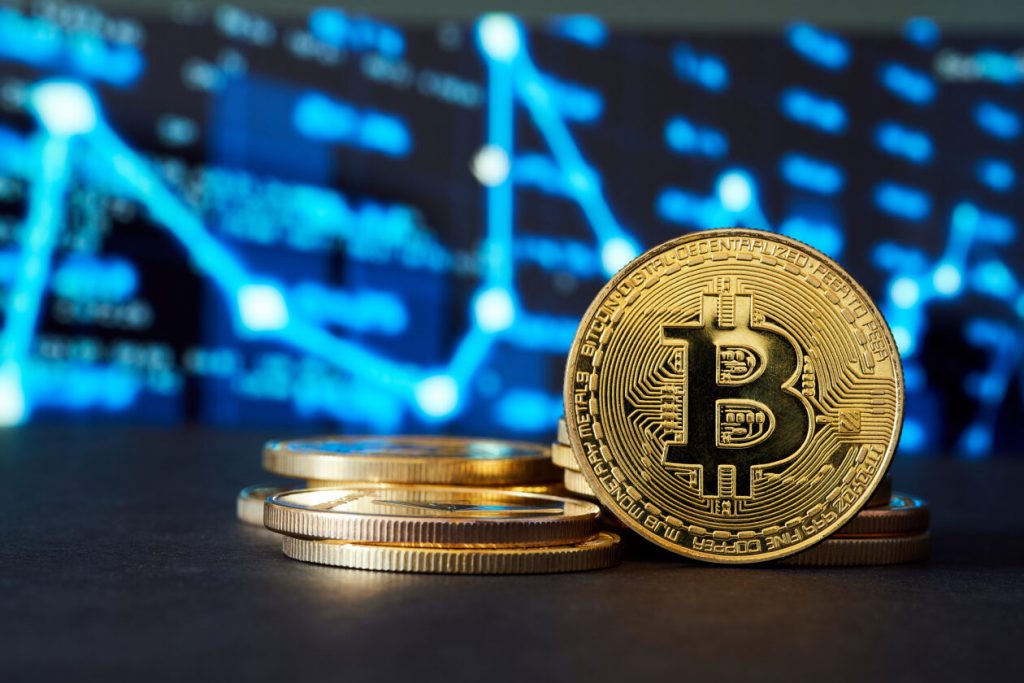 The first step in buying Bitcoin (BTC) in Dubai would be to choose an exchange. If an exchange is available in Dubai, it has registered with the VARA and is compliant with the region's rules. It is advised that users do some due diligence on their part and check online reviews of the available exchanges. Some of the popular exchanges in Dubai include eToro, OKX, HTX (formerly Huobi), and Binance. There are also some Bitcoin (BTC) brokers in Dubai, such as Rain, OKX, Uphold, Bybit, and Binance. These brokers are regulated by the UAE Financial Services Regulatory Authority (FSRA) or the Abu Dhabi Global Market (ADGM).
Once an exchange has been selected, users should register and create an account. Once the account is set up, users can transfer funds into their account. Users can transfer Dirhams into their account and make the purchase for however much BTC they want.
Users can also use a hardware wallet to store their BTC. Trust Wallet or Electrum are some of the popular ones available in Dubai. A hardware wallet is a safer option to store crypto as it is disconnected from the internet.
Can you buy Bitcoin using cash or ATMs?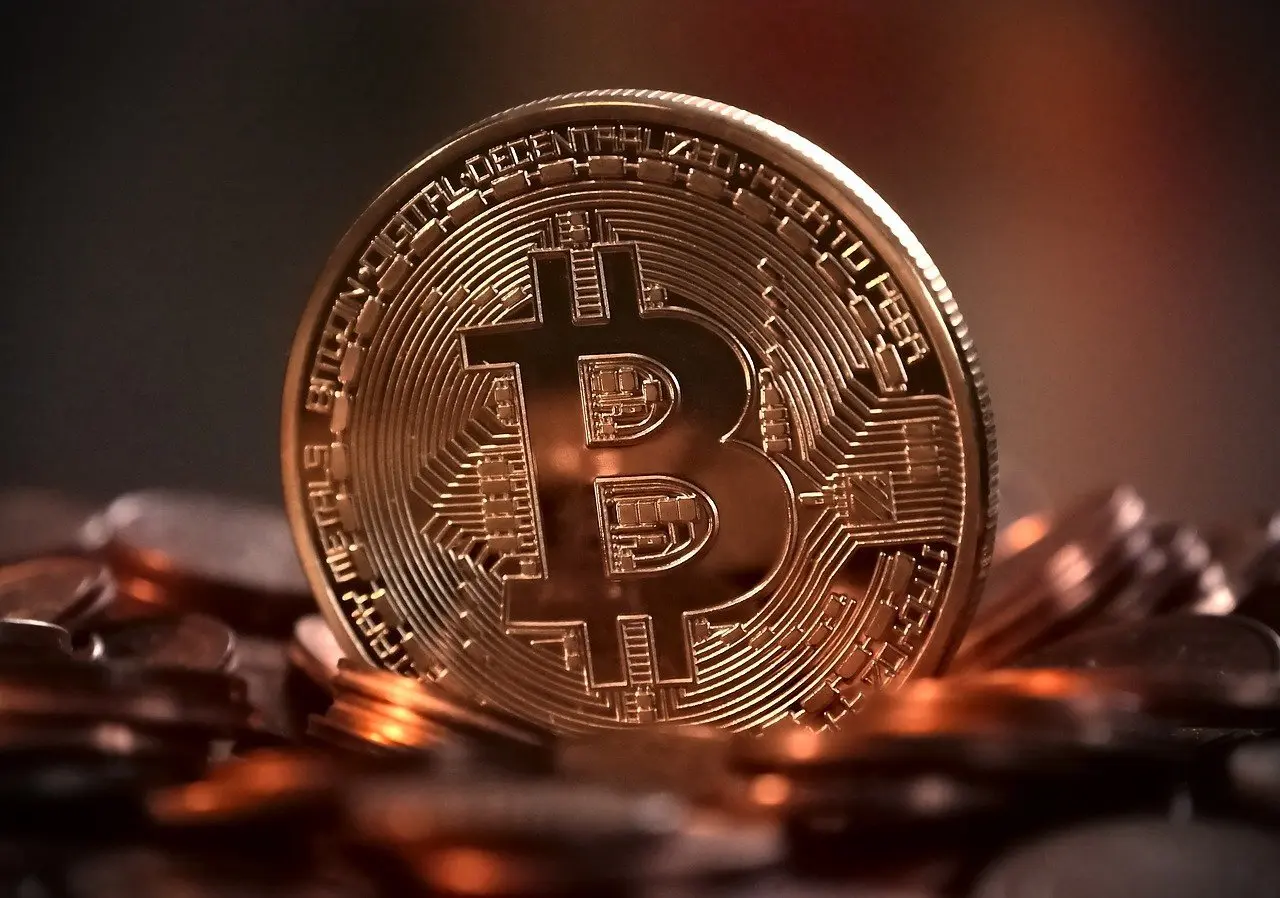 Users can also buy Bitcoin (BTC) in Dubai by using cash from a credit card. Users can add funds using a credit card after setting up their account with an exchange.
Moreover, Dubai is also one of the few places in the world with Bitcoin ATMs. The Emirate's first such ATM was opened at the five-star Rixos Premium Dubai Hotel in 2019. Users can insert cash at the kiosk and buy Bitcoin instantly. At press time, BTC was trading at $26,244.78, up by 0.6% in the last 24 hours.