In 2021, the crypto-verse bore witness to an extraordinary event that captured the attention of both experienced investors and newcomers alike. Shiba Inu, a digital asset relatively unknown until that point, underwent a mind-boggling surge of 43,800,000%. This propelled it into the spotlight of the crypto realm.
The mere notion that a modest $3 investment could potentially transform into a substantial fortune triggered a frenzy among enthusiastic investors. This was particularly true for those who envisioned overnight wealth. However, the exuberance of 2021 was followed by a stark reversal of market sentiment in 2022. It led to a steep decline in speculative assets like Shiba Inu. Consequently, the token now languishes at 89% below its all-time peak, casting doubt on its future.
The journey of Shiba Inu has been marked by a series of twists and turns. It further prompted many to question whether there is still optimism for this meme-inspired token. With a more favorable sentiment prevailing in the broader cryptocurrency industry in 2023, one wonders if Shiba Inu could mount another historic rally. It is indeed possible that a path exists for the token to attain a value of $1, but it may not yield the immediate impact that many anticipate.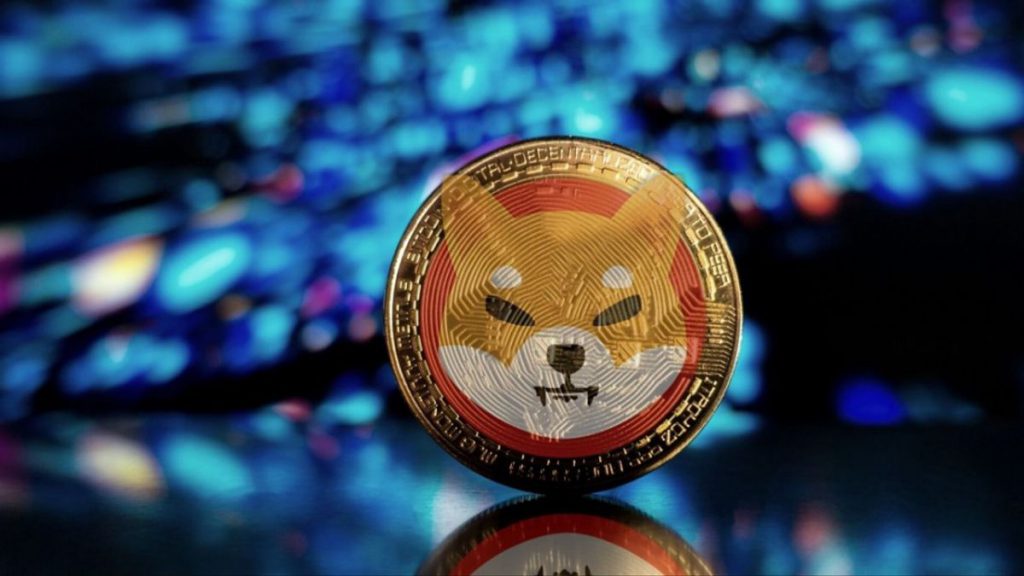 While the likelihood of a remarkable rally akin to the past appears to be diminishing, specific forecasts are rekindling hope within the Shiba Inu community. The asset still retains the potential for a substantial increase of nearly 1,800%. Nevertheless, it's evident that such a surge would require a considerable amount of time. The pressing question is: How long will this journey take?
Also Read: Shiba Inu Price Prediction (SHIB): November 2023
Shiba Inu's upward journey
DigitalCoinPrice, a company specializing in on-chain data and price projections, offers an optimistic outlook for SHIB's future by 2030. Their price prediction suggests that Shiba Inu could potentially experience a significant surge of 927% from its current value of $0.000008 over the next seven years.
Furthermore, the platform indicates that SHIB might witness a substantial increase of 1334.14% by 2031, pushing its value to $0.000114. Looking even further into the future, the forecast for 2032 is even more encouraging. It projects an increase of 1832%, reaching a price level of $0.000154.

Collectively, these projections imply that Shiba Inu is likely to undergo a notable reduction in its decimal places. It will potentially make it a more user-friendly asset. However, it's crucial to note that none of these predictions foresee SHIB reaching the coveted $0.01 mark by the end of this decade.
Also Read: Shiba Inu: What Will 1 SHIB Be Worth in 2030?
In summary, the future of Shiba Inu remains a subject of speculation. While it may be a far cry from the meteoric rise of 2021, there remains hope for gradual and sustained recovery. Investors and community members should approach Shiba Inu with a long-term perspective. They should recognize that the road ahead is more of a marathon than a sprint. The days of quick riches may be behind us, but the cryptocurrency market is renowned for its capacity to astonish.