The endless tiff between the creator of the Cardano network Charles Hoskinson and the XRP community has taken several turns. However, recently, in a video statement, he suggested that he would steer away from any discussions that entailed XRP. However, once again, Hoskinson was seen engaging in another beef where he put an end to everything related to XRP.
Hoskinson was criticized for saying similar things about Bitcoin developers. The Cardano creator was called out for declining an invitation to a conference because of attacks on Twitter after he made some remarks regarding the issues he had with the XRP community and the project itself. Hoskinson did not stay mum, he went on to defend himself and labeled the XRP community "toxic and petty". He tweeted,
"There is no point inviting toxicity into your life. It's abusive and pointless. Even in saying it now there are mocking baby memes. Life is too short. Move on and cut it out. XRP provides no partnership or technical value. The community is toxic and petty. I can live without it"
David Schwartz Ripple's CTO has had conflicts with Hoskinson on Twitter for quite some time now. Schwartz did not hold back this time either. Responding to the aforementioned tweet, the Ripple CTO said,
The XRP Army was visibly enraged by this and urged the community to sell all their ADA holdings.
It should be noted that Cardano was one of the worst-hit assets over the last seven days. ADA witnessed a 13.28 percent plummet throughout the last few days. Additionally, the asset, at press time, was trading for $0.2635 with a further 1.08 percent daily drop.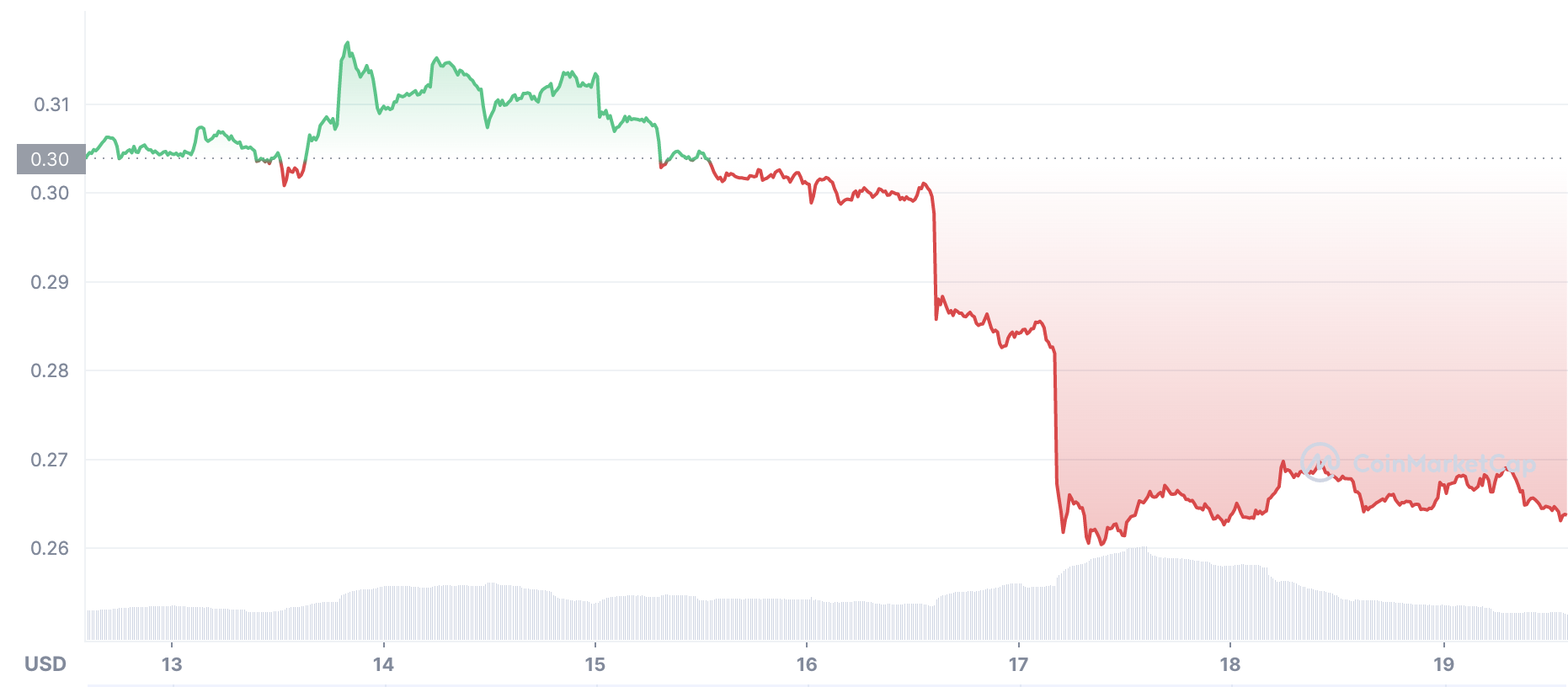 On the contrary, new ADA wallets per day surged right before the asset ticked off its downtrend.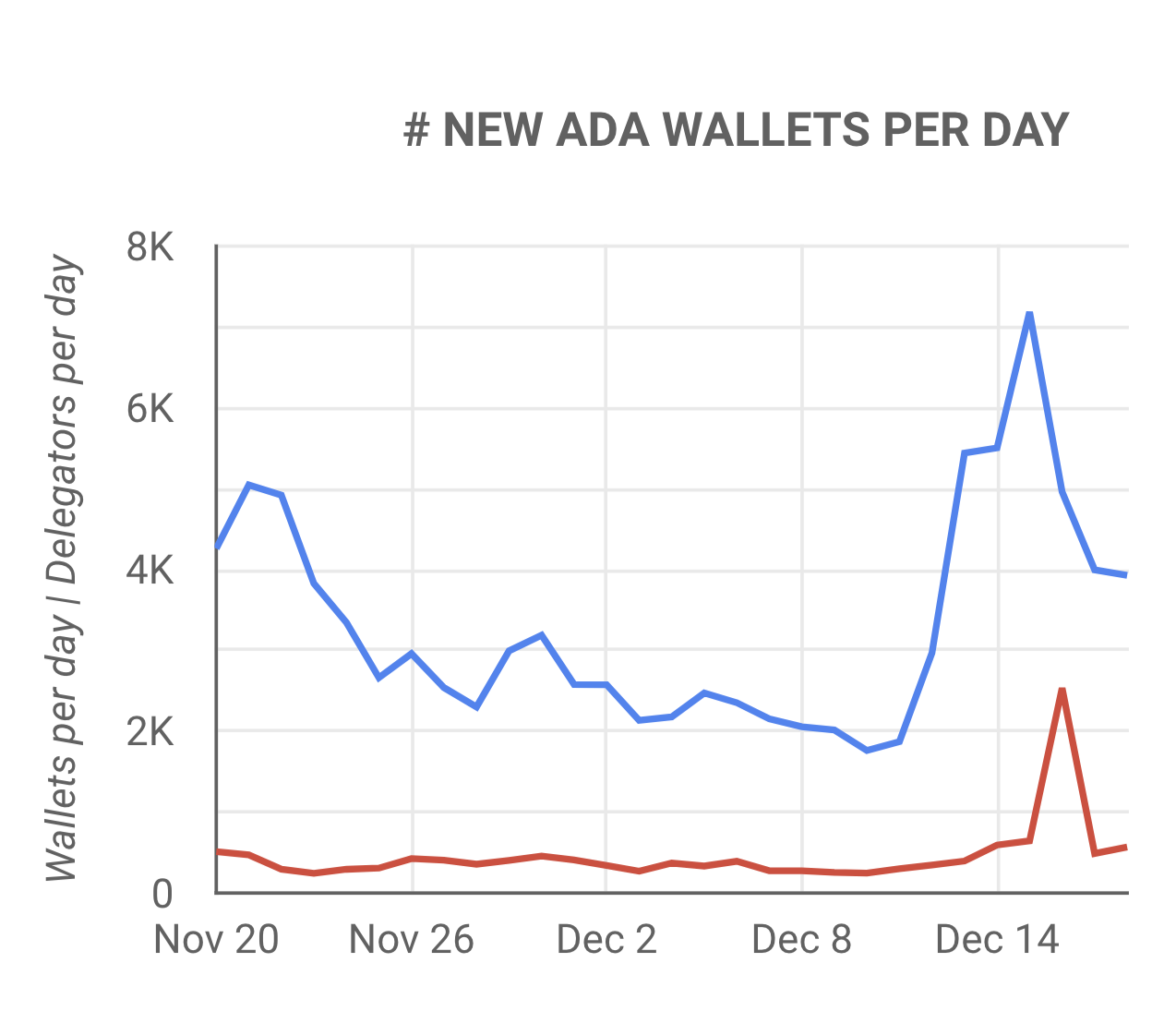 Developmental activity on Cardano takes front stage
Even though the price of ADA was depreciating, other activities on the network were intact. A recent tweet by ProofofGitHub revealed that Cardano took over first place in terms of weekly GitHub activity.
As seen in the above tweet, Polkadot stood second while Cosmos took over third place. Furthermore, Ethereum, the world's second-largest crypto asset stuck in fourth place with limited activity.