The whole crypto market seems to be in bad shape. The prolonged bear market hasn't left the crypto realm. Every positive rally seems to be short-lived as it slumps the coins back into the red. But amidst all this, Ethereum is still putting up a great show.
At the time of writing, ETH is currently rallying in green with a 6.23% gain. This is a notable rise in comparison to the overall market condition.
Are you wondering, like others, what is causing this rally? Let us take a look at why the Ethereum price is soaring today.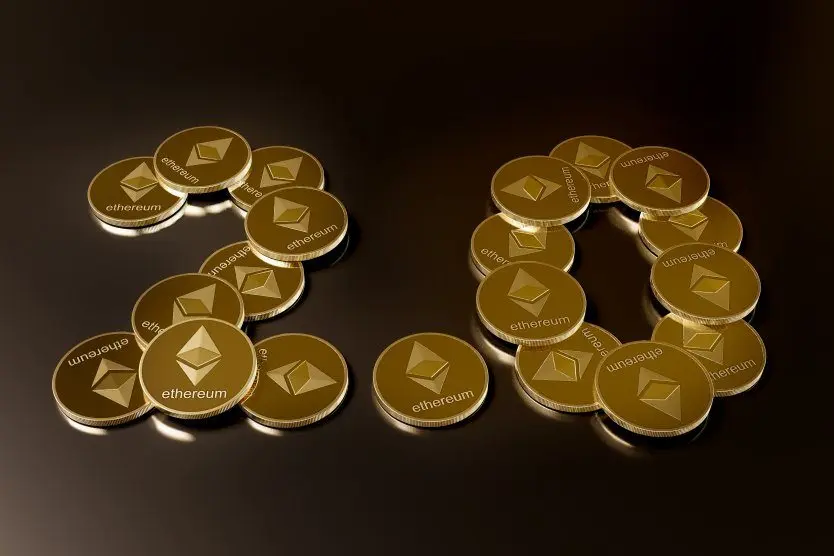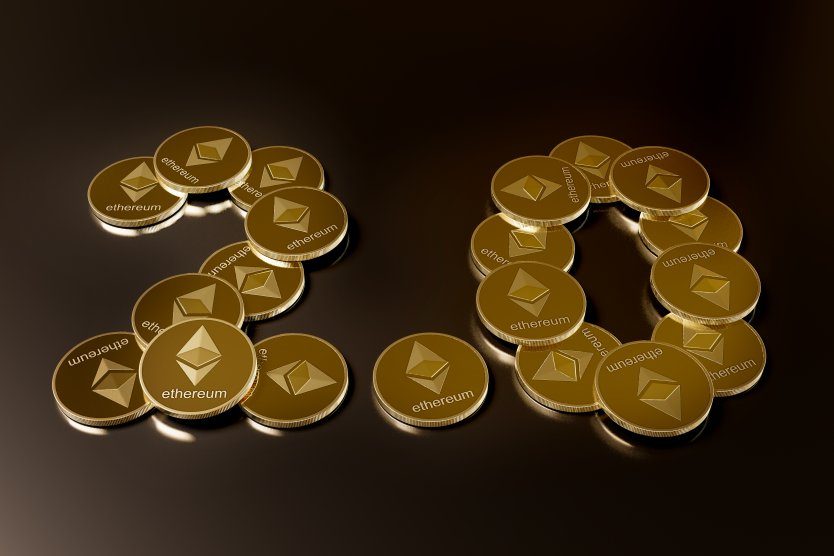 Why is Ethereum aiming high today?
Ethereum's rally can be attributed to the anticipation of the merge. The positive outlook is aiding the price of ETH in comparison to the overall crypto market.
The merge has been a much-awaited update to the Ethereum network. The merge is set to happen in two steps. The first step is the Bellatrix upgrade that went live on September 6. The initial upgrade prepped the network for the final transition. The final merge aka Paris upgrade is scheduled to happen between September 15-20.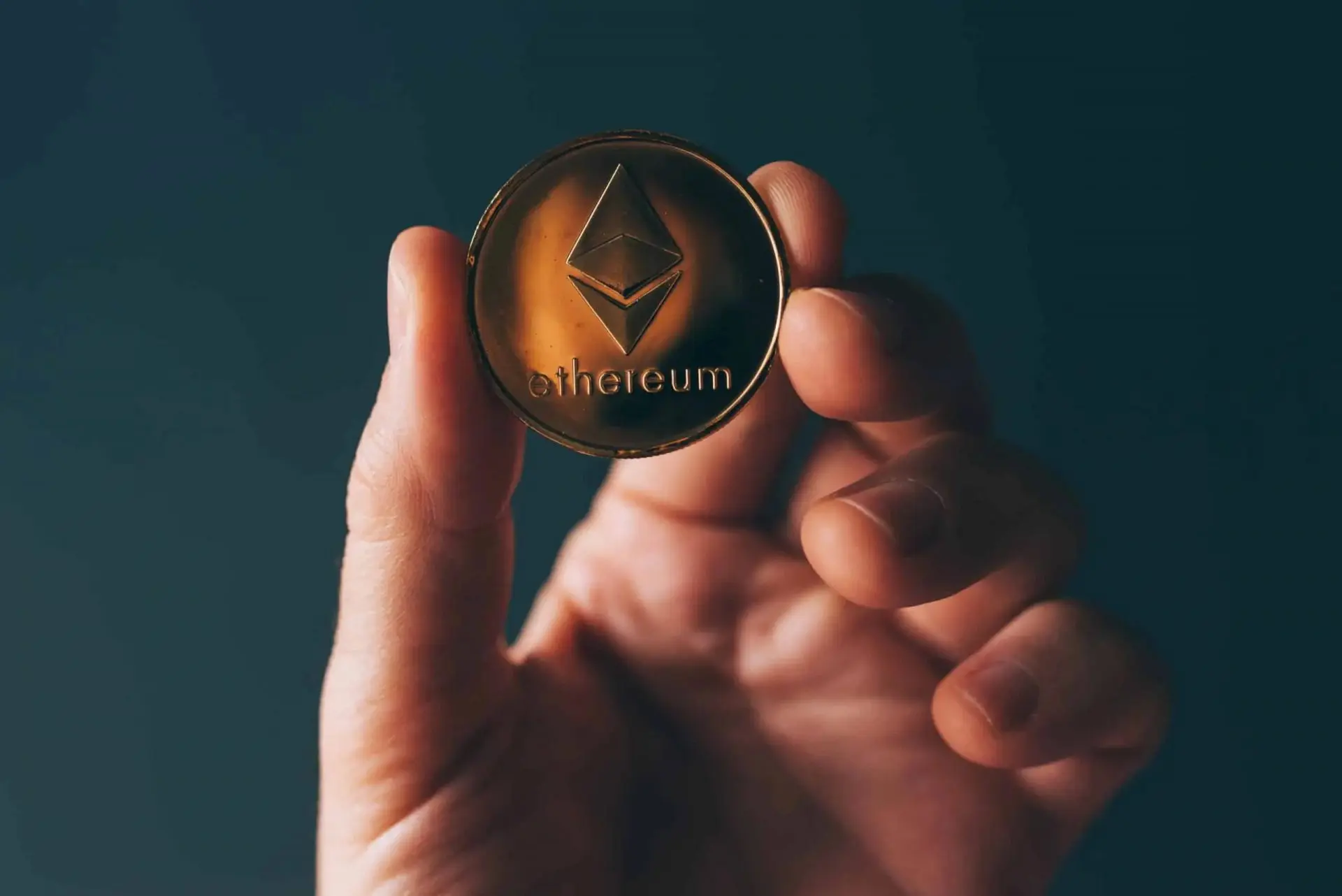 One should note that post-Bellatrix upgrade, Ethereum actually slumped by 9%. The Merge hype did not keep ETH in the green, as markets are dominated by bearish sentiments.
Ethereum will switch from Proof-of-Work to Proof-of-Stake, with the goal of breaking $2,000 in the days leading up to the Merge. Analysts predict that the Ethereum Merge will result in a short-term price disaster.
Even though the anticipation is creating short-lived price spikes, it is unclear whether the merge would have an immediate positive effect on its price.
At the time of writing, ETH is trading at $1,637.25, with a 6.2% gain in the last 24 hours. In the last 7 days, ETH has soared by 5.5%. But ETH still has a long way to go to reach its all-time high of $4,891.70.