HEX founder Richard Heart is undoubtedly the most flamboyant personality in the crypto industry. From sporting expensive Rolex watches to having a large collection of Louis Vuitton bags and owning fancy cars, Heart has been there and done that.
A documentary on HEX and the life of Richard Heart is currently being filmed and would be released in 2022. The documentary called 'The Highest of Stakes' will showcase how HEX made ordinary investors earn generational wealth. Also, the documentary is crowd-funded and made by independent filmmakers and is not produced by Heart.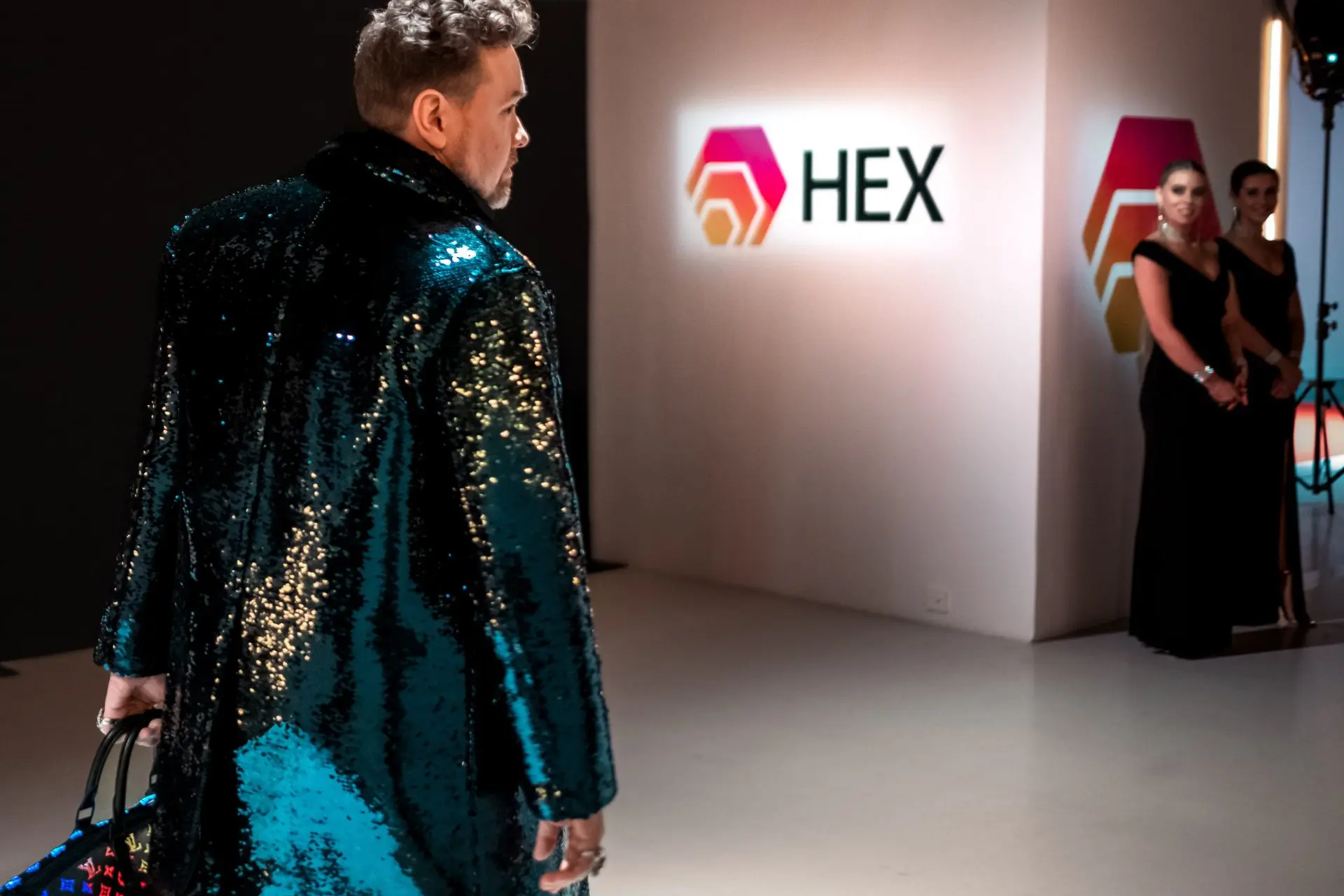 The filmmakers are now considering releasing limited-edition NFT's related to the film that would come with insider benefits. They held a Twitter poll asking investors what their favorite NFT's would be and 'Portraits of Richard Heart' is winning.
However, Heart isn't a fan of NFT's himself and has repeatedly lashed out against it. The filmmakers tweeted that they'd release NFT's related to the documentary only with his permission and "blessing".
"And to clarify. It's our understanding that @RichardHeartWin isn't a fan of NFTs. And we wouldn't offer portraits from the official photoshoot without his blessing," they tweeted.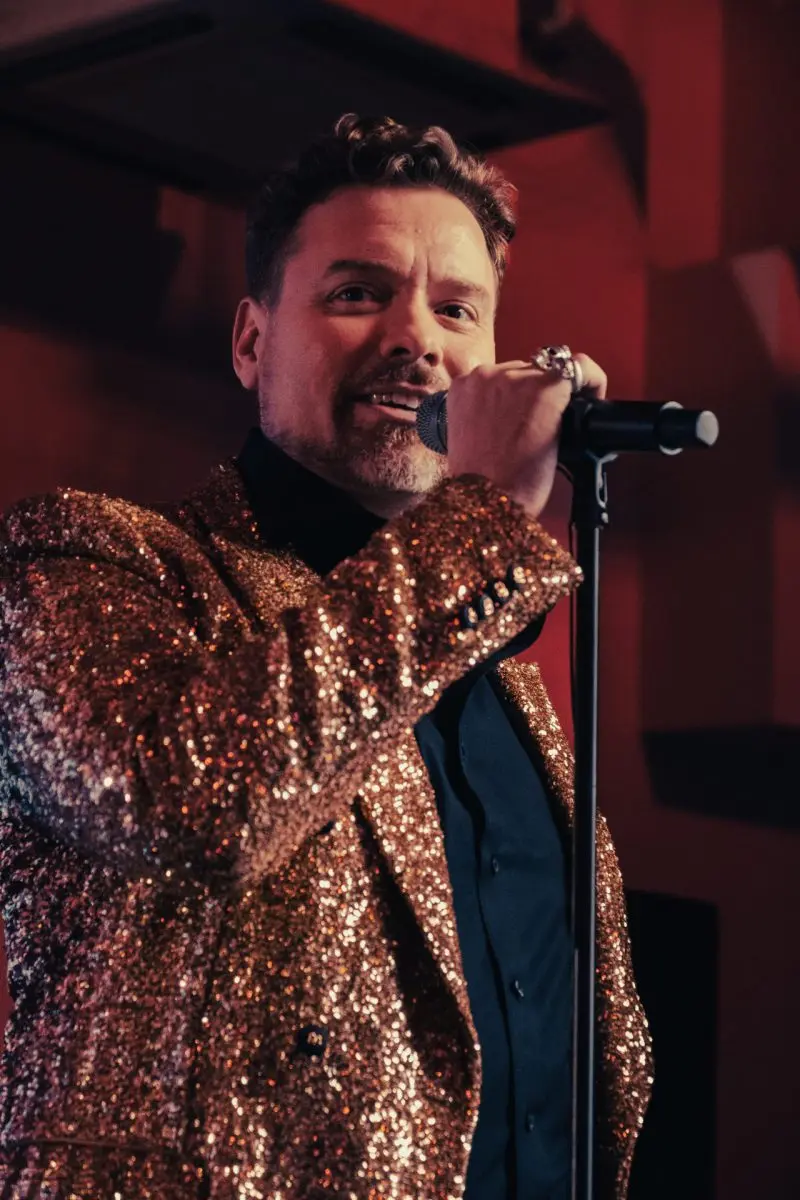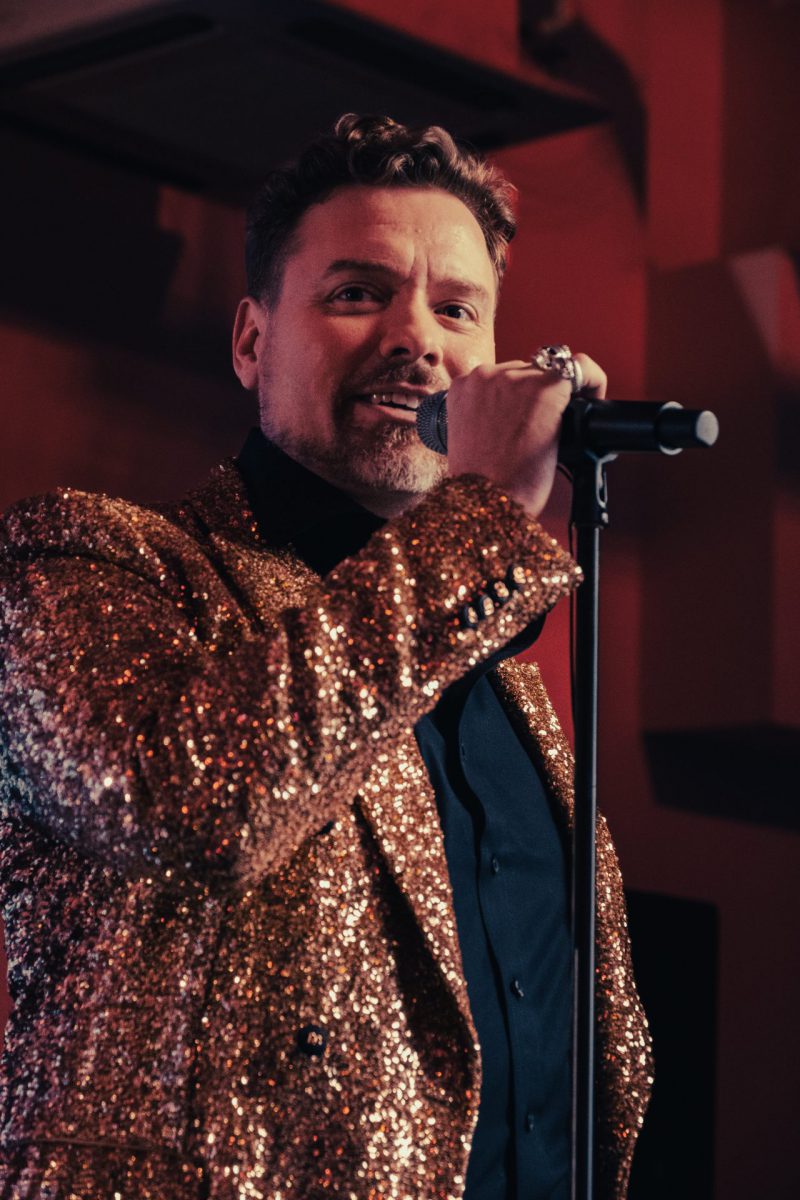 However, if the filmmakers do release RH-themed NFT's, it could definitely sell like hot cakes in the market. Heart enjoys a larger-than-life fanfare in the community and investors travel from far-off distances just to meet him.
During HEX's second anniversary party in London, investors from all over the world were in attendance to experience the spectacle. Heart also posed for individual pictures with all of them and the images were splattered all across social media.
It would be interesting to see if RH would allow the filmmakers to release the NFT's. We'll have to wait and watch for the updates regarding the artwork collectibles.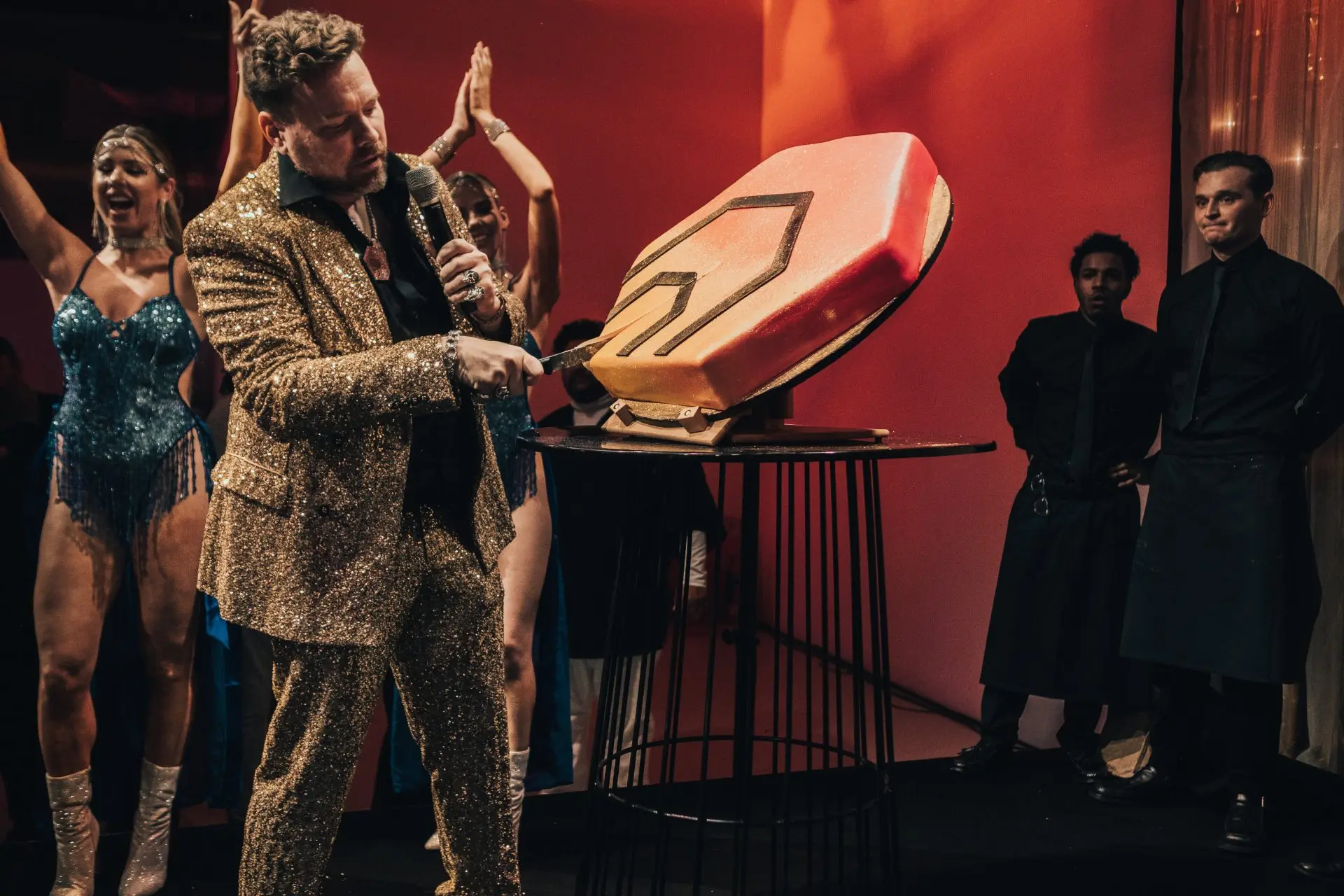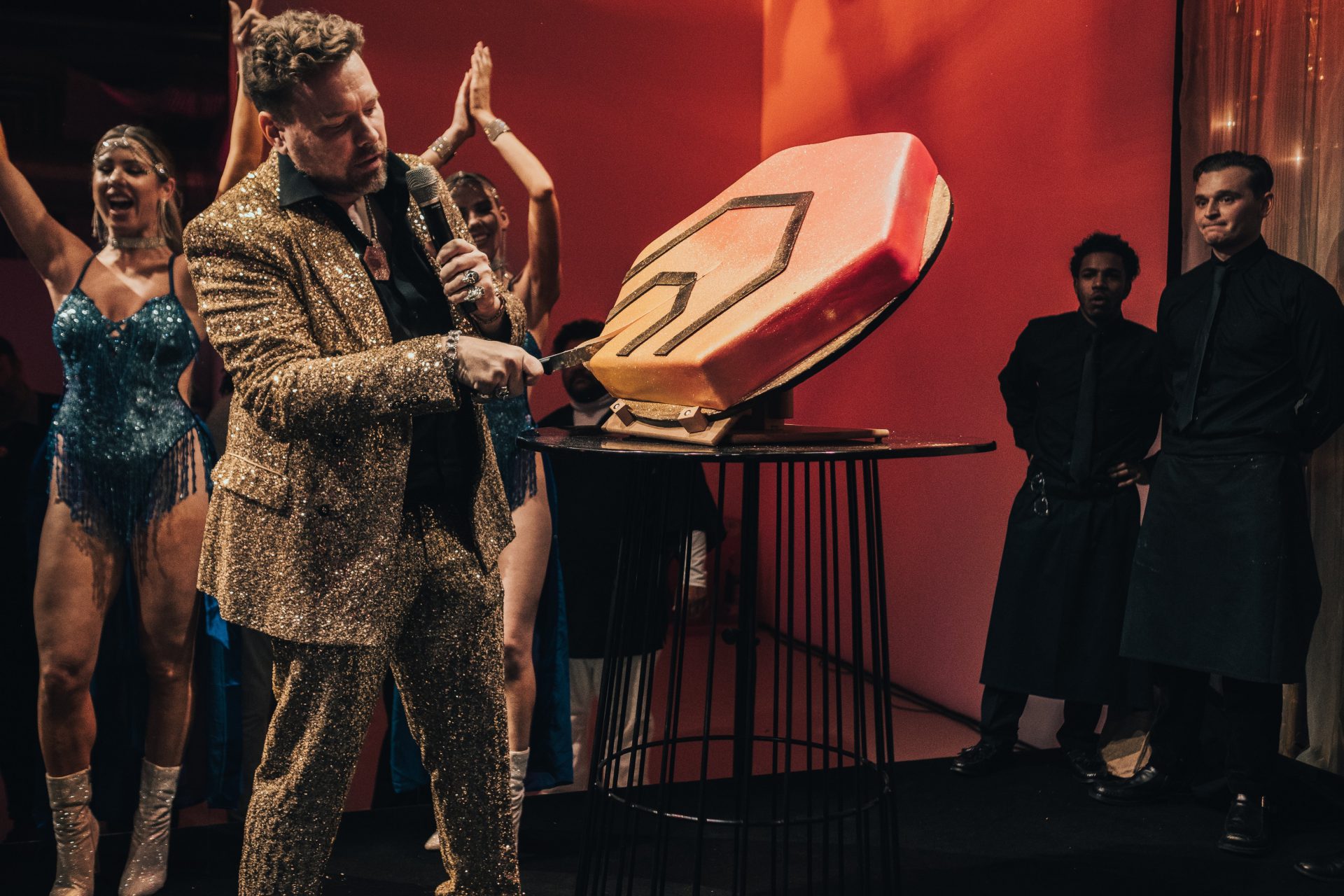 The Highest of Stakes: Featuring HEX and Richard Heart
Snippets from The Highest of Stakes page suggest that the team is interviewing 10 investors who made millions from HEX. It's a story about how the Average Joe made it in life by securing his/her family with generational wealth. The documentary will also show the mansions and expensive cars the investors purchased with profits from the crypto.
The Highest of Stakes is the most anticipated film in the crypto world and could inspire new people to enter the market. After all, making wealth is everyone's cup of tea.
At the time of publishing, HEX was trading at $0.22 and is up +0.7% in the 24-hours day trade.