Numerous theories about the creator of Bitcoin have been developed throughout time. While some views seem convincing and substantial, the majority of others lack supporting data. Craig Wright hasn't held back from promoting himself as Satoshi. He has often underlined and reiterated that he is the inventor of the largest cryptocurrency.
Magnus Granath, who goes by the name "Hodlonaut" on Twitter, has finally won against self-proclaimed Australian businessman Craig Wright. A Norwegian judge passed judgment in favor of Hodlonaut.
Wright filed a defamation case against Hodlonaut
The basis of the defamation case charged by Wright against Granath was a series of tweets from March 2019. Hodlonaut has tweeted about Wright stating that he has failed to prove that he is Satoshi Nakamoto. Granath also called Wright a scammer and a fraud.
Hodlonaut sued Wright in Norway to prevent Wright from winning the defamation case. Wright's defamation case was filed in the UK where the case is alleged to be usually settled in favor of the complainant.
Granath requested that the Norwegian court declare that Wright cannot seek damages relating to his tweets since they are protected by the freedom of expression.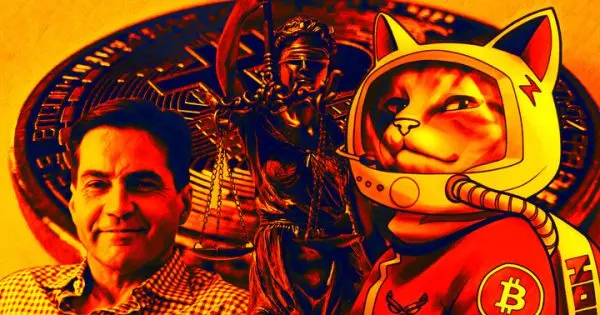 Hodlonaut voiced his appreciation, stating that he is very happy and grateful for the support. He also stated that the result was expected.
Norway District Court Judge Helen Engebrigsten ruled in favor of the Granath. The trial, which lasted for almost a week, came to a conclusion. Hodlonaut won the case and won't be held accountable nor have to pay for expressing his view through his tweets.
"Wright has come out with a controversial claim, and must withstand criticism from dissenters," she added, concluding that Granath's statements were lawful, not defamatory," the judge stated.
Additionally, Wright has been mandated to pay Granath's legal costs in the sum of NOK 4,053,750 ($383,000).