Global nations have been eyeing the cryptocurrency realm as the popularity of digital assets has been on the rise. With 2023 beginning on a positive note and prices on the rise, countries worldwide are secretly trying to establish themselves as crypto hubs.
Hong Kong is not behind. The region has been making positive moves toward the adoption of cryptocurrencies.
Also read: Poly Network Hack: Billions of Stolen Shiba Inu Swapped
Now, according to the details of a recent press release, the Hong Kong Special Administrative Region government is establishing a task force to promote web3 development.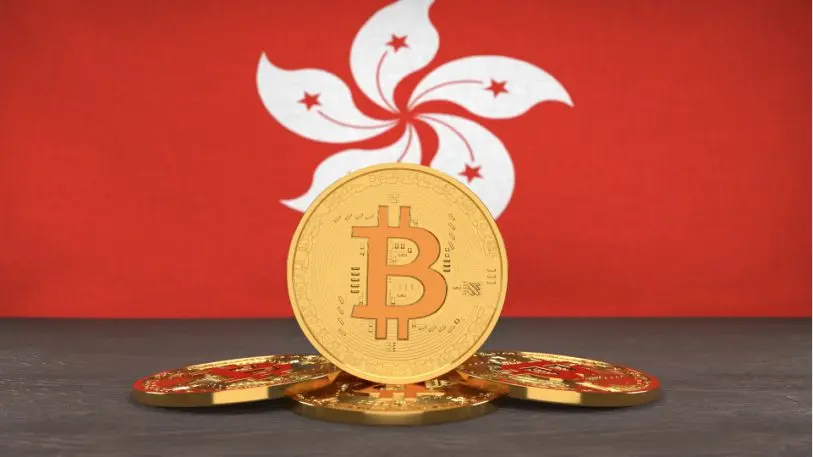 Hong Kong to establish a web3 development task force
The details reveal that the task force will be chaired by the financial secretary. Additionally, the task force will encompass 15 non-official members from the relevant market sectors.
"As VAs are an integral part of a vibrant Web3 ecosystem, the Financial Secretary has announced in the 2023-24 Budget the establishment of the Task Force to provide recommendations on the sustainable and responsible development of Web3 in Hong Kong."
According to Mr. Paul Chan, the Financial Secretary of Hong Kong, blockchain technology, which forms the foundation of Web3, possesses vital attributes such as disintermediation, security, transparency, and cost-efficiency. Furthermore, he believes that this technology has the potential to address various challenges and issues encountered in finance, trade, business operations, and everyday life.