Horizon Kinetics is setting itself to launch a new company that will be mining bitcoin. Currently, Horizon Kinetics is managing over $7 billion worth of crypto.
According to the CEO, Alun William Kinetics has two crypto mining companies that will be brought together to create the new company. Good profitability has led to investors pushing for this new development.
Furthermore, they desire to know more about the crypto industry, to learn the infrastructure behind their direct investment.
According to Alun, Horizon Kinetics will bring together the two companies to form one mining company and a seigniorage corporation. In addition, a direct listing is also going to take place with an OTC, which they believe will improve the new company.
Alun says they will operate differently, deliberately and methodically deploying capital to ensure zero risk of investors' money. Kinetics will also improve and ensure growth over time in the company.
The Mining Market
According to Director Kevin McRae, the new company is currently running a few thousand bitcoin miners. They are also considering employing many because of the bringing together of the two companies.
The U.S is currently at the top of the list globally when it comes to bitcoin miners. According to statistics in a survey, New York's hash rate stands at nearly 20%. Texas is following closely at 14%. 
This opportunity is widely spreading in the US, mainly due to crypto miners migrating to the US because of China's barn on crypto, specifically Bitcoin.
What is Bitcoin Mining?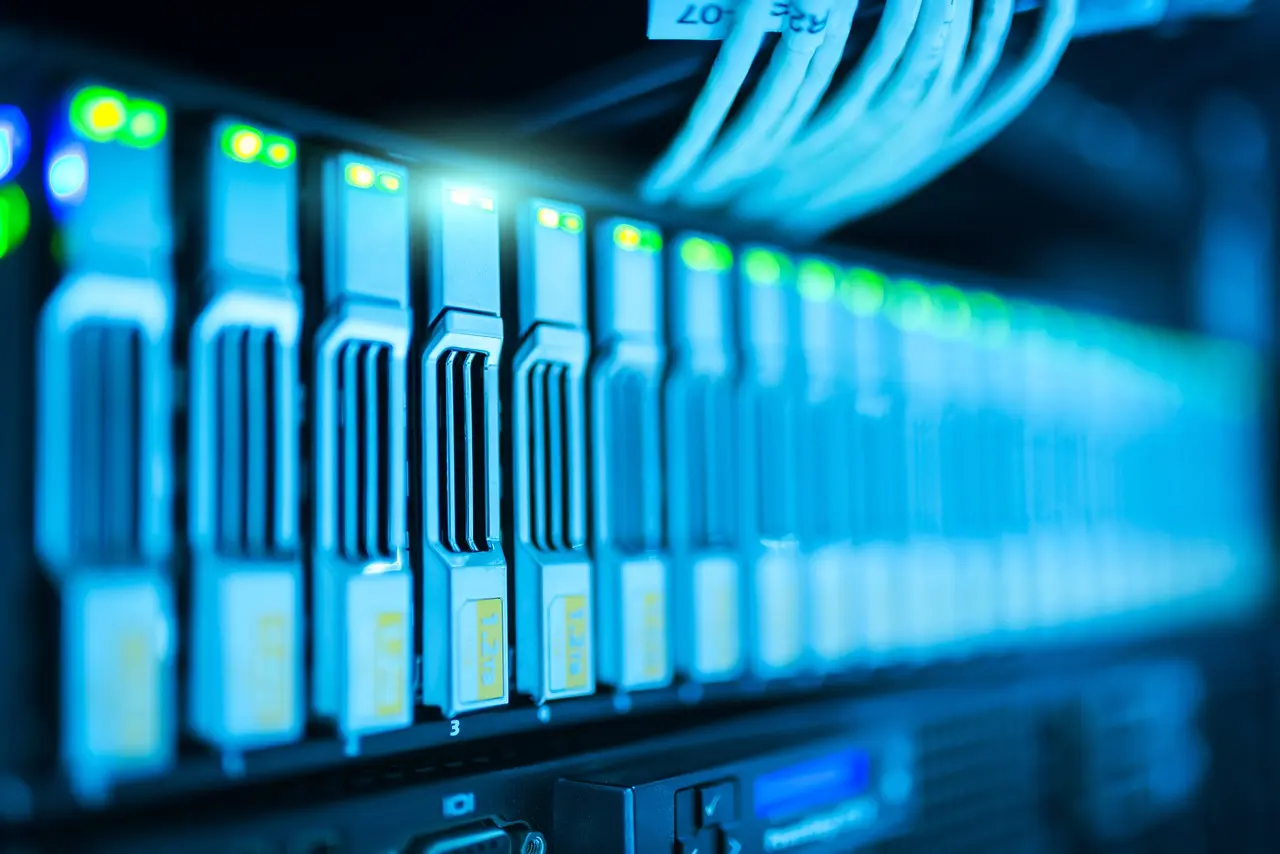 Perhaps this phrase has caught up with you severally, and you are wondering what Bitcoin mining is. Having known what Bitcoin is, you have to ask yourself how to acquire it. 
You can acquire BTC by buying, getting payment of goods or services, and lastly through mining. With the understanding you have on mining done on precious metals like gold, bitcoin is the same. 
The only difference is that bitcoin uses computers known as GPUs while gold mining is mainly physical digging using heavy machines.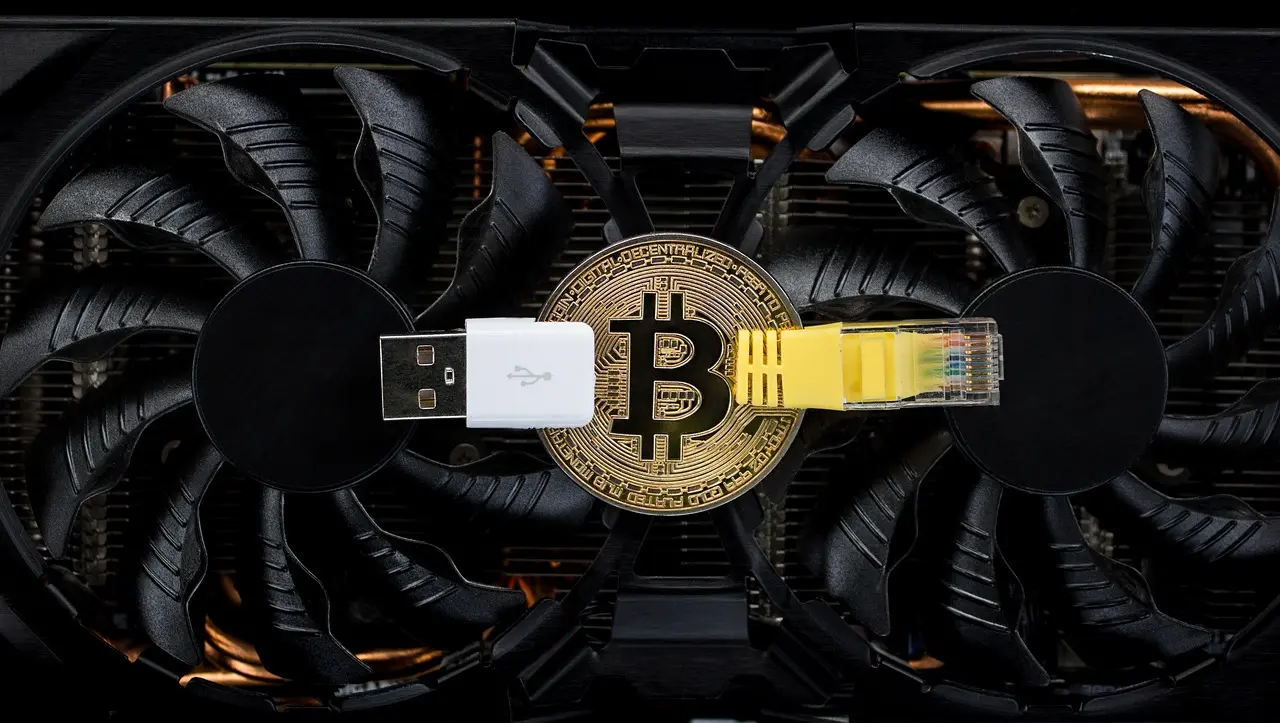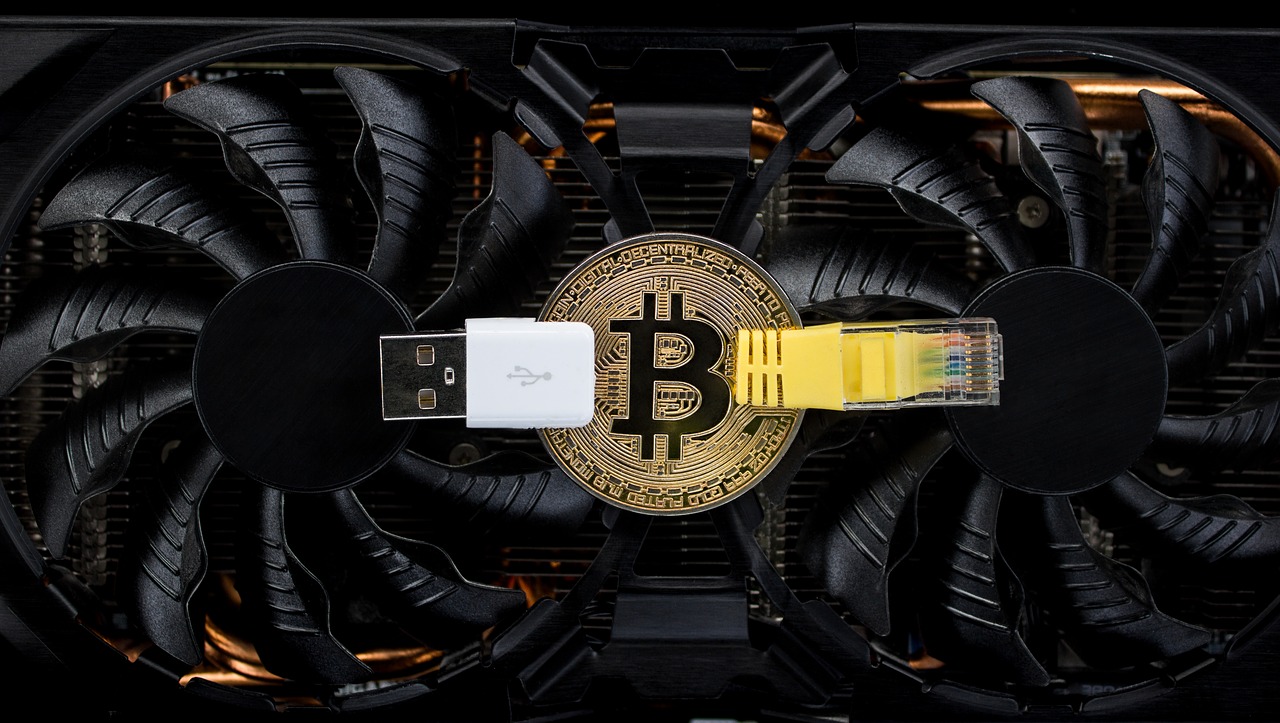 Bitcoin is the current digital gold in blocks that require miners to solve challenging mathematical equations known as algorithms. 
The miners get rewards according to bitcoin block mined. Bitcoin reward, however, keeps on reducing with each halving that takes place. You can also become a bitcoin miner. However, you have to be very fast at arriving at the answer before the rest so you can get paid. 
Currently, the bitcoin miners are getting rewards of  6.25 BTC per block. However, the amount of BTC per block will reduce by half in the next halving to sit at 3.125btc per block.
Moreover, the difficulty arises when mining BTC, making miners sell their BTC at very high prices to cover their mining costs and profit. 
However, as a beginner, you just need some mining equipment from trusted traders like Bitmain to help you in mining with ease. You can also follow this simple guide to set up and make your mining enjoyable. connect your wallet and allow the mining to take place