House Republicans have reached an agreement in principle with the White House on raising the debt ceiling. House Speaker Kevin McCarthy spoke tonight on Capitol Hill about the debt ceiling deal but held off on giving details.
JUST IN: 🇺🇸 President Biden and House Speaker McCarthy reach debt ceiling deal.

— Watcher.Guru (@WatcherGuru) May 28, 2023
"After weeks of negotiations, we have come to an agreement in principle," McCarthy said. "We still have a lot of work to do, but I believe this is an agreement in principle that is worthy of the American People.
According to the House speaker, there are no new taxes or new government programs, but there is "a lot more within the bill." He adds that the bill has "historic" reductions in spending and consequential reforms. These will lift people out of property into the workforce.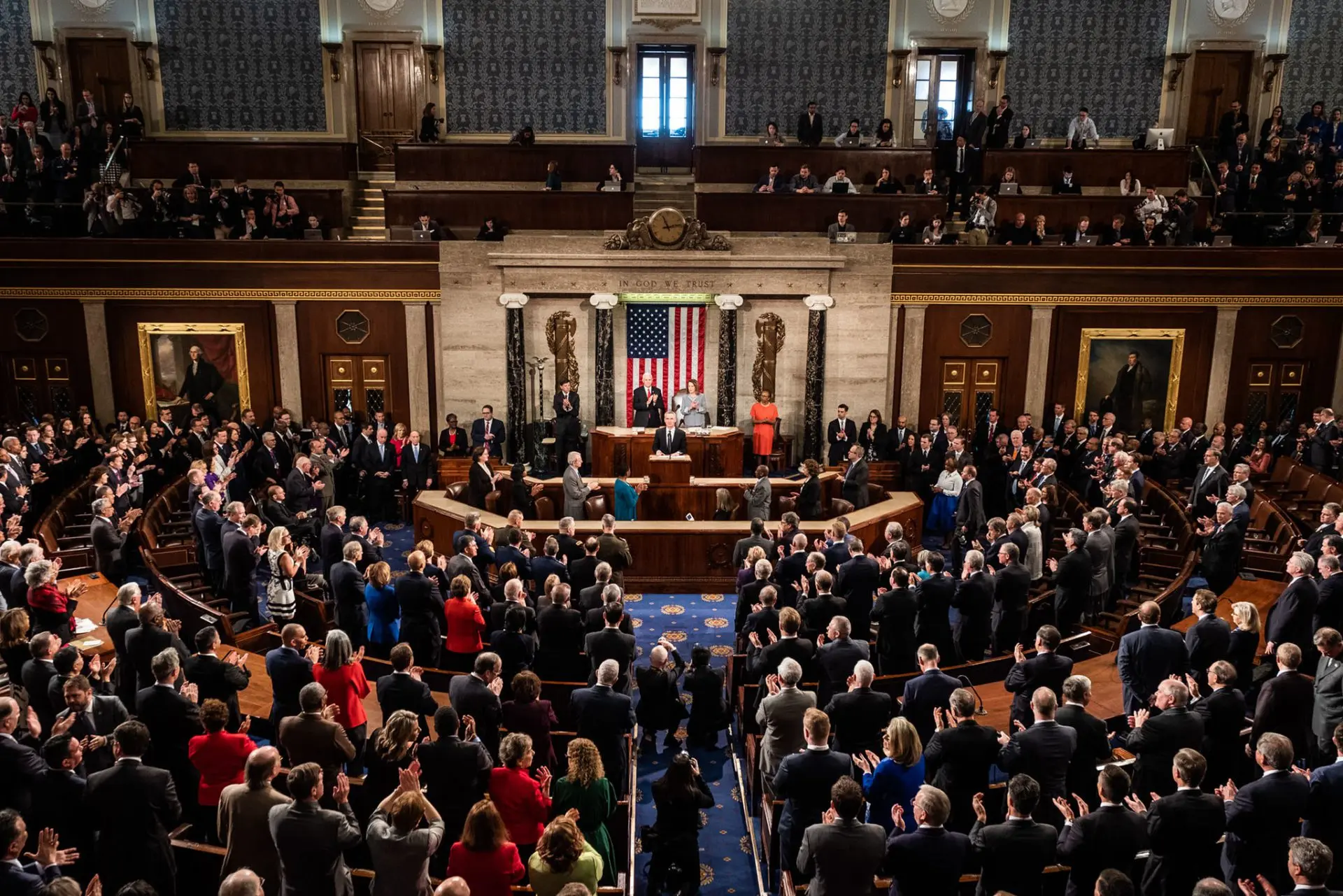 The next step in the debt ceiling deal and its negotiations is the Republican leaders and President Biden selling the agreement to enough members of Congress. Doing so will avert a potential debt ceiling default that has been given the X-day June 5th.
More details will arrive on the agreement and votes will likely begin within the week. President Biden hopes that the deal can be done soon in order to avoid a historic US Default.