Cryptocurrency can be a complex topic, especially if you are a beginner. It is even more confusing if you want to be an investor. Buying cryptocurrency can be teething a process but shouldn't discourage you from investing in crypto.

In this article we will look at the steps you need to follow to buy cryptocurrency.
How Can You Purchase Cryptocurrency?
1. Vet and Pick a Cryptocurrency Exchange or an Online Broker
This is a crucial step, especially if you are new to investing in crypto. A cryptocurrency exchange is an online marketplace where crypto buyers and sellers meet to trade. A crypto exchange charges low fees, which is ideal for new investors. However, the interface might be hard to understand especially for newbies.
Crypto brokers are easier to use because of their user-friendly interfaces. However, they charge higher fees compared to crypto exchanges. Be careful when you come across a "free" broker. They might be selling your personal information to larger brokerage firms. They might also be trading at a less than ideal market price for their gain.
Once you are satisfied with one of the above, create an account with them. You will use this account for all your trades. Verify your account to prevent fraud identity theft per federal regulatory requirements.
2. Deposit Money You Intend to Invest in Your Account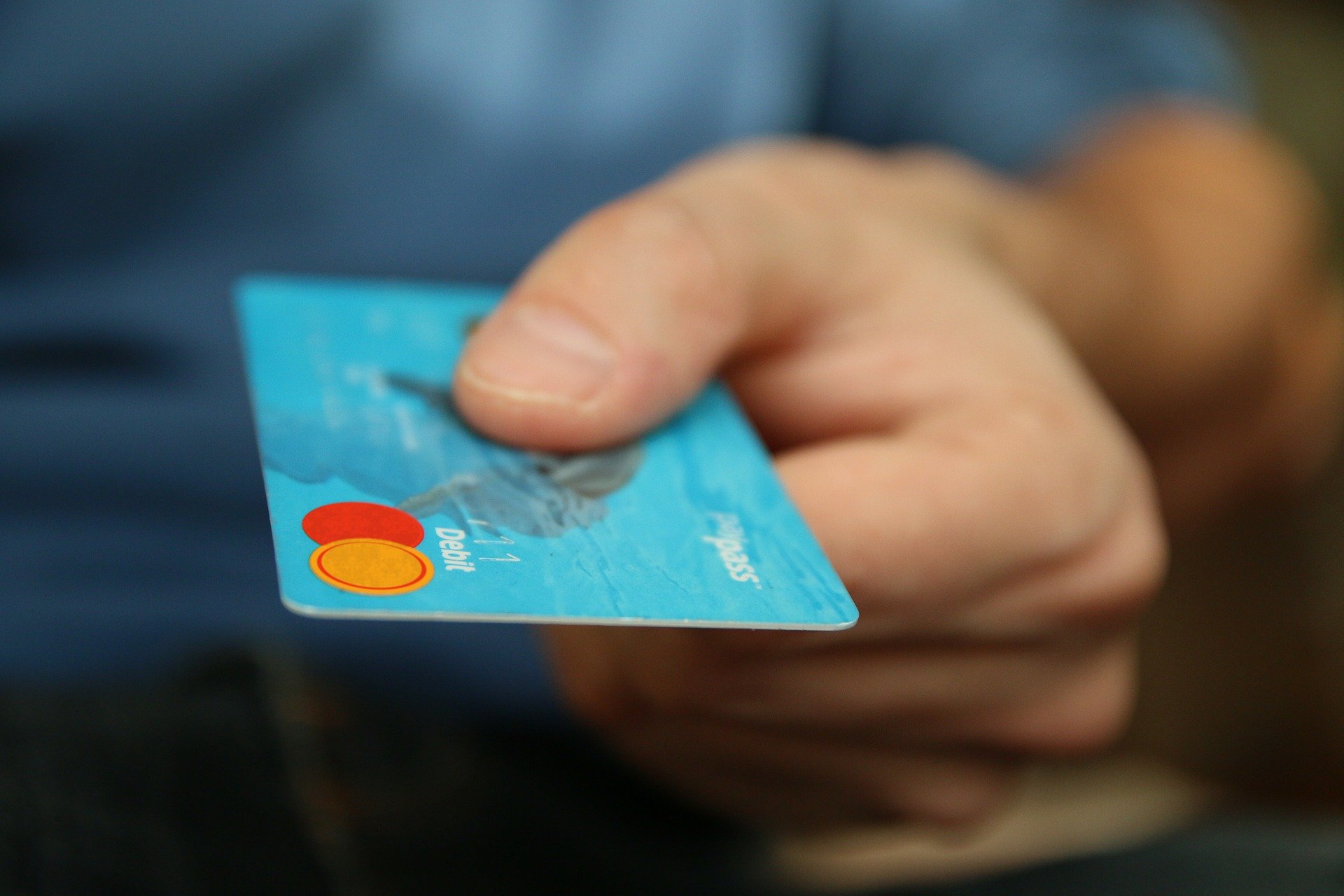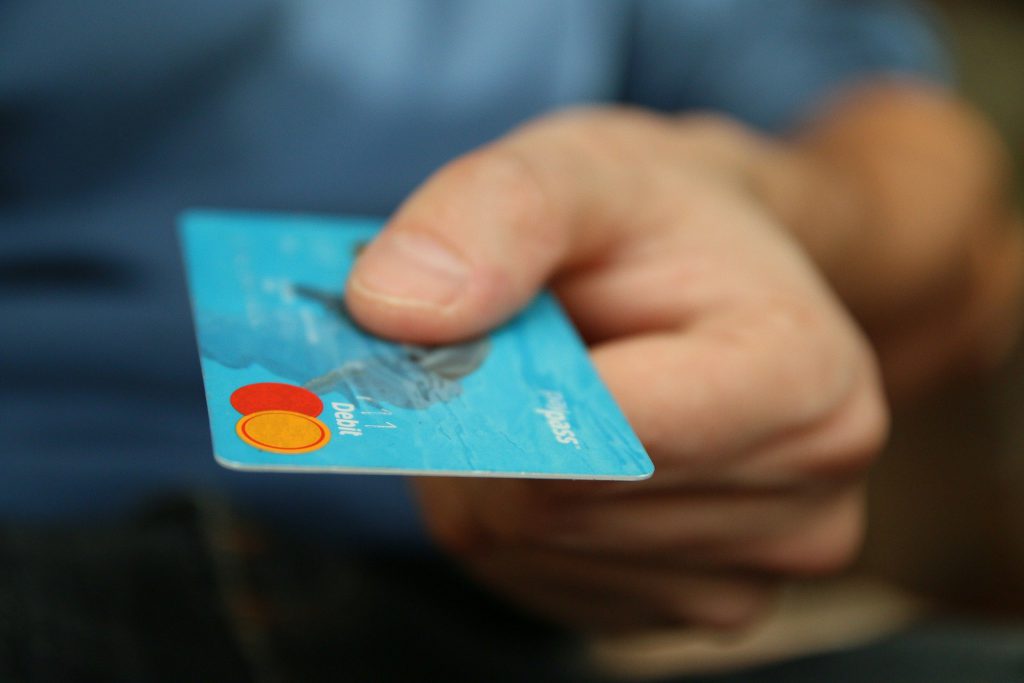 Although you can buy some coins using US dollars, there are others that you have to buy using other cryptocurrencies. This is an important catch especially for a beginner as you need to know crypto to start with.
You can either wire the money by linking the trading account to a debit or credit card linked to your bank account. Consider affordable options when deciding the best method to transfer money.
3. Place an Order on the Crypto You Want
Some accounts will take a few days between when you deposit money and when you can order crypto. You will have to research the best currency for you, e.g., Dogecoin (DOGE). You then input the currency's ticker symbol, in this case, DOGE, and the number of coins you want to buy. Some coins are costly; that's why brokers and crypto exchanges fractional shares of cryptocurrency, e.g., 0.00006 BTC (Bitcoin).
Here are some of the most common coins in the market; Bitcoin, Ethereum, Tether, Binance Coin, Cardano, Dogecoin, Xrp and the USD Coin.
4. Find a Suitable Storage Method
Finally, you need to choose a cryptocurrency storage method that is safe and secure. If you chose to buy using a broker, you might not have any say on where your crypto is stored. With crypto exchange, you can leave the crypto in the exchange if you are comfortable. If not, you can transfer your crypto to a hot wallet, where your coins are stored online. How ever you should note that the wallet is on internet-connected devices, and this leaves your coin susceptible to attacks.
If that scares you, you can store your coin in cold wallets stored in external devices such as hard drives. Because they are not connected to the internet, they are secure from online attacks. However, they can get lost, and you may lose access to your coin if you can't recover your private key. Millions of dollars in Bitcoins have already been lost due to investors forgetting their account log in codes.
Conclusion
Buying crypto might seem hard at first if you are new to investing in crypto, but once you start the process, it's simple. The most important advice to you as a new investor is to conduct a thorough research in figuring the best platform to use as tge crypto market is flooded with frauds and you can end up loosing alot.