Many DeFi platforms now use protocols that make it simple to handle multiple networks. However, there is still an interoperability issue. Hashbon created the world's first cross-chain decentralized exchange known as Hashbon Rocket, to address the issue. this breakthrough is critical for the DeFi sector because most decentralized exchanges only offer intrachain swaps,
This means you won't be able to swap ERC 20 for BEP 20 on a popular DEX like Uniswap. You can only swap ERC 20 tokens for other ERC 20 tokens. PancakeSwap is similar in that it simply allows you to swap BEP 20 tokens for BEP 20 tokens. Hashbon Rocket, on the other hand, is shifting the game from intra-chain to inter-chain. Let's obtain a clear image of what Hashbon and Hashbon Rocket are all about before we go any further.
Hashbon and Hashbon Rocket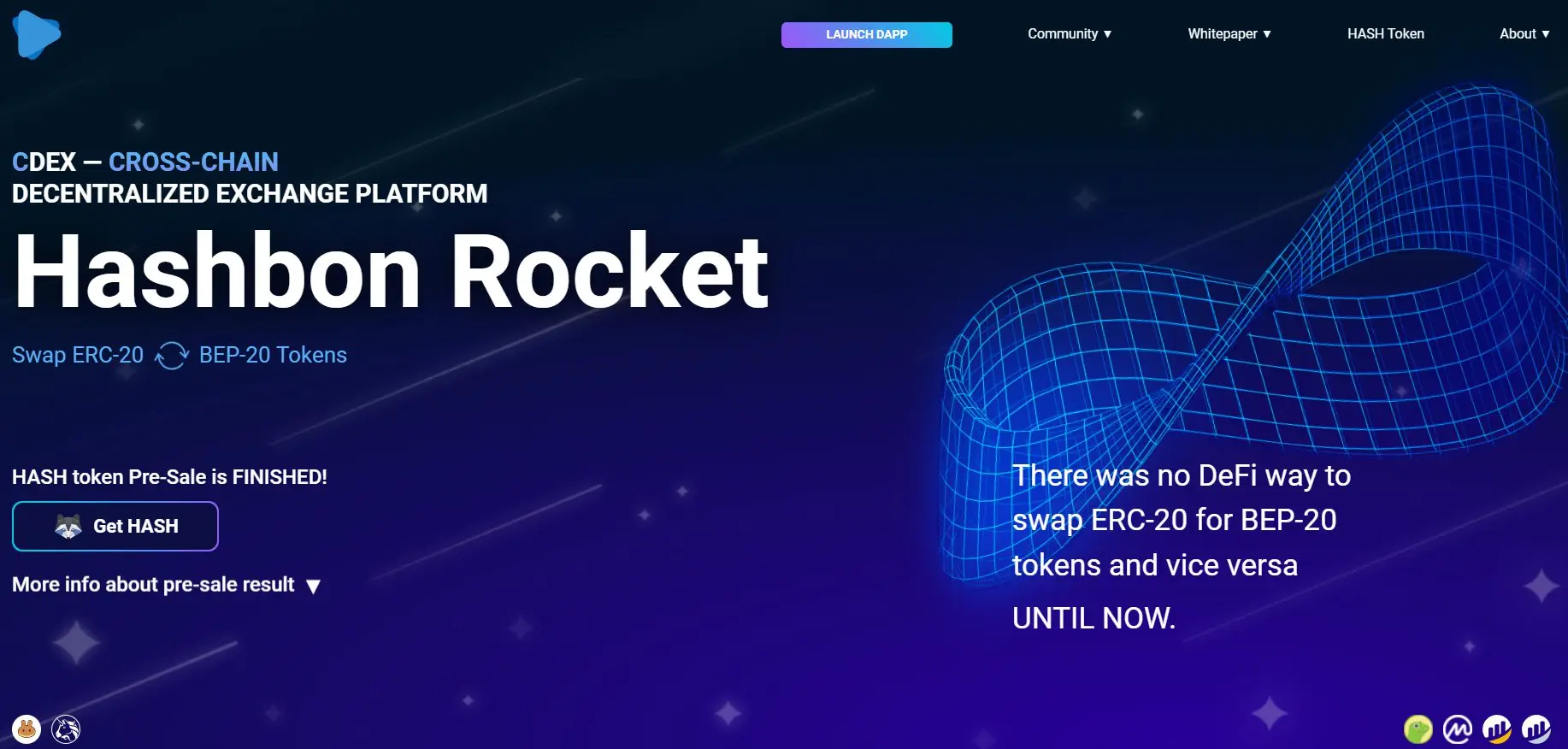 In 2016, Hashbon made its debut in Europe. It aspires to be a full-featured cryptocurrency payment gateway and wallet that accepts, transfers, and exchanges bitcoin transactions globally. They expanded their crypto ecosystem in 2021 with Hashbon FiRe, with the goal of FInancially REvolving both the (CeFi) Centralized Finance and (DeFi) Decentralized Finance crypto markets.
Users can easily connect Ethereum and BSC to swap ERC-20 and BEP-20 tokens using Hashbon Rocket. Hashbon rocket CDEX uses the Proof of Stake consensus process managed by Arbiters.
Arbiters make decisions, and the number of HASH tokens they control determines their power.  As long as they own a HASH token, anyone can choose to become an arbitrator on Hashbon.
Arbiters play a comparable role to miners in Bitcoin and other platforms' Proof of Work consensus process. Token swaps are verified by an arbiter; which means that every confirmed transaction is contingent on the accuracy of the information provided by arbiters. The main difference is that in this scenario, an arbiter gets a harsh penalty of losing a large percentage of his stake, if he offers incorrect information
Hasbon Rocket is the world's first cross-chain decentralized exchange, allowing users to easily exchange ERC20 tokens for BEP 20 and vice versa while also forming liquidity pools. Hashbon Rocket currently only supports Ethereum and BSC. Users will be able to exchange tokens native to EVM compatible chains such as Solana and Polygon (MATIC) in the future, thanks to Hasbon Rocket's rapid growth.
Earn Passive Income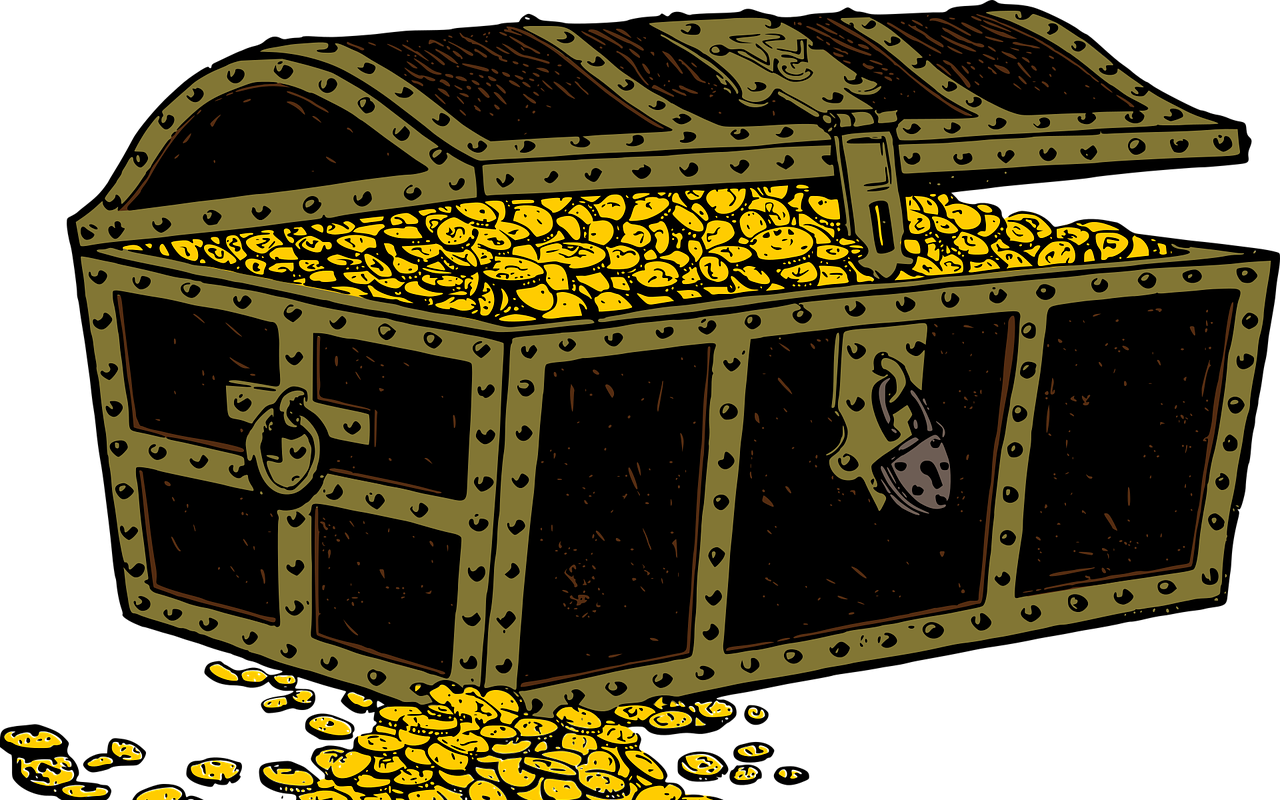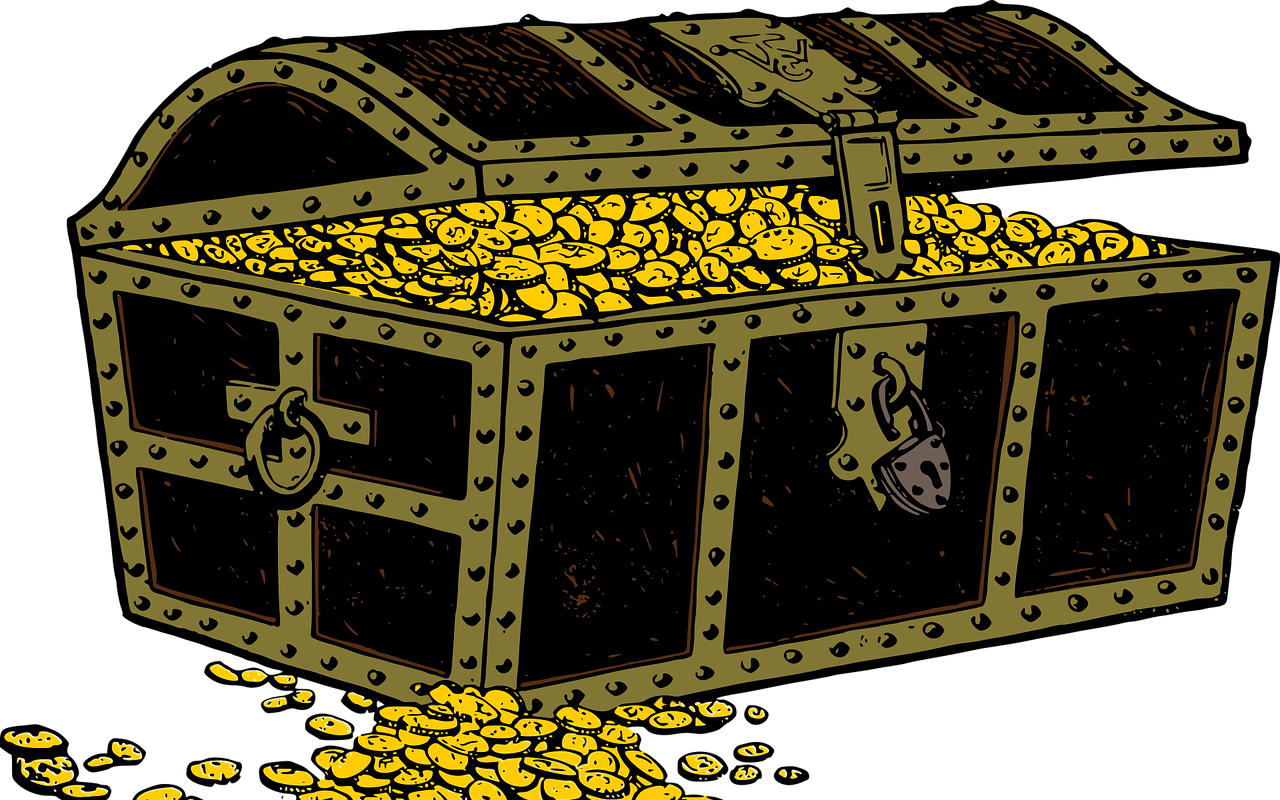 Users can also earn passive revenue by becoming liquidity providers on the Hashbon Rocket platform.
To connect your Metamask wallet, go to the Hashbon website and click on "start Dapp." After that, go to the site's "create a new pool" section and fill in all of the required information.
Once you're done, click "Approve," and voila! Your liquidity pool is now operational.
To start as a liquidity provider, that's all you need and earn steady passive income. There are also additional rewards that come with being an LP on Hashbon Rocket if you do decide to become one.