Shiba Inu was launched in August 2020 at a modest price of $0.000000000972241 (nine 'zeroes'). The token slumped the same year adding an extra 'zero' in the indices and traded with 10 decimals by December 2020. However, the first half of 2021 was a game changer for SHIB as the token entered a 'zero' deleting spree. Early investors reaped heaps of profits as Shiba Inu skyrocketed in price by jumping more than 23,102,549% (23 million).
The token delivered unbelievable gains as early investors made millions in a short time. SHIB entered the mainstream news cycles in May 2021 and attracted an unending sea of fan following. It's been nearly 18 months now and Shiba Inu has steadily remained the talk of the town in the crypto sphere.
Also Read: Shiba Inu: November 2022 Price Prediction
Here's How Many 'Zeroes' Shiba Inu Knocked Out From November 2021 to 2022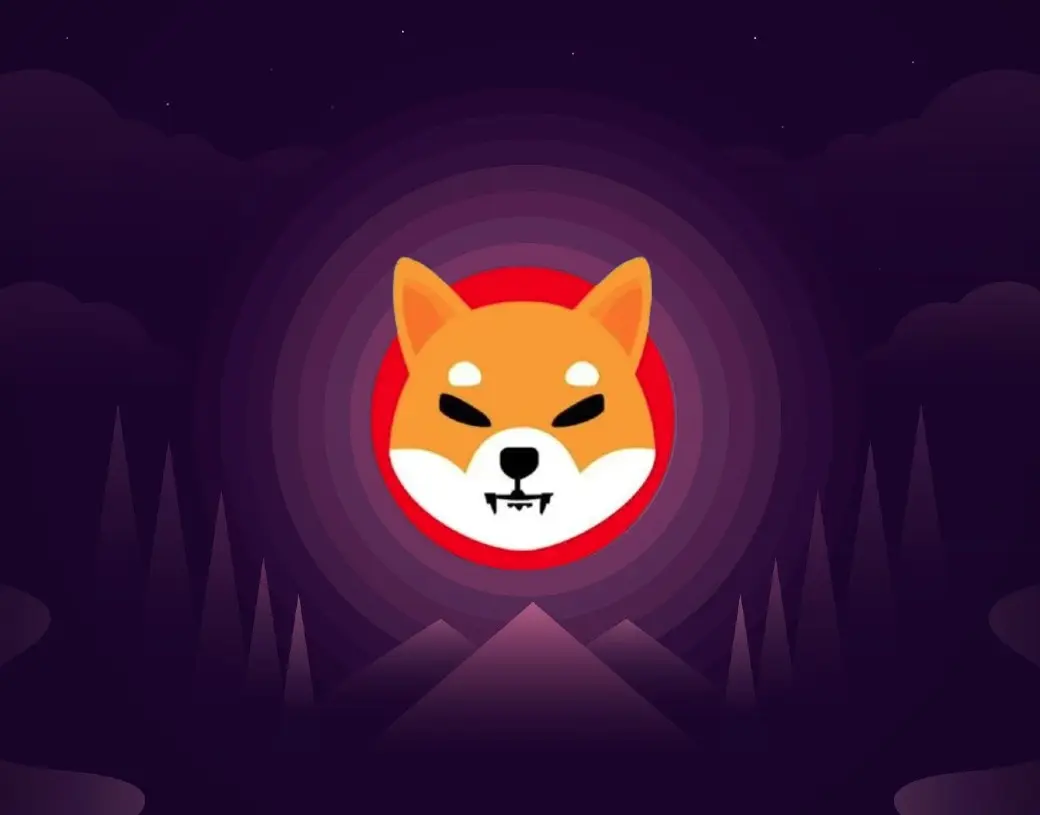 Shiba Inu entered November 2021 after rising 1,000% in October which took it to its all-time high of $0.00008616. SHIB was trading with five 'zeroes' before last year's rally and settled with four 'zeroes' from thereon. However, from November 2021 to 2022, Shiba Inu has not deleted any 'zero'.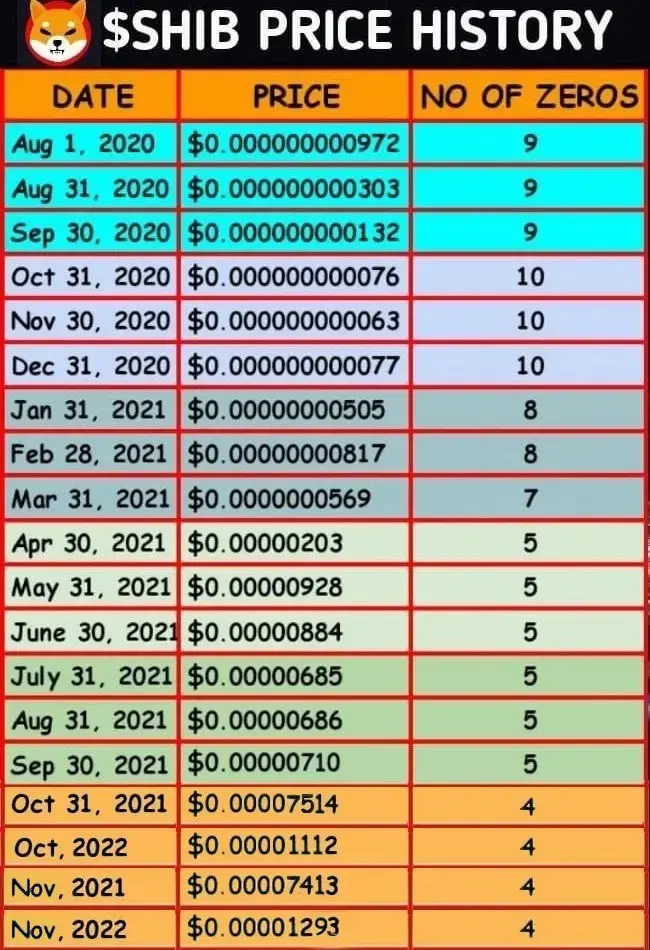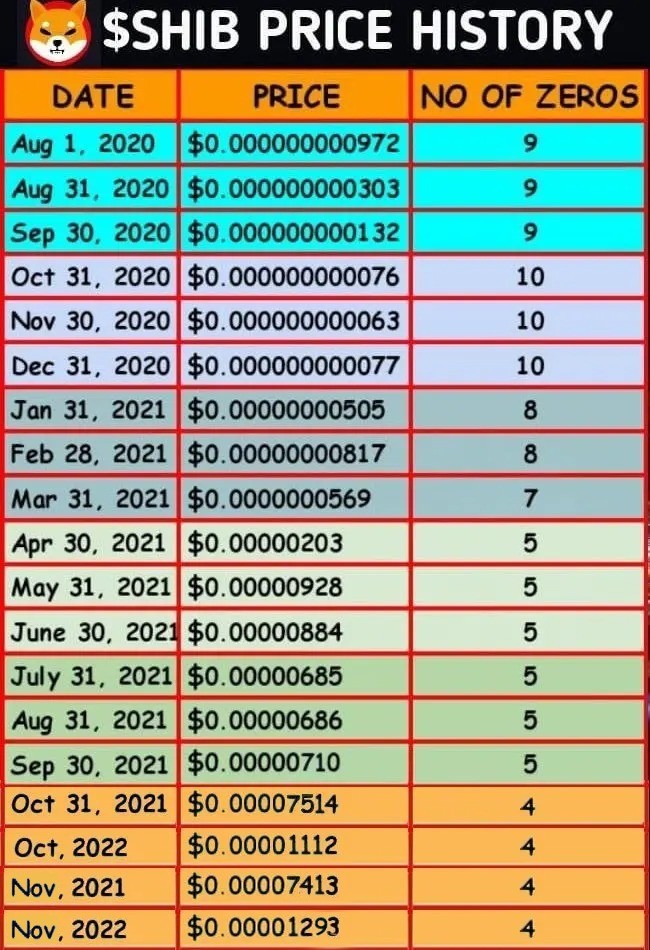 The dog-themed token has been trading with four 'zeros' the entire year and failed to delete a decimal in the indices. Also, SHIB briefly added a 'zero' in September this year during the market crash but quickly recovered in price.
It is highly unlikely that SHIB will delete a 'zero' in the next two months of 2022 due to the bearish market conditions. The token might not experience a rally as the markets are expected to face further corrections.
Also Read: Ripple: XRP Price Prediction For November 2022
At press time, Shiba Inu was trading at $0.00001293 and is up 4.1% in the 24 hours day trade. The token is down 84.9% from its all-time high of $0.00008616, which it reached in October last year.