Elon Musk has hinted at how many Bitcoins Tesla holds after a Twitter user shared a rough estimate of its holdings.
Elon Musk is the founder, CEO, and Chief Engineer at SpaceX. Currently, he is the CEO and product architect of Tesla Inc.
David Lee who has been investing in the company since 2012, said that Tesla should be holding 42,069 Bitcoins and that the total holding may amount to over $1.6 billion. However, musk denies that the company has that actual amount but he hints that it's almost close to that.
So How Much Bitcoin Does Tesla Really Have?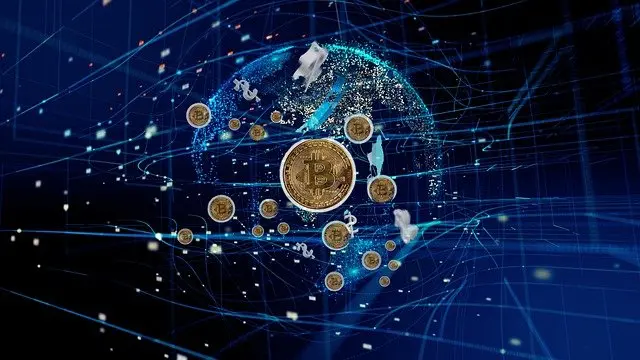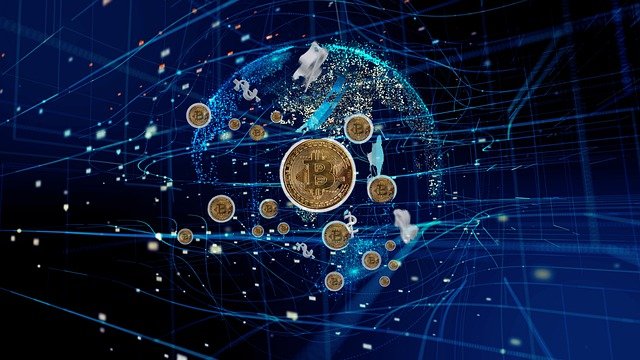 Tesla's stake bounced big and fast, giving the lead cryptocurrency's fans still another "we told you so" moment. According to Musk, Tesla's Bitcoin Holdings is almost close to 42000 BTC.
Bitcoin rose to its all-time high of $64000 most recently following Musk's wager accumulation gains of almost 100%.
Though this has since gone down following the recent crash in the cryptocurrency market, bringing Bitcoins value at $41580 as of the time of writing. 
But it still keeps him at bay considering that he bought this coin at $35000.
How Much Has Tesla Made on Bitcoin?
Musk's view on Bitcoin is widely believed to have contributed to some of the cryptos price swings in 2021.
Ever since Tesla announced its $1.5 billion Bitcoin purchase, it's been clear that the EV-maker has been securing big gains.
Still, the report shows new detail on the approximate price Tesla paid, how many coins remain on its balance sheet, and how much has been made on its big wager.
Bitcoin's price was uncharacteristically steady, averaging $55,000. So the math suggests that Tesla sold around 4,800 Bitcoins at that price to raise the $272 million in profit.
This means that Tesla still holds around 38,300 Bitcoin that are worth $1.329 billion. Its appreciation from the Bitcoin venture amounted to well over $700 million.
Will Musk and Tesla Keep Holding Bitcoin Or Will They Buy More?
Yes!  Tesla has all the intention of making more mega-bets like the $1.5 billion buy that helped move Bitcoin to never-before-seen prices.
According to CFO Kirkhorn in a tweet, it seems that all intentions face towards Tesla continuing with the accumulation of  Bitcoin even as they hold on to what they have in their holdings.
Tesla believes in the long-term value of Bitcoin. Elon is an opportunist looking to buy Bitcoin's deep which is at $41000 as of the time of writing.
Tesla also said it will start accepting payments in Bitcoin in exchange for its products. That would make Tesla the first major automaker to do so.
Bottomline on Tesla and Bitcoin
Musk is a brilliant, charismatic leader who is sidetracked on a Bitcoin misadventure. 
However, he is putting Tesla at a very high risk which is what Tesla's investors disagree with. He should get back on track, keep his eyes on the road, and stick to making vehicles that change the world.