The cryptocurrency market in general did not have the brightest glow in 2022. A slew of events, combined with a prolonged bear market, kept cryptocurrency prices low.
Most of the cryptocurrencies, including Bitcoin and other altcoins, are trading 60% to 90% below their all-time highs. The second-largest meme coin, Shiba Inu, is no exception in this case. Shiba Inu is 90.8% down from its all-time high of $0.00008845 on October 28, 2021. Let us take a deeper look at how much value Shiba Inu will lose in 2022.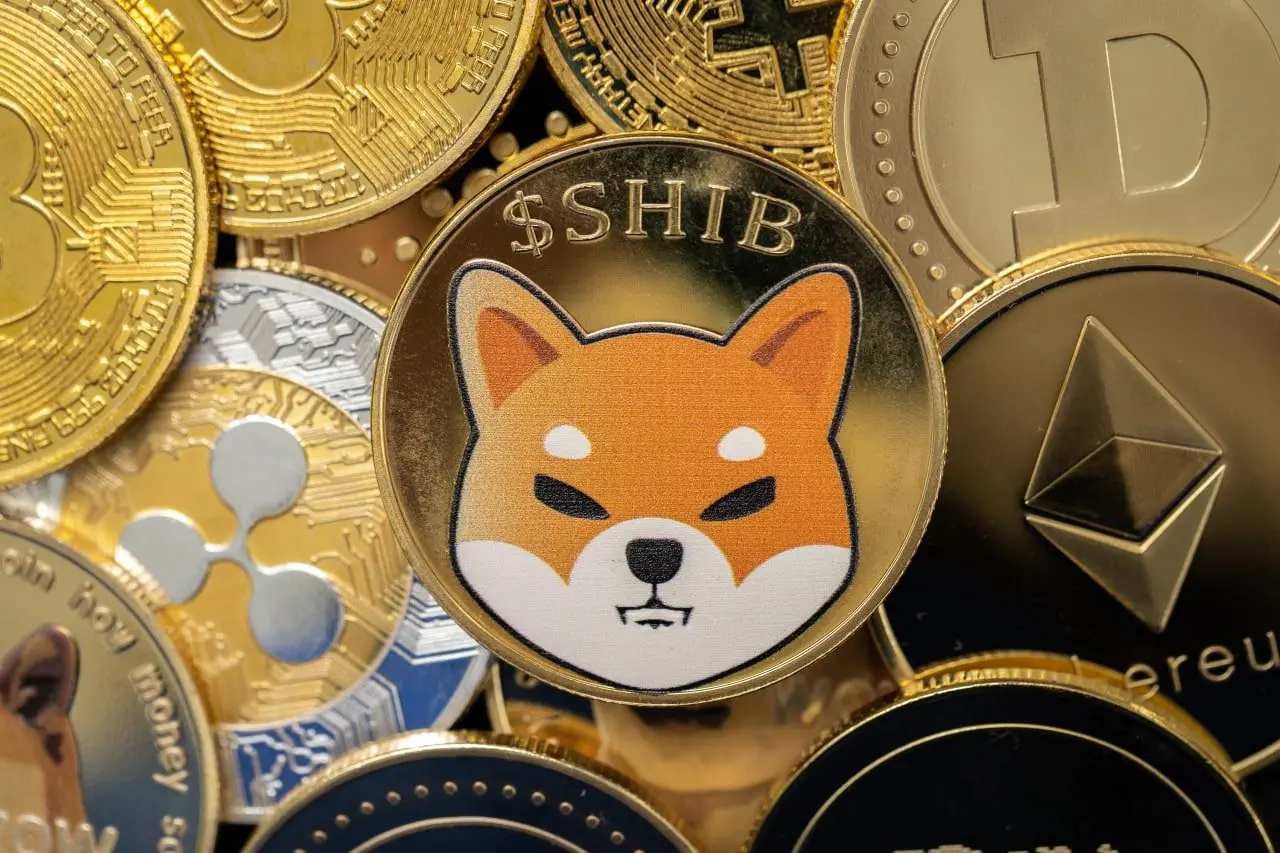 The downward spiral of Shiba Inu's price in 2022
Everyone can agree that 2022 was not the best year for the cryptocurrency market. Shiba Inu has lost the majority of its gains this year, owing to the collapse of Terra in May and the recent collapse of the FTX exchange.
As per the data from Coingecko, Shiba inu lost over 78.9% over the last year. On December 28, 2021, SHIB was trading at $0.00003907. One year ago, the meme coin was trading at almost four times its current price.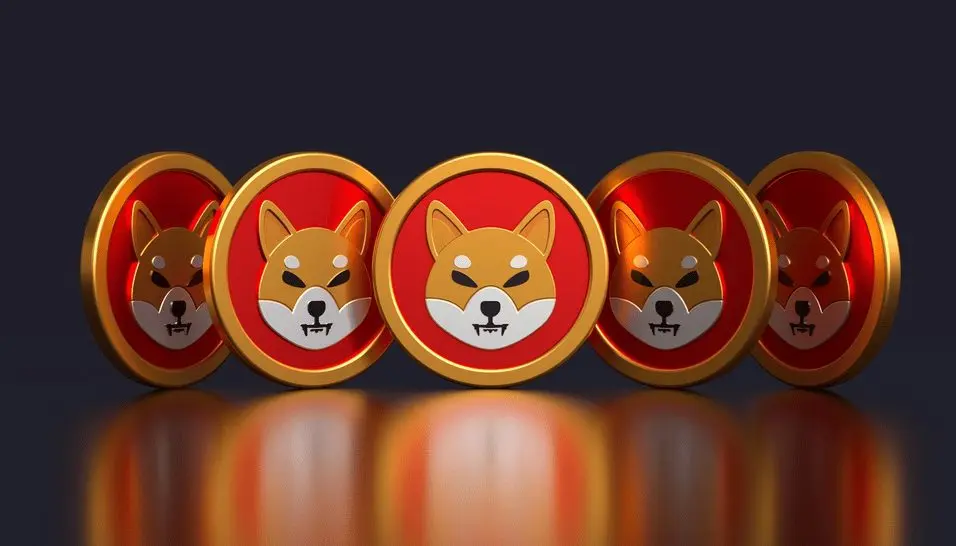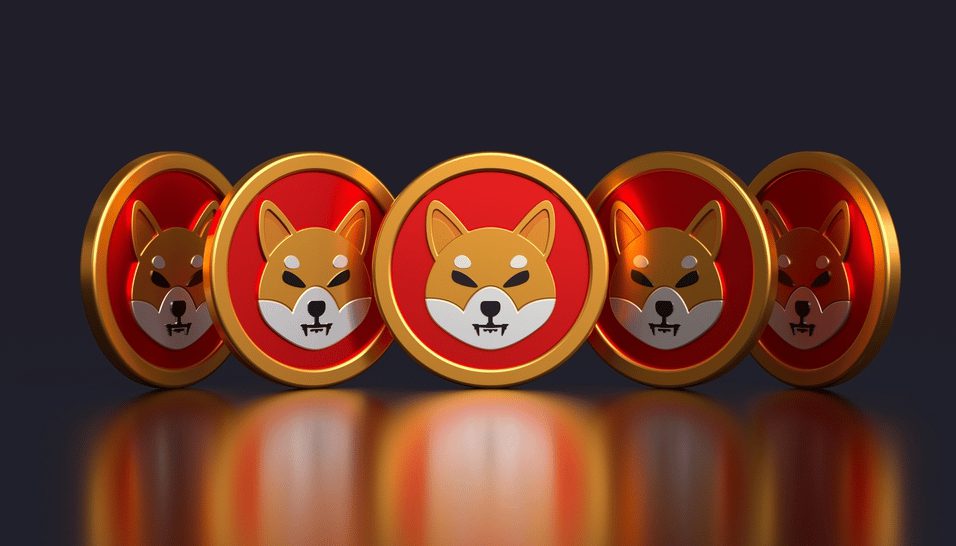 SHIB has also lost 0.3% in the last seven days, 9.3% over the last 14 days, and 10.1% over the last 30 days. It is trading at $0.000008136 at press time with a 2.3% drop in value over the last 24 hours. There has also been a 49.7% spike in trading volume over the last 24 hours.
However, it is unclear when there will be a reversal in the market condition. The beginning of the next bull market can most probably erase all the losses and help to create new all-time highs.