Elon Musk's Brief Crypto History
Elon Musk has a complex relationship with cryptocurrency that keeps changing over time. The American engineer and entrepreneur is the co-founder, CEO, and chief designer at Tesla SpaceX open Al, the boring company.
Musk also founded PayPal (1998), the Revolution of money transfer which had more than 325 million users by 2020. At first, Elon Musk's thoughts on bitcoin were that it would be helpful in legal and illegal transactions. When Elon shared his thoughts, the coin's value had dropped and kept sinking for several more years until 2017.
From "legal and illegal transactions use "to "quite brilliant."
The 50-Year-old changed his mind in 2019 after taking cryptocurrencies more seriously. In April 2019, the businessman spoke on Dogecoin for the very first time.
After he tweeted about it, the coin's value went up to $0.04 from $0.02. Since then, the renowned businessman has praised dodge. The Tesla CEO has a Legion of fans (close to 55 million on Twitter alone) that responds quickly to his tweets, and several investors keep rising with each dogecoin tweet.
Musk seems to decide the Fate of cryptocurrencies because when he tweets, the crypto market reacts to the message. When he announced that Tesla no longer accepts BTC payments, the cryptocurrency fell by nearly 30,000 dollars.
Elon Musk on Dogecoin
The 50-year-old businessman shared a tweet that read, "I'm trying to tell you dogecoin is money." Doge is like Elon's pet, and he made it clear through Twitter that he won't be selling them.
Dogecoin is a cryptocurrency created by Billy Markus and Jackson Palmer that started as a joke in 2013 (December 6).
On December 19, 2013, the crypto went up by 300% in just 72 hours (from $0.0026 to $0.0095) and had a billion worth of volume.
It later dropped by 80%. The Christmas of 2013, the coin experienced its first significant theft, and hackers made away with millions of the Dodge wallets. The company received donations from its fans after that, which made them get back on their feet.
The company later trended on Tik-tok, intending to get the coin to $1. Fast-forward to 2021; the prices shot up to over 100% in less than 24 hours.
Ellen musk played a significant role in this rise. The prices kept rising faster after Mark Cuban and allowed Dogecoin to purchase tickets for his NBA team.
Dodge became the fifth highest valued crypto, increasing more than 1000% to date. Elon, 50, confirmed that Dogecoin entirely funded SpaceX.
How Much Dogecoin Does Elon Musk Own?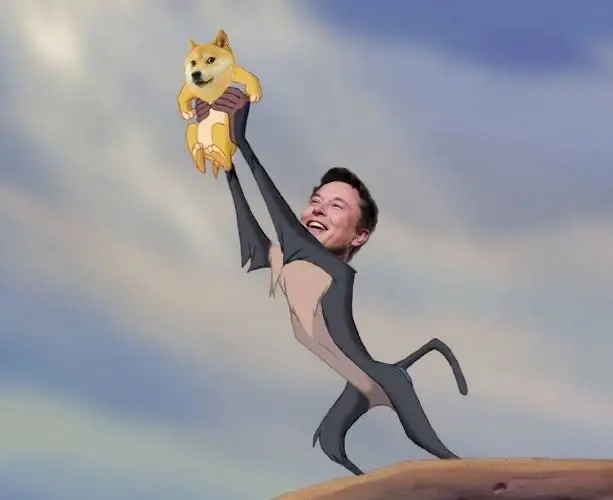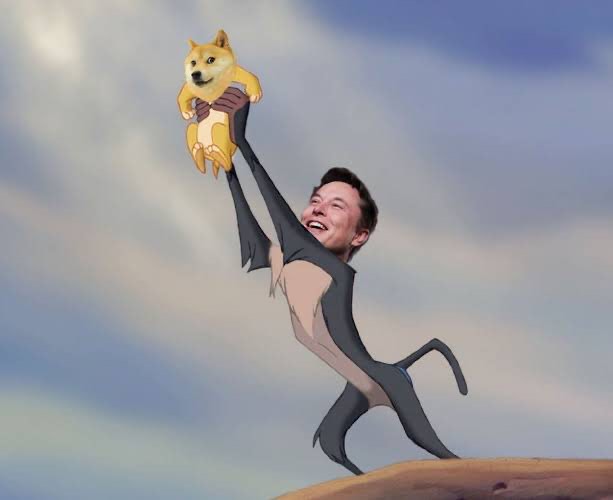 Unless the billionaire reveals the exact amount of Dogecoin he owns, it is impossible to know.
Impossible because the identity of Dogecoin holders remains anonymous (although publicly viewed). However, Internet detectives on Reddit might have found a doge wallet associated with Elon Musk.
The wallet believed to belong to the business guru holds over 2 million DOGE. Although disputed, hypothetical suggestions state that the billionaire might own 28.27% of the total dodge circulation.