Domino's Pizza is one of the biggest pizza chains in the world, and easily one of the most favored. The pizza franchise has nearly 20,000 stores worldwide, with hundreds of thousands of employees. More than half of Domino's Pizza franchisees own more than one location.
If you are interested in franchising and want to learn how to get involved in the Domino franchise with a location of your own, here is everything you need to know.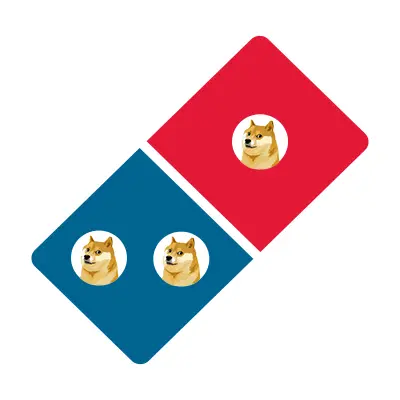 A Brief History of Dominos
Dominos was founded in Michigan, USA in 1960 by brothers Tom and James Monaghan, with Tom becoming majority owner not long after. In 20 years, Domino's Pizza had franchised to 200 locations. In 1983, the chain went international, opening its first restaurant in Canada, and today is in over 60 countries on six continents.
How much is a Domino's Franchise?
To start, Domino's Pizza offers franchises for a fee of $25,000. However, the total initial investment ranges from $119,950 to $461,700. The Domino's Pizza franchise agreement lasts for 10 years and is renewable, and the royalty fee is 5.5%. In addition, franchisees should have at least $75,000 in liquid cash available.
Furthermore, more than half of Domino's Pizza franchisees own more than one location. The pizza shop prohibits Absentee ownership for owners. Domino's Pizza franchisees must complete a training course at headquarters and a training store lasting from six weeks to two months.