Binance has introduced a new card to simplify using the exchange on a more physical level. The BNB card supports currencies such as Shiba Inu (SHIB), however, does it support Google Pay usage?
Over 60 million merchants support using the new card to convert and spend cryptocurrency. Here's more information on using the Binance card in your Google Pay wallet.
How to add Binance Card to Google Pay Wallet
According to Binance, you can now add your virtual or physical Binance Card to your Google Pay Wallet to pay anywhere Google Pay is accepted. Here's how to do it step by step:
Open the Google Pay App and tap [Add Payment Method]
Enter your Binance Card number and details
You will get an SMS One Time Password ("OTP")
Enter the SMS OTP
You will receive a "success" message.
Once you get the "success" message, your card is now added to your Google Pay Wallet. No PIN is required for purchases with the virtual card on Google Pay.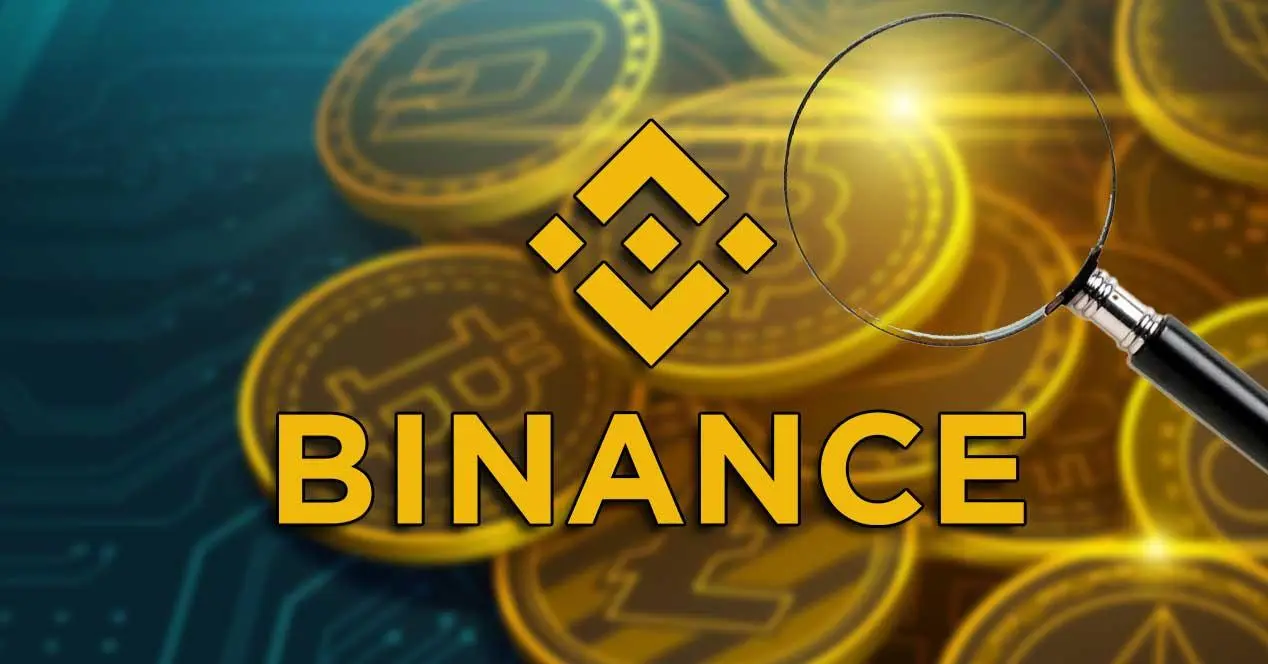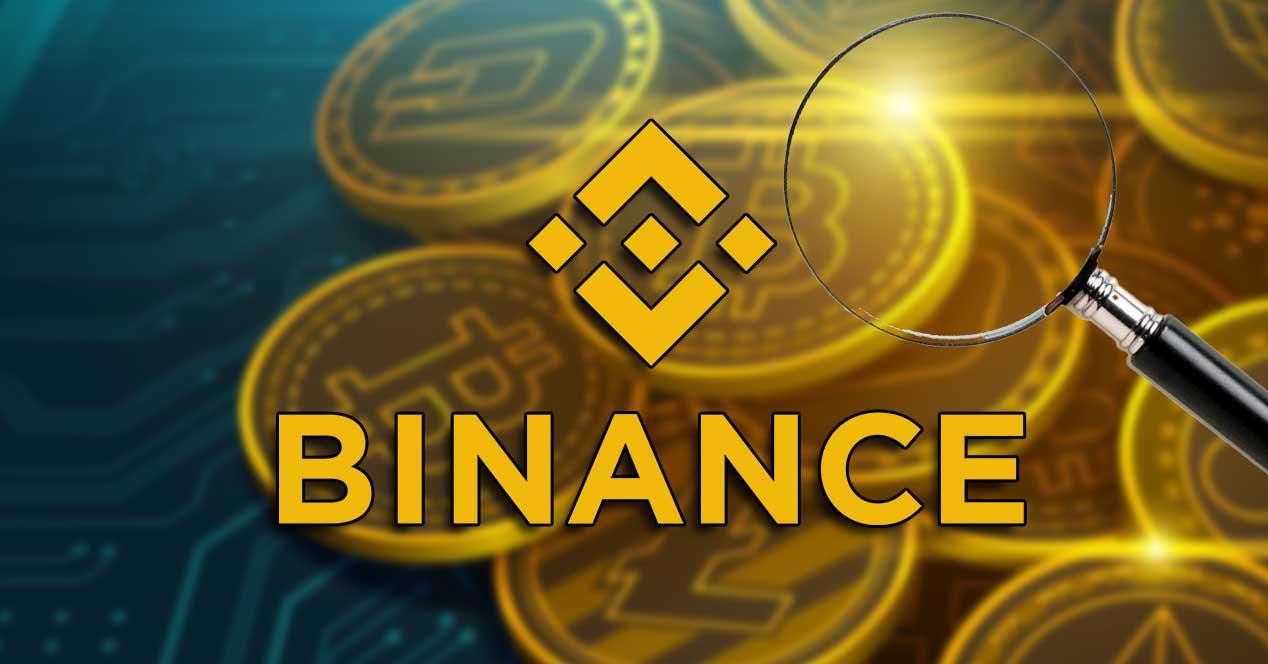 The Binance card is a debit card launched by Binance in July. It allows users to use crypto for various transactions without the need for pre-conversion. It offers users 8% BNB back on purchases, as well as no internal fees.
The debit card is supported in multiple regions around the world, and continues to grow along with BNB itself. It is available throughout Europe for over 60 million venders, in the following regions:
Austria
Bulgaria
Croatia
Republic of Cyprus
Czech Republic
Denmark
Estonia
Finland
France
Germany
Gibraltar
Greece
Hungary
Iceland
Ireland
Italy
Latvia
Liechtenstein
Lithuania
Luxembourg
Malta
Netherlands
Norway
Poland
Portugal
Romania
Slovakia
Slovenia
Spain
Sweden
Currently, the card supports the conversion and spending of AVAX, BNB, BUSD, USDT, BTC, SXP, ETH, EUR, ADA, DOT, XRP, SHIB, LAZIO, PORTO, and SANTOS. It is only compatible with Google Pay and Samsung play, not Apple Pay.