The MetaMask wallet is among the most popular offerings on the market. Alternatively, Bitcoin remains the most prominent asset the industry has to offer. However, users are currently unable to add Bitcoin to MetaMask because of the former's incompatibility with the Ethereum Virtual Machine (EVM). Unless though, they hold wrapped Bitcoin (WBTC).
The Ethereum computation engine is required to support smart contracts, as MetaMask only enables EVM-compatible programming languages. Specifically, this includes programs like Polygon, BNB Chain, and Arbitrum. So, let's observe the ways in which you can add Bitcoin to MetaMask.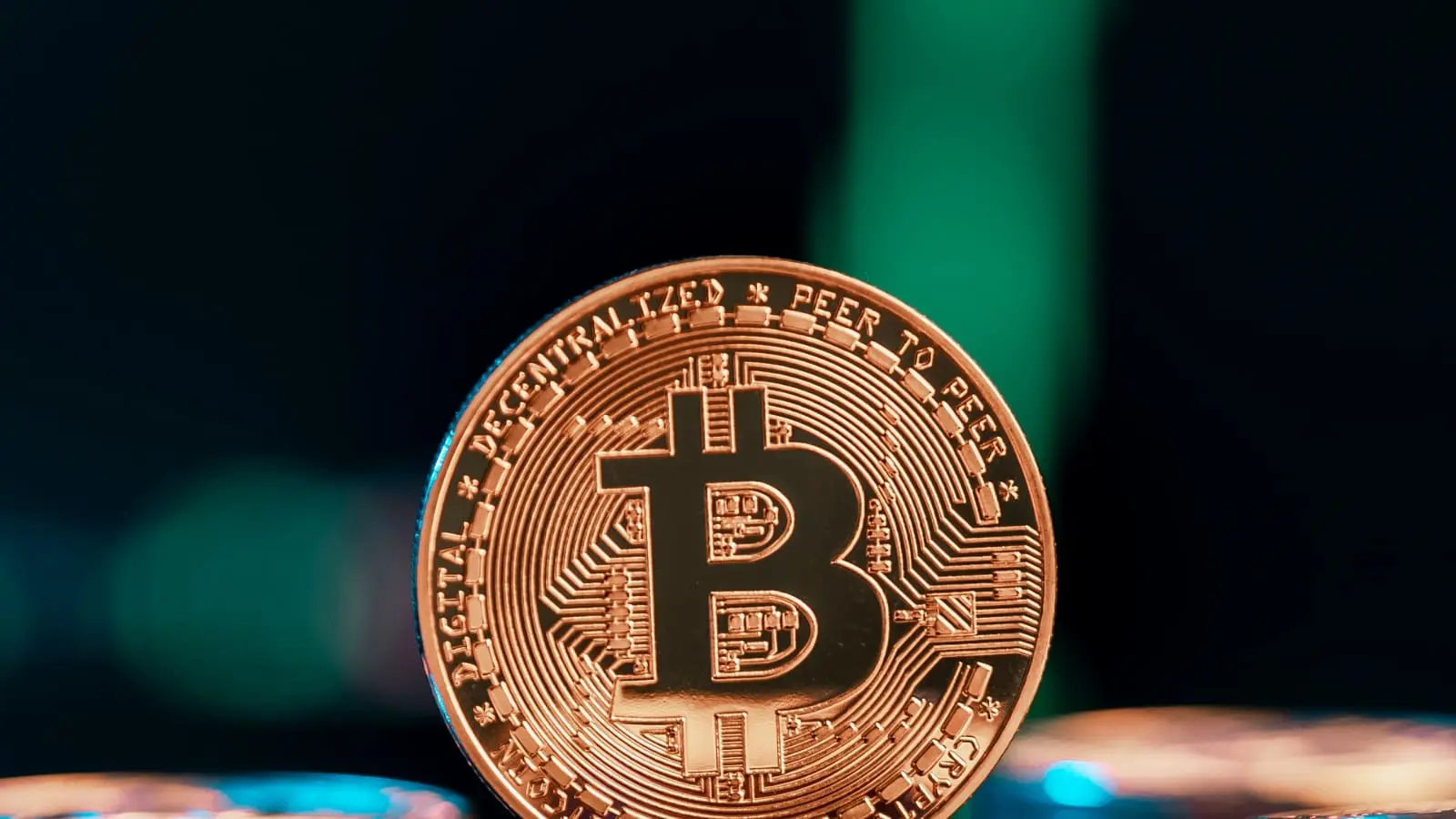 Bitcoin Network and MetaMask
As previously stated, it is important to note that MetaMask does not support either Bitcoin or the Lightning Network. However, it is possible to hold wrapped bitcoin (WBTC) on MetaMask. WBTC is an Ethereum-based asset that is backed by Bitcoin in a 1:1 ratio.
Because the wallet only supports the Ethereum network, this is the only way to maintain BTC on the wallet. Additionally, WBTC is the only way to trade Bitcoin on the Ethereum blockchain. The tokens are able to be redeemed for Bitcoin and present a positive alternative considering the network compatibility shortcomings between the asset and the wallet.
The reason you are able to add wrapped Bitcoin to MetaMask is because it is an ERC-20 token. That asset is often connected to stablecoins, digital assets that are pegged to fiat currency. Likewise, WBTC is a similar pegged asset that is supported by the wallet.
The best way to acquire WBTC is to purchase it on a trusted decentralized exchange. This can be easily accomplished through platforms like Uniswap, which have maintained trust in the industry. Subsequently, this method will allow you to trade ETH or any other token for the WBTC that you want. Then, you can hold that in your MetaMask wallet. 
Wrapped Bitcoin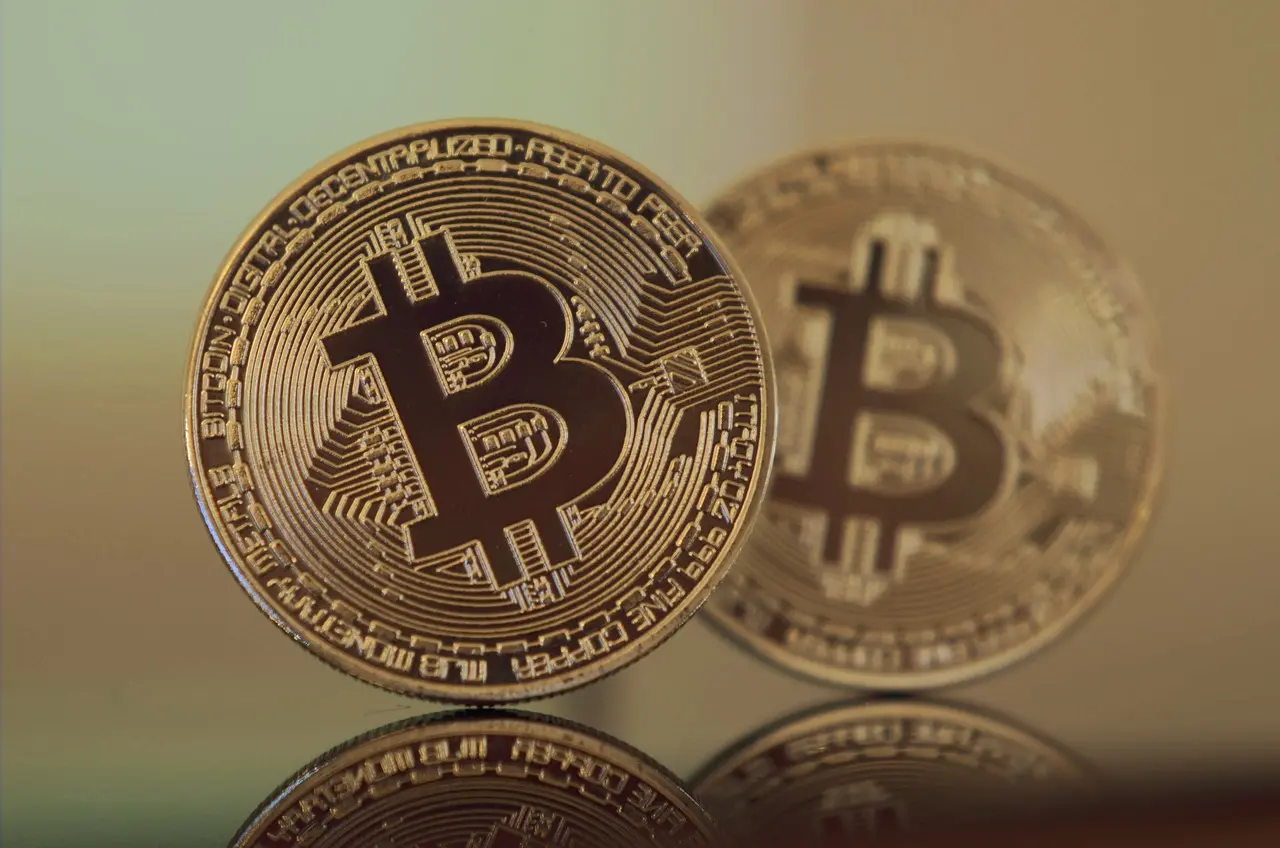 Although WBTC is not Bitcoin, it does present some advantages. However, alongside that are some risks that you must be aware of. Thus, it is vital to do research regarding the assets that you hope to invest in. Both present a picture of what you can accomplish if you are persistent in using your MetaMask wallet with Bitcoin. 
The greatest pro of WBTC is the DeFi yield farming offered across a host of networks. Specifically, Ethereum, Polygon, and more offer yield farming opportunities. You could earn almost 10% APY in interest from DeFi protocols through a host of different strategies. Moreover, Defillama displays some safe yielding opportunities for wrapped Bitcoin that present high returns. 
WBTC is the largest and most liquid BTC token on ETH and is considered safe. This is because it is stored in a multi-signature wallet that requires three signatures for the asset to be transferred. Alternatively, the tokens are backed by BTC and redeemable to allow the exchange of Bitcoin at all times.