Binance is a well-known cryptocurrency exchange that has always excelled in its field. The exchange continued to release updates and developments despite the market's growls.
Such an event led to the formation of the BNB chain. Binance Chain and Binance Smart Chain (BSC) became BNB Chain on February 15.
It might sound confusing, but it is easy to understand. If you are a Binance user, you should familiarize yourself with the various token standards.
BEP-2 (which is primarily only for the Binance Chain), BEP-20 (for Binance Smart Chain and dapps on the BSC Network), and ERC-20, if you handle assets in Binance, either the Binance Chain or the Binance Smart Chain.
We will focus here on the BNB chain and how to bridge tokens to Ethereum.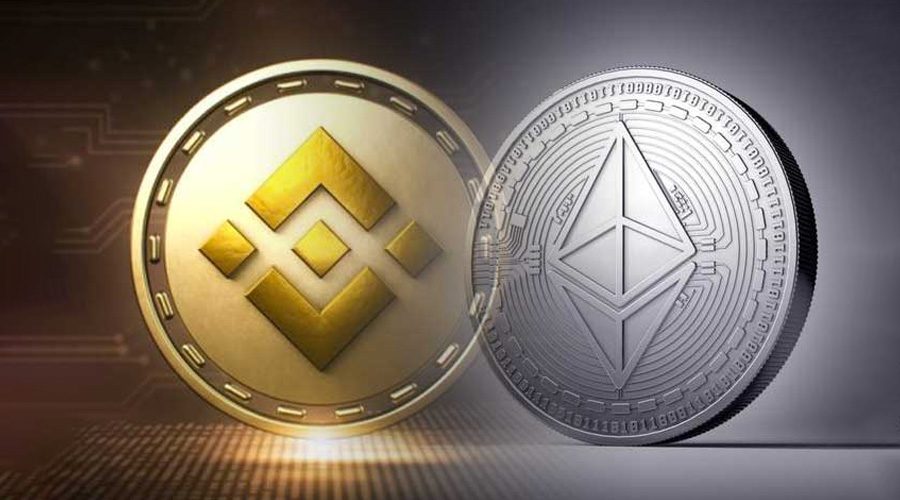 Steps to bridge your tokens from BNB Chain to Ethereum
The old methods of transferring assets from the BNB chain to Ethereum and the opposite have been changed. Also, new strategies have been introduced, with the removal of the Binance Smart Chain bridge.
Users who wish to bridge their tokens from Binance to Ethereum now should be registered with the exchange. You also need to use either the official website or any third-party bridge to make the transfer.
Initially, create a Binance account. If you already have one, skip this step.
Top up your Binance wallet with the tokens that you wish to bridge.
Withdraw your tokens to the Ethereum network once the top-up is done.
Once the withdrawal is complete, you should be able to see your tokens on the Ethereum network.
You can bridge from other networks including EOS, TRON, etc.
You can also use any other swaps to complete this process. All you have to do is connect your web3 wallet like MetaMask. Select the token and the network that you would like to bridge. to. Mention the number of tokens that you want to bridge to the Ethereum network and click on the transfer button.