How to Buy Airline Tickets with Crypto: A Comprehensive Guide
‍Cryptocurrencies have transcended the realms of digital trading platforms and have made their way into various sectors, including travel.
Owing to their decentralization, transparency, and swift transactions, cryptocurrencies have emerged as a preferred payment method for many.
This comprehensive guide will explore how you can buy airline tickets with Bitcoin and other cryptocurrencies.
Also read: Canada Discloses Rules Governing Crypto Assets in Financial Institutions
Embracing the Crypto Revolution in Travel Industry
The travel industry has always been quick to adapt to new technologies, and the acceptance of cryptocurrencies is no different.
Several airlines and travel agencies now accept Bitcoin and other cryptocurrencies as a valid payment method.
This shift provides a payment option for consumers and opens up a whole new avenue for crypto enthusiasts to spend their digital assets.
Booking Flights with Cryptocurrencies
Booking flights with cryptocurrencies is a relatively straightforward process. Here's how you can do it:
Purchasing Airline Gift Cards: One of the ways to buy a flight ticket with cryptocurrencies is by purchasing airline gift cards. You can buy these gift cards from your crypto wallet and use them to book flight tickets.
Using Crypto Debit Card: Crypto debit cards work just like any other debit card, with the only difference being that these are loaded with cryptocurrencies. You can book flights with any airline that accepts these cards.
Booking Directly with Airlines or Agencies: Some airlines and travel agencies accept cryptocurrencies directly, allowing you to pay from your crypto wallet.
A Glimpse at Crypto-friendly Airlines and Travel Agencies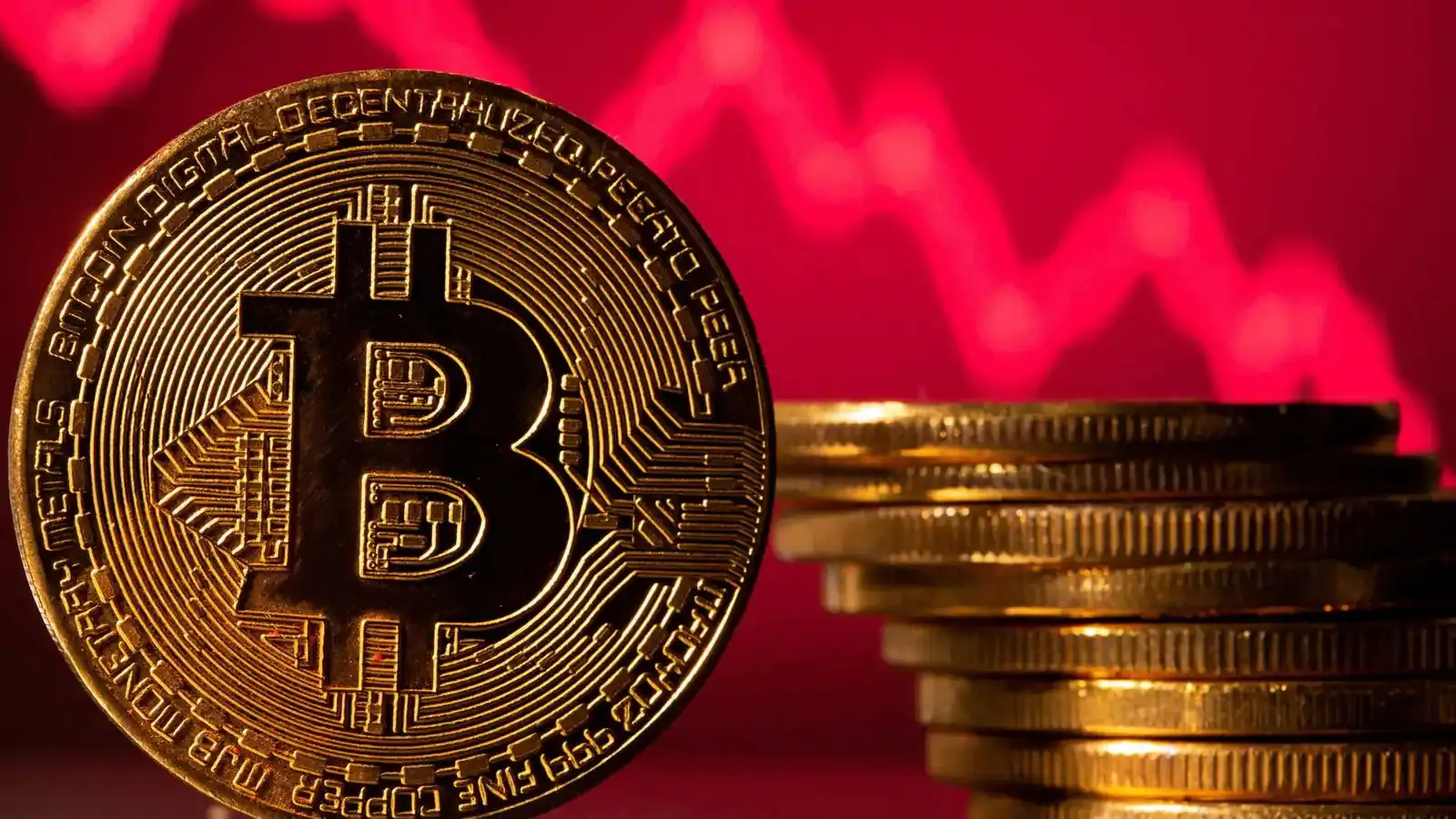 While limited, several airlines and travel agencies have embraced the digital revolution by accepting cryptocurrencies. Some of the notable ones include:
AirBaltic: A major player in the Baltic region, Russia, and Europe, AirBaltic accepts cryptocurrency payments for its services.
Cryptoturismo: This platform lets you book flight tickets, reserve hotel accommodations, and plan vacation adventures with Bitcoin.
Destinia: Destinia allows you to pay for plane tickets, hotels, and travel with Bitcoin or Bitcoin Cash.
Vueling: In a significant development, Vueling is taking the lead as the first low-cost airline in Europe to accept cryptocurrencies as a payment method.
How to Make Payments from Your Crypto Wallet
Here is a step-by-step guide on how to pay for airline tickets from your crypto wallet:
Find and select your flights.
Enter passenger information.
Choose your preferred cryptocurrency as your payment method at checkout.
You will receive a QR code or payment details, which you can use to complete the transaction from your mobile or web wallet.
Once the transaction is confirmed, your ticket information will be delivered to your email address.
Crypto-Friendly Travel Destinations
One part of the equation is knowing how to book flights with crypto.
It's equally important to know where you can spend your cryptocurrencies.
Here are some of the most crypto-friendly locations around the globe:
El Salvador: The country made headlines in 2021 by making Bitcoin legal tender. The beach town of El Zonte, also known as "Bitcoin Beach," offers a unique experience of the crypto economy.
San Francisco, USA: Being a tech hub, it's unsurprising that many San Francisco businesses accept crypto payments.
Malta: Known as the "Blockchain Island," Malta is home to many fintech companies and businesses that accept cryptocurrencies.
Vancouver, Canada: The city where the first Bitcoin ATM was founded, Vancouver now has more than 50 businesses that accept crypto payments.
Prague, Czech Republic: From bars and restaurants to hotels, hundreds of businesses in Prague accept cryptocurrency payments.
FAQs About Buying Airline Tickets with Crypto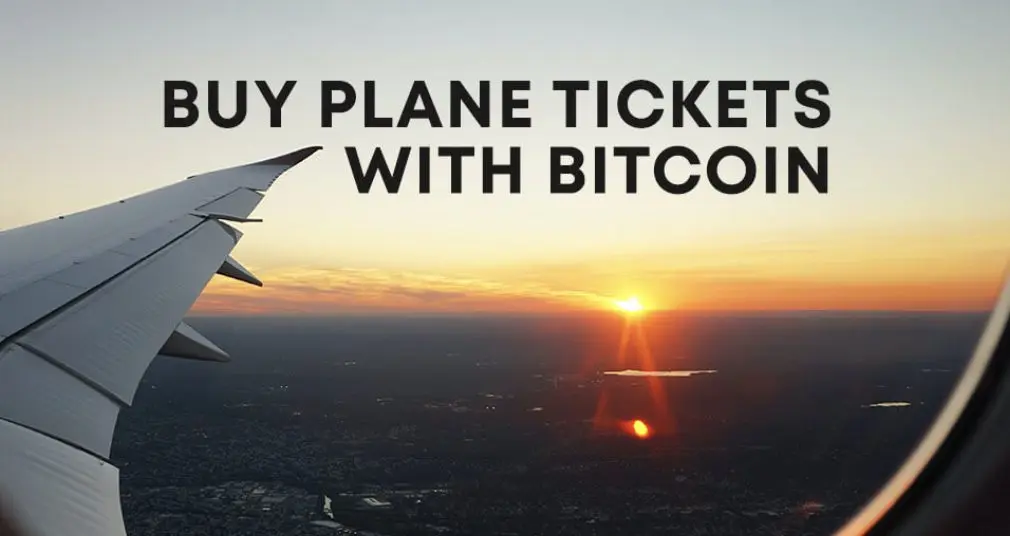 Which airlines accept crypto payments?
Several airlines have started accepting cryptocurrencies, with airBaltic and Cryptoturismo leading.
Many airlines have partnered with Universal Air Travel Plan (UATP), a global payment network, to accept crypto payments.
What cryptocurrencies can I use to buy airline tickets?
Most airlines and travel agencies accepting cryptocurrencies allow Bitcoin, Ethereum, and other major altcoins payments.
How can airlines or travel agencies start accepting crypto payments?
Airlines or travel agencies interested in accepting cryptocurrency payments can collaborate with platforms like BitPay, which make it easy to accept cryptocurrencies for airline tickets and travel bookings.
Also read: Apple Users Face Crypto-Stealing Malware Bug
Conclusion
In conclusion, the advent of cryptocurrencies in the travel industry has revolutionized how we book flights. With more airlines and travel agencies beginning to accept cryptocurrencies, it's become easier for crypto enthusiasts to use their digital assets.
However, staying updated with the latest trends and changes in the crypto world is always important.
As more airlines begin to accept cryptocurrencies, the possibilities for booking flights with crypto are only set to increase.