How To Buy Bitcoin and Crypto With PayID: A Comprehensive Guide
In today's evolving digital landscape, bank transfers are increasingly gaining popularity as a reliable, secure, and straightforward method for purchasing Bitcoin and other cryptocurrencies.
Whether utilizing an Australian-based cryptocurrency exchange or a peer-to-peer platform like Paxful, bank transfers present a viable solution to transform your fiat currency into digital assets.
This in-depth guide will provide you with a step-by-step walkthrough on buying Bitcoin and other crypto using bank transfers, focusing on platforms like Paxful and CoinSpot that integrate with PayID.
We aim to adopt an informative, helpful, and friendly tone throughout this guide, making the process of buying crypto as straightforward and accessible as possible.
Also read: How to Borrow Money from the Cash App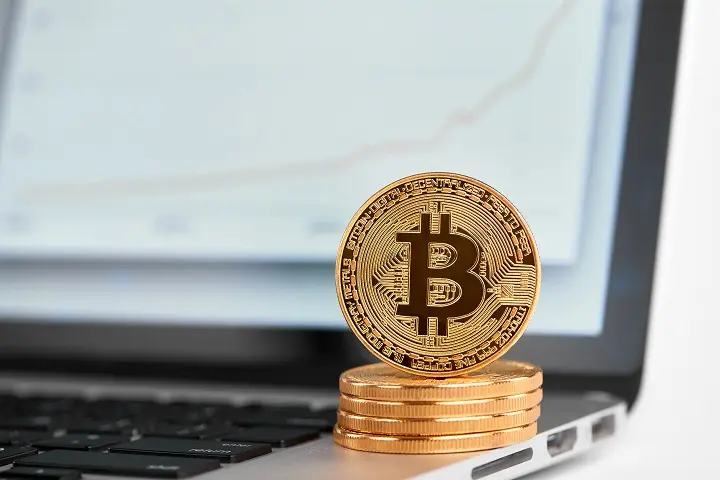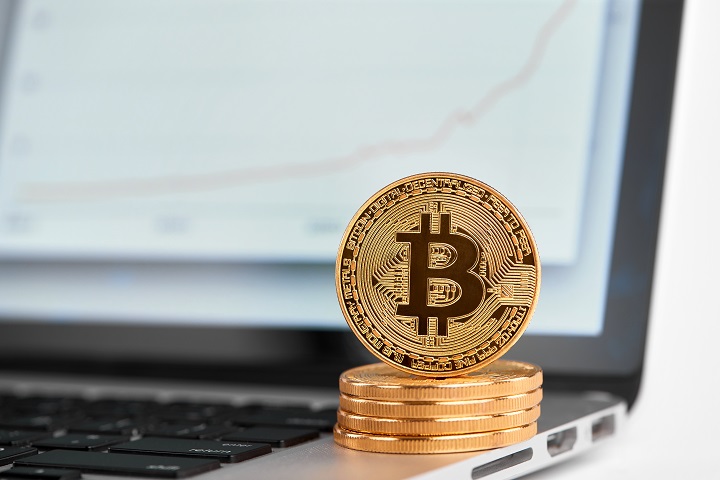 Peer-to-Peer Trading: The Peaceful Way
As we delve into the process of buying Bitcoin with bank transfers, it's crucial to explore the concept of peer-to-peer trading.
Platforms like Paxful have revolutionized the crypto trading landscape by enabling direct transactions between users, eliminating the need for third-party intermediaries.
Despite the transaction's peer-to-peer nature, platforms like Paxful still maintain a high level of security, with measures such as two-factor authentication (2FA) for all accounts.
Moreover, Paxful stands out for making the Bitcoin buying process highly flexible, accommodating a wide array of payment methods, including bank transfers.
Additionally, there is no added cost when purchasing Bitcoin on Paxful, ensuring you receive the maximum value for your money.
Also read: How to Delete a Chime Account.
Setting Up Your Paxful Account
To kickstart your Bitcoin buying journey on Paxful, you first need to sign up and verify your account.
This process is relatively straightforward and can be completed within minutes. The information required includes a valid email address, phone number, and identification document.
After successful registration, you'll also receive a free Bitcoin wallet equipped with 2FA security features.
Locating a Reliable Vendor on Paxful
Once your account is set up, the next step is to find a trustworthy vendor to buy Bitcoin from. Paxful makes this step easy with its user-friendly interface.
Click the Buy button from the main menu, select Buy Bitcoin, and input your desired purchase amount, currency, and preferred payment method.
After setting these parameters, the platform will display a list of local and international sellers that align with your requirements.
For added security, consider choosing vendors who have obtained a User Type status such as Ambassador or Associate, as these sellers have undergone extra security checks from Paxful.
Understanding Vendor Requirements
After choosing a vendor, it's crucial to familiarize yourself with their requirements before proceeding with the trade. Click on the Buy button to view the vendor's terms. Depending on the payment method, sellers might request additional information, such as a screenshot of the funds from your online wallet, a photo of the bank deposit slip, or even a receipt of the gift card you've bought. Some vendors might also require you to submit a selfie holding a valid ID for added security.
Initiating the Trade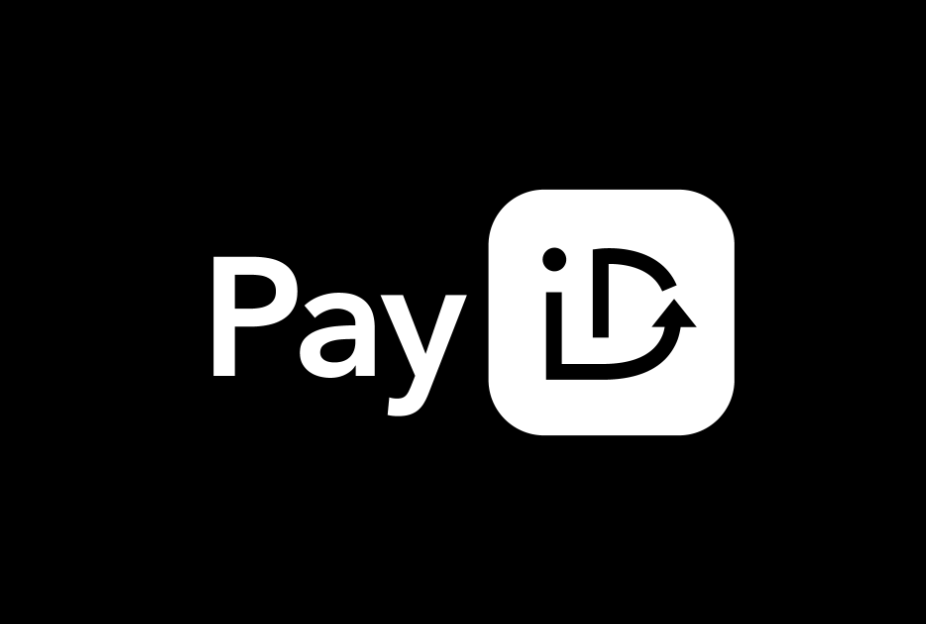 If you can comply with all the vendor's requirements, you can then proceed to initiate the trade. Input the amount of Bitcoin you wish to buy, then click Buy Now.
This action will open a live chat with the seller, where you'll receive further instructions on finalizing the trade. It's important to note that all communication should remain within the Paxful platform to ensure your protection in the event of any disputes.
Finalizing the Purchase
After fulfilling all requirements and receiving the green light from the vendor, you can then transfer the payment and click Pay immediately.
This action locks the vendor's BTC in escrow, preventing any foul play from the seller's side. Once the seller confirms your payment, the Bitcoin will be released from escrow and transferred to your Paxful Wallet.
Once the transaction is complete, don't forget to leave a review for the seller based on your experience.
The Role of PayID in Cryptocurrency Purchases
Paxful is user-friendly, but Australians have other options for buying Bitcoin and other cryptocurrencies.
One such option is PayID, a unique identifier that enables individuals to send and receive money quickly.
Please note that PayID itself does not handle cryptocurrency transactions directly. Instead, it facilitates AUD deposits to cryptocurrency exchanges like CoinSpot, allowing users to buy Bitcoin or other cryptocurrencies.
Registering on a Cryptocurrency Exchange
To buy crypto with PayID, you must first register on a cryptocurrency exchange that supports PayID deposits.
CoinSpot is an exchange popular among Australian users due to its seamless PayID integration, comprehensive regulatory compliance, and wide selection of over 370 digital assets.
Registration typically involves signing up on the platform and verifying your identity. After successful registration, you can deposit AUD from your Australian bank account using PayID.
Executing Your Trade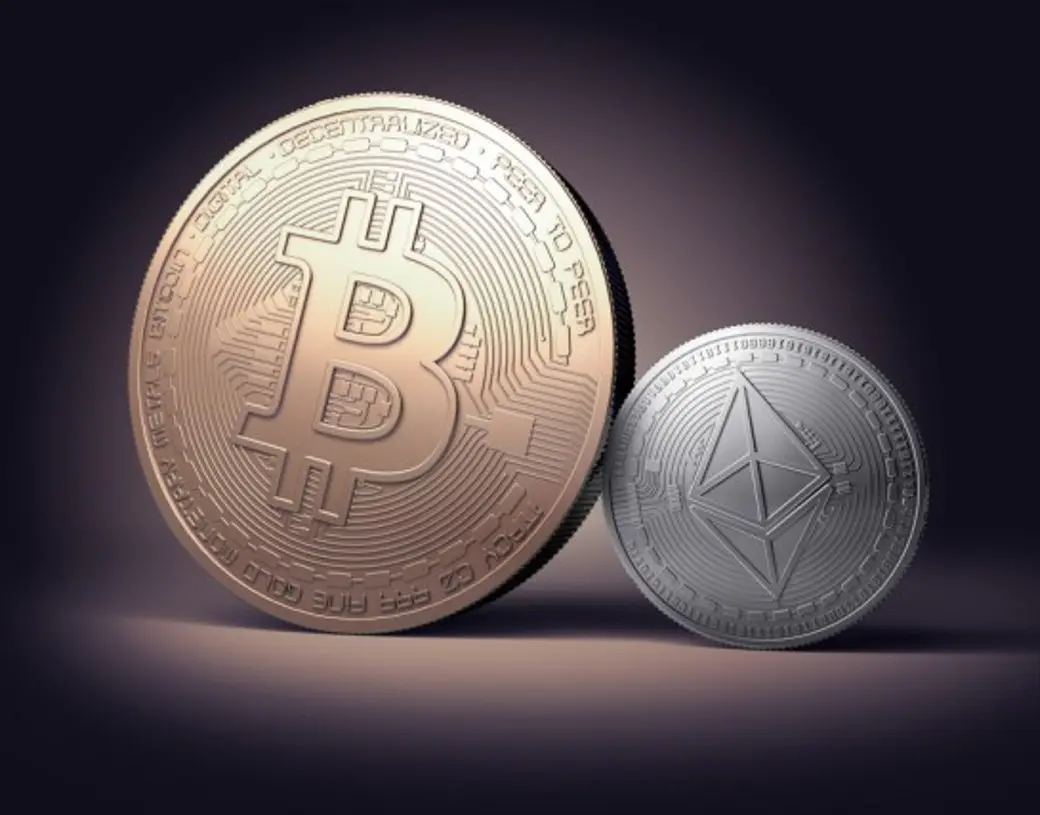 After your funds have been successfully deposited, you can then navigate to the cryptocurrency you wish to purchase and execute your trade.
CoinSpot's user-friendly interface makes this process straightforward and hassle-free.
Understanding PayID Deposit Fees
A noteworthy feature of using PayID to buy Bitcoin and other crypto on CoinSpot is the zero deposit fee.
This feature, facilitated by the NPP network, allows users to deposit any amount without incurring additional charges. However, it's important to note that deposits below AUD 1,000 may incur a fee on most Australian exchanges.
The Safety Aspect of PayID
Beyond its user-friendly nature, PayID also guarantees safety for users. It supports transactions for Bitcoin, Ethereum, stablecoins, and a range of other cryptocurrencies through exchanges licensed by the Australian Securities and Investments Commission (ASIC) and registered with AUSTRAC.
This assurance ensures that investors are interacting with platforms that comply with Australian regulations designed to safeguard against illegal activities such as money laundering and deceptive transactions.
The Functionality of PayID
PayID simplifies money transfers with accessible identifiers, avoiding complex bank account numbers or payment details.
Link PayID to a bank account, phone number, or email address.
Use it for payments via participating financial institutions.

To use PayID, create an account with a participating financial institution or payment provider.
Link it to your bank account or other payment details.
You can then use your PayID to receive payments from others by sharing your PayID identifier, which might be your mobile phone number, email address, or a unique PayID string that has been assigned to you.
In Conclusion
PayID doesn't handle crypto transactions but allows buying crypto by transferring AUD to CoinSpot, a secure, AUSTRAC- and ASIC-licensed exchange.
CoinSpot stands out with its seamless PayID integration, compliance with regulations, and wide selection of over 370 crypto assets.
Transactions via PayID on CoinSpot carry no fees, making it a cost-effective choice. By using PayID and a regulated platform, you can confidently participate in the growing digital asset market.
Choose Paxful or CoinSpot, both of which offer secure bank transfer options for digital asset purchases.