MetaMask is a leading crypto wallet/platform worldwide, which allows you to buy and sell various cryptocurrencies. To purchase Crypto on MetaMask, you of course need to add a real-world bank account to exchange your funds for crypto. There are many banks that are accepted on MetaMask, however, one of the newest ways to buy crypto on the site is using ApplePay.
ApplePay allows iPhone users to load a digital apple card linked with their bank account, so you can pay at various vendors with the tap of their phone. This also applies to digital platforms, such as purchasing crypto. Here's how to buy crypto on MetaMask wallet using Apple Pay.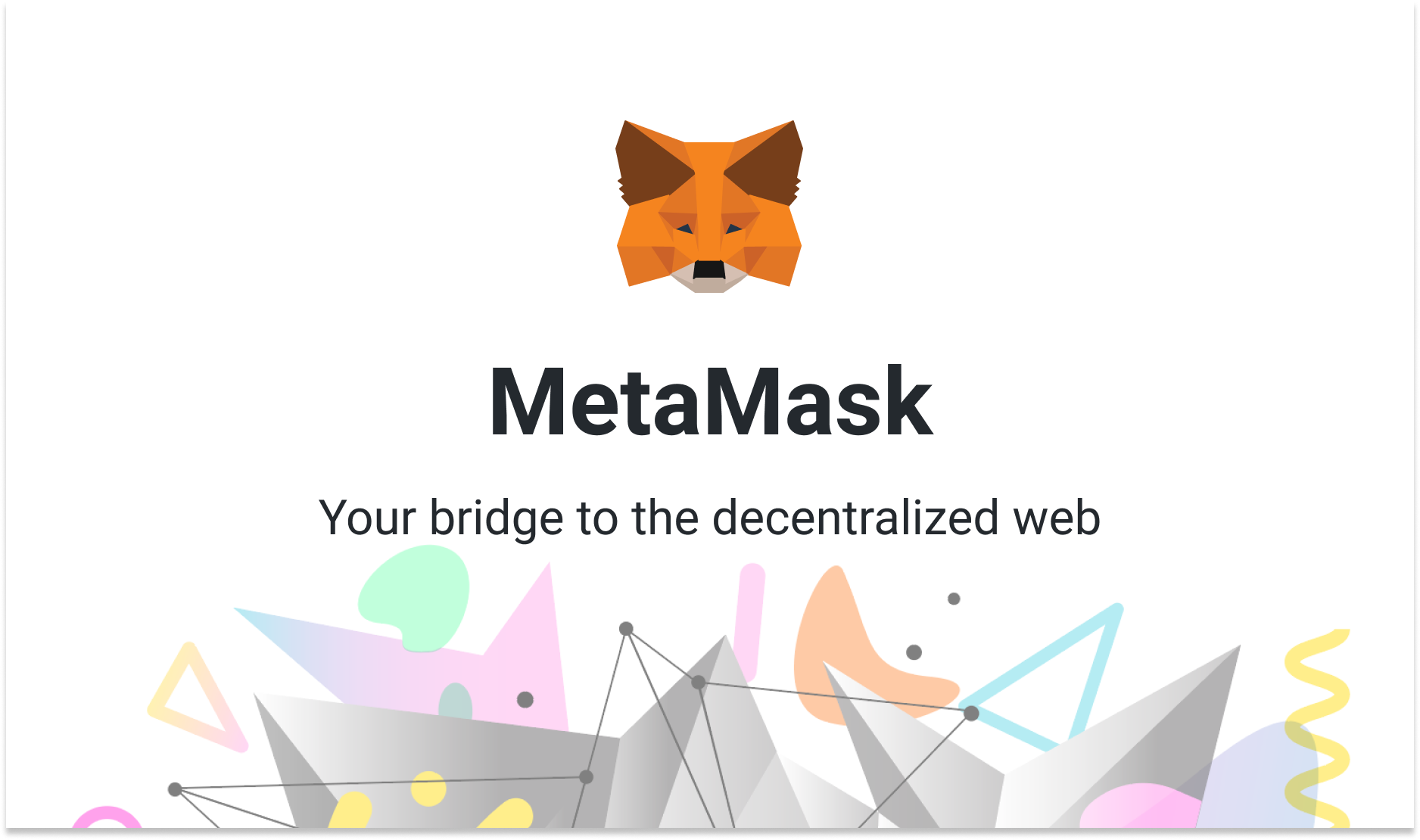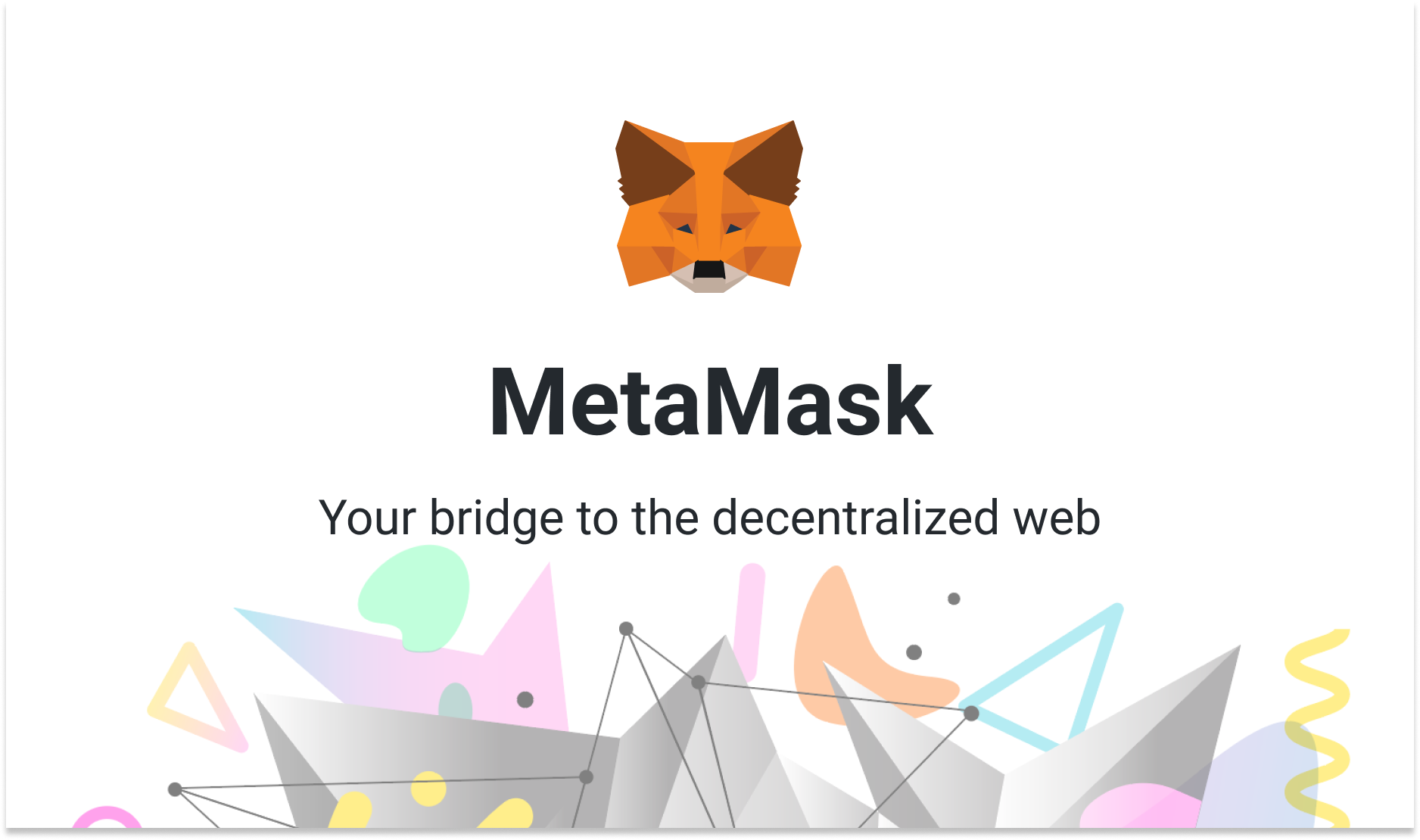 How to Buy Crypto on MetaMask using Apple Pay 
MetaMask supports many different cryptocurrencies, such as Ethereum, Tether, and USD stablecoin. Now, the platform is partnered with Apple Pay to add another new way to pay for crypto.
Here's how to buy on the crypto wallet using Apple Pay step-by-step.
Set up your Apple Pay via the Wallet app.
Register your bank card to your Apple Pay.
Find the token you want to purchase in MetaMask. When you click to buy, Apple Pay will pop up as an option for payment.
Input the amount you want to buy and click the 'Buy with Apple Pay' button.
Authenticate your transaction with Touch or Face ID.
Once you verify the transaction, you've successfully purchased crypto on MetaMask with Apple Pay.