Trading 212 is one of the most popular brokers in Europe. Currently, Trading 212 doesn't offer the option to directly buy crypto such as Bitcoin or Ethereum. It enables investors to trade a wide array of assets, from stocks to commodities, but it doesn't offer the ability to buy and sell actual digital currencies.
Here's what you need to know about crypto on Trading 212, and what alternatives there are to the exchange to buy crypto.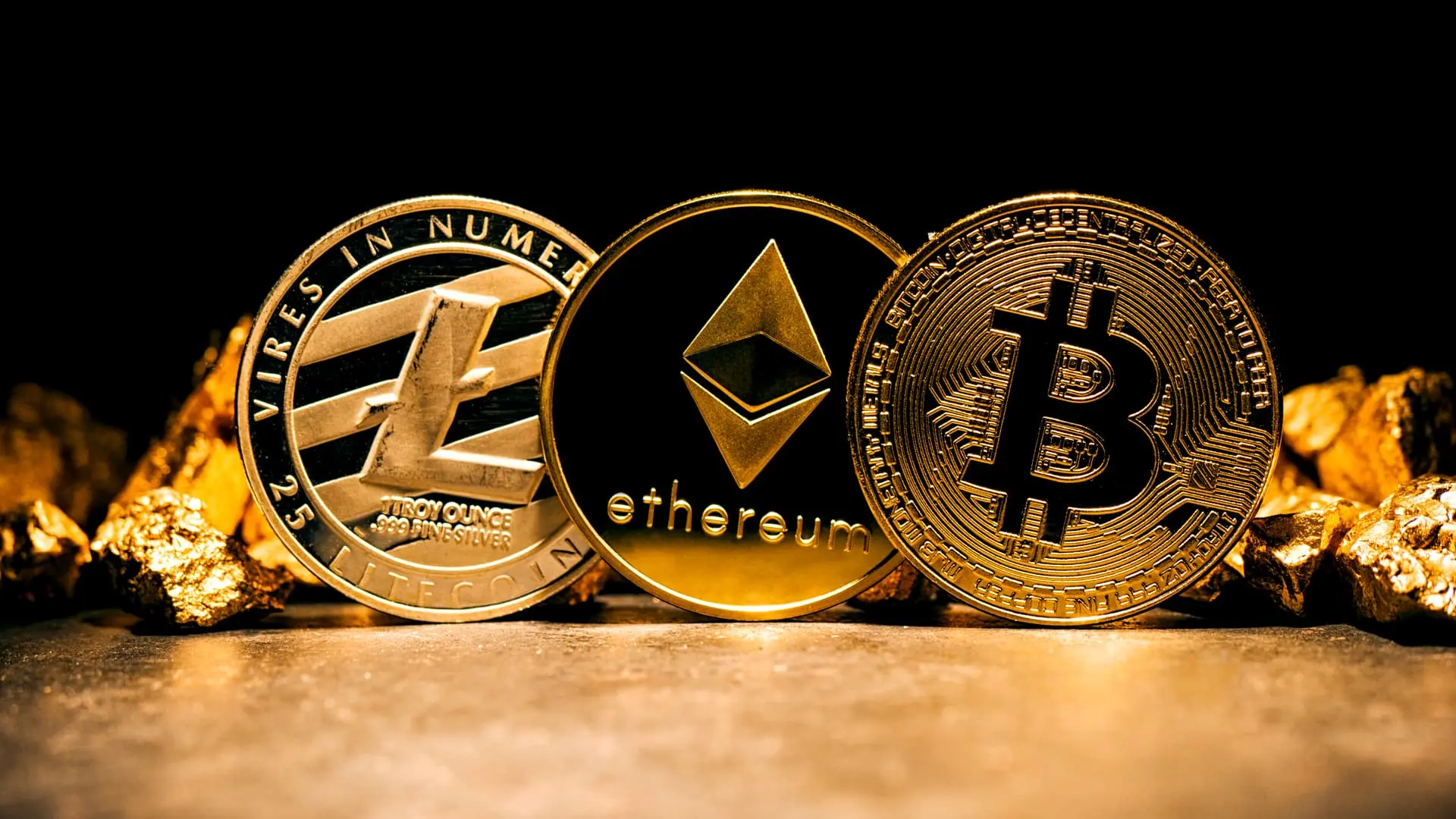 Can I Buy Crypto with Trading 212?
Currently, Trading 212 doesn't offer the option to directly buy different crypto. Instead, it gives investors a chance to enter the crypto market indirectly by offering specialized Exchange-Traded Funds (ETFs). It also offers investing in stocks of companies focusing on the cryptocurrency sector, such as Coinbase and the Grayscale Bitcoin Trust.
Alternatives to Trading 212 to Invest in Cryptocurrency
If you are seeking an alternative to Trading 212 to buy and make crypto investments, eToro is one of the better choices available. eToro is an award-winning social trading platform that offers a wide range of digital assets, including Bitcoin.
A significant advantage of the eToro platform is its intuitive interface and social trading capabilities, which enable users to replicate successful traders' trades.
Also Read: How to Buy Bitcoin on eToro in 2023: The Beginner's Guide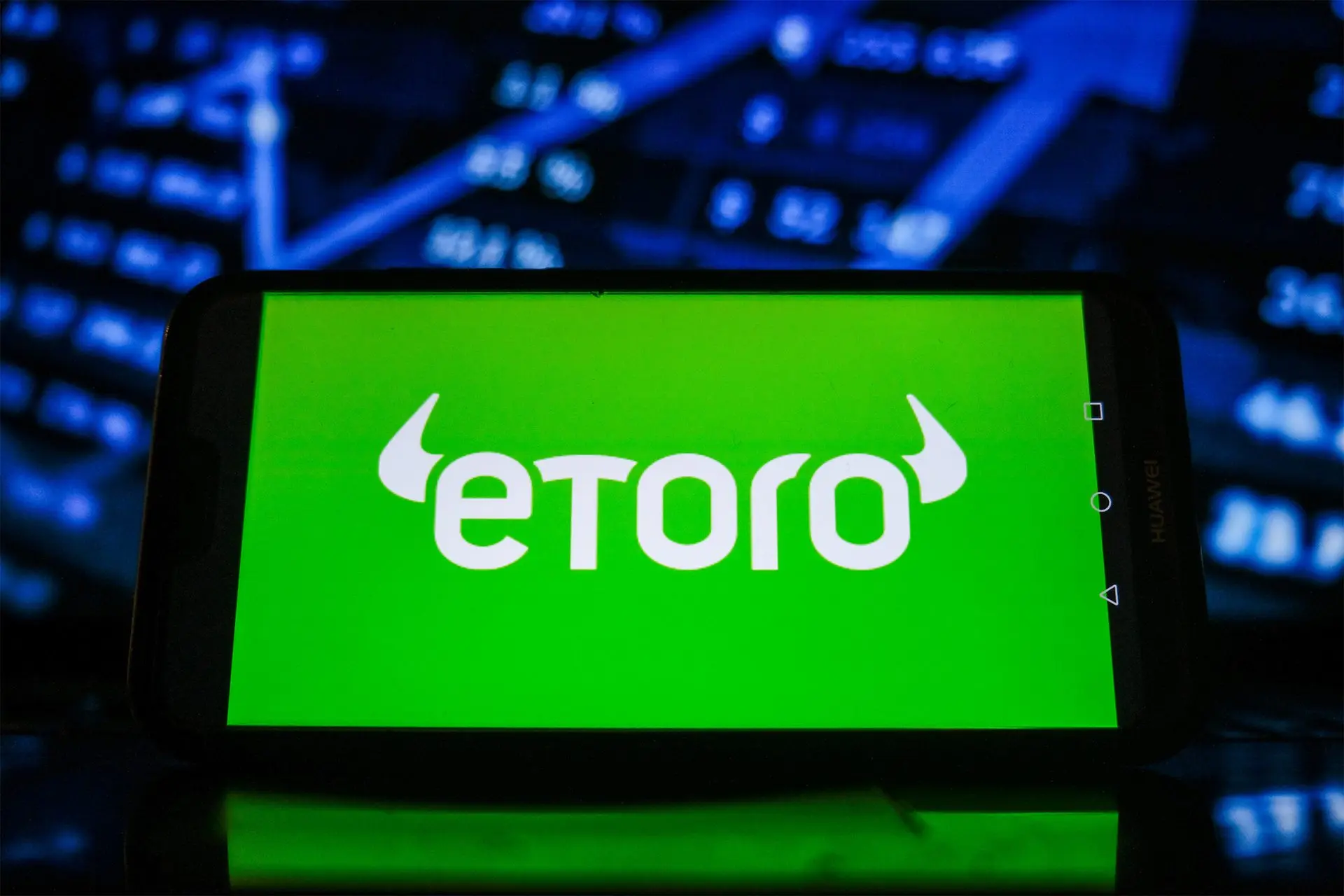 To buy Bitcoin on eToro, you first need to create an account. The process is straightforward and can be completed in a few minutes.
Go to the eToro website and click on the "Join Now" button.
Enter your personal details, including your name, email address, and phone number.
Choose a username and password.
Verify your email address by clicking on the link sent to your email.
Complete the "Know Your Customer" (KYC) process by providing a copy of your ID and proof of address.
With eToro, you'll find a good alternative to Trading 212. The exchange is tailored to your cryptocurrency investment needs, combining regulatory security and a diverse asset portfolio. Trading 212 removed crypto assets from its platform in early 2021 due to perceived risks. Therefore, it's unlikely that it will reintroduce direct cryptocurrency investments in the future.