There has been an increase in value in cryptocurrencies using Dogecoin. However, how do you buy Dogelon Mars?
What is Dogelon Mars?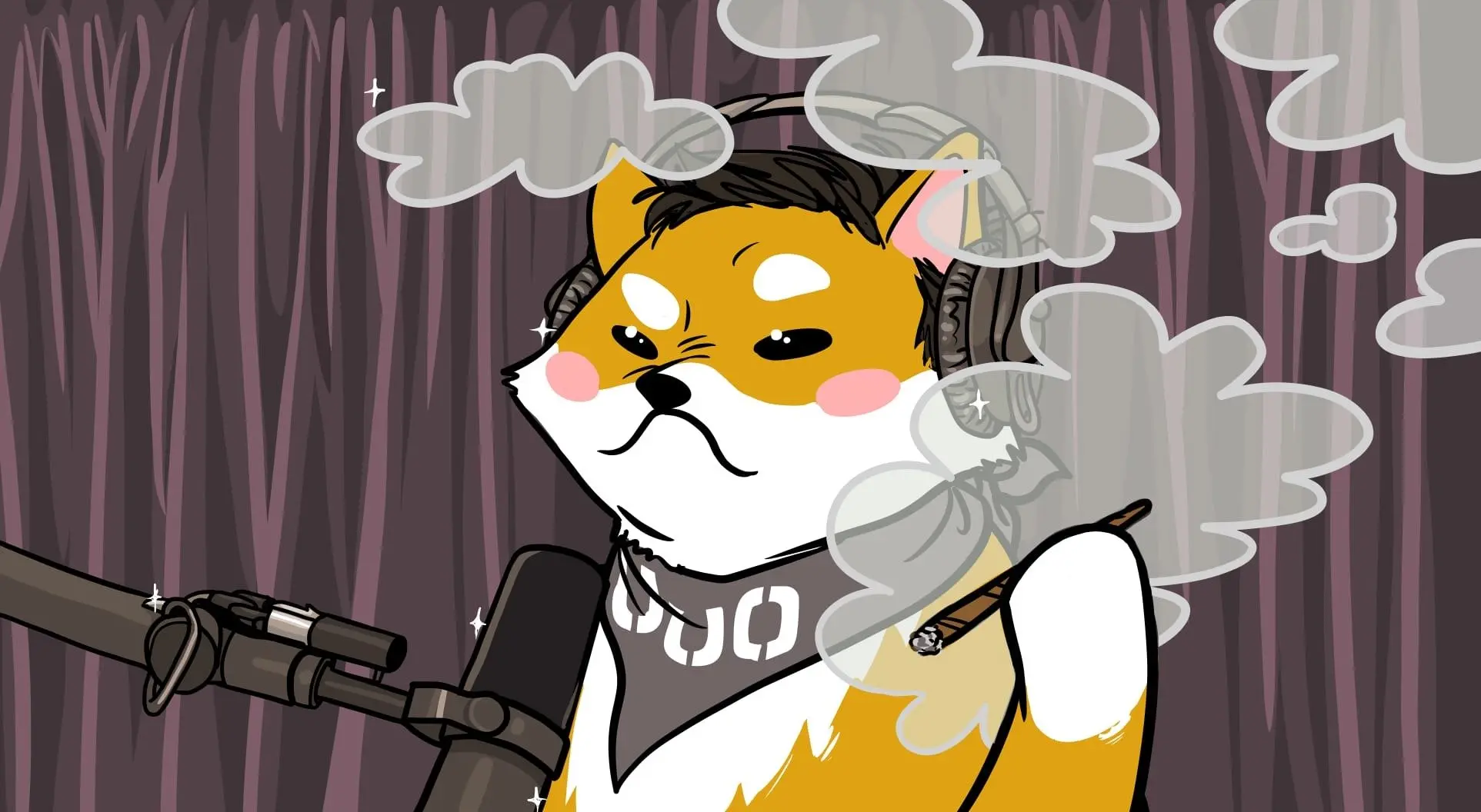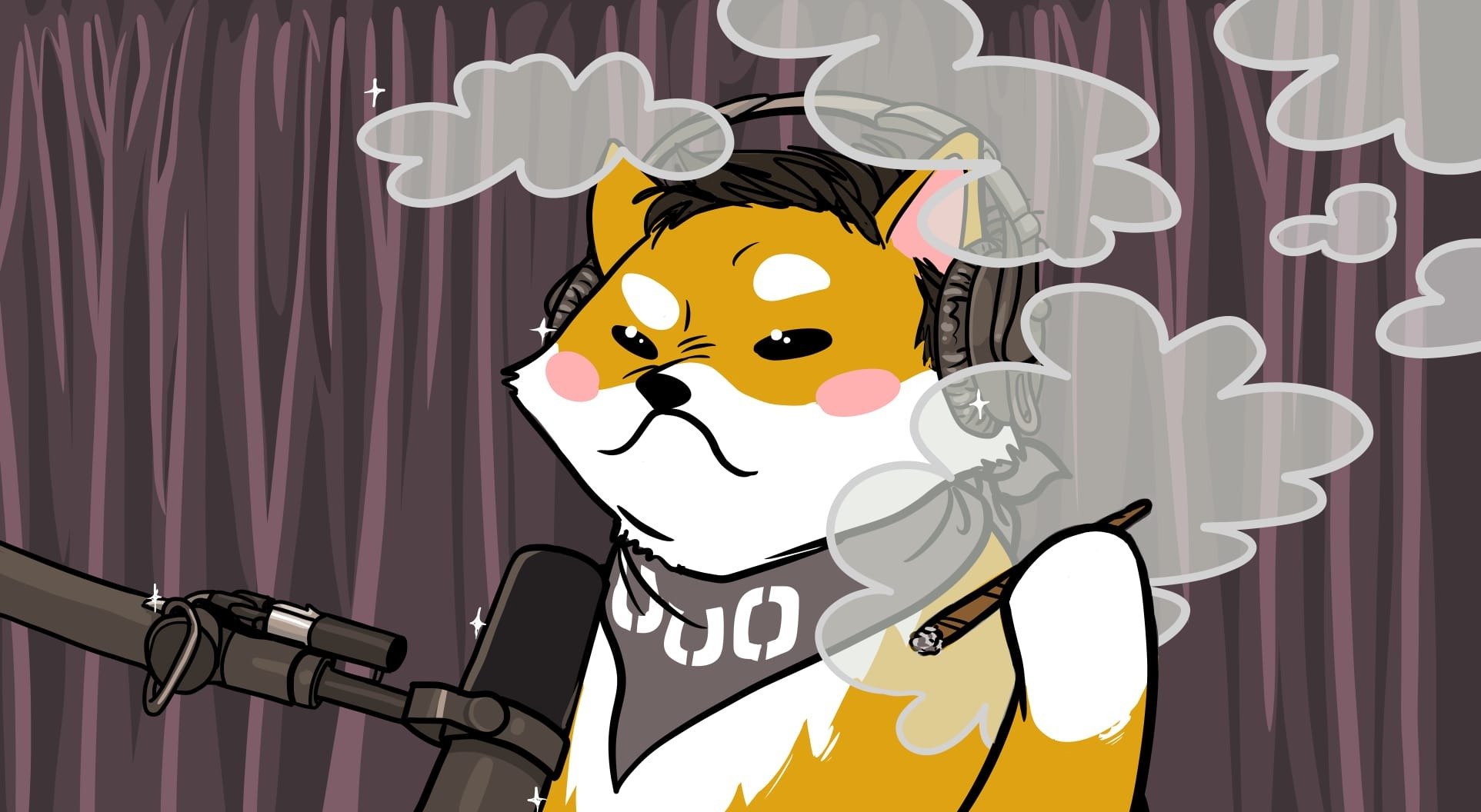 This is a cryptocurrency which is based on Ethereum and it relies on blockchain technology for its exchange. Like most fungible tokens on the Ethereum network, Dogelon Mars also uses the ERC-20 token standard. Moreover, this cryptocurrency has many development promises on its website. However, it's yet to meet most of them.
On April 22, 2021, Dogelon Mars traded for the very first time on Uniswap. The good thing is since it began trading, Dogelon Mars has appreciated and the investors who bought it when it started have had almost 100,000% return. Therefore, if you are thinking of becoming an investor, how do you buy this crypto?
How Can You Buy Dogelon Mars?
To buy Dogelon Mars, you need to follow the following steps; 
1. Create an Online Account
You can access Dogelon Mars on Uniswap, hence, you need to open an account. Remember, you should have Ethereum tokens for you to use Uniswap and an Ethereum wallet that connects to the website. However, if you currently don't have the tokens, you can open a cryptocurrency account with Coinbase, Gemini or WeBull.
The process of creating a cryptocurrency account is simple. All you need is your email address, and a password. Furthermore, US residents should include their Social Security Number, home address, and a driver's license.
2. Buy or Download Software Wallet
Once you have created a cryptocurrency account with any of the platforms, the next essential thing you need to use Uniswap is a software wallet. A perfect example is Metamask which has a feature that makes the interaction with DeFi (Decentralized Finance) programs easier.
However, there are risks involved. Hackers might access your account. Therefore, to safely keep your cryptocurrency, you can purchase a hardware wallet. Such a device can store your cryptocurrency even when offline, hence hackers cannot gain access to them. You can buy hardware wallets such as Ellipa Titan which is the most advanced, or Coinbase wallet which has great storage features for your cryptocurrencies.
3. Pay the Transaction Fees
Remember, you should keep in mind the fees you will incur once you buy the Dogelon Mars. This token uses the Ethereum network which unfortunately has high transaction fees which you have to pay to transact on their blockchain.
Apart from the Ethereum fees, you will need to pay for sending Ether tokens to your cryptocurrency wallet. Furthermore, when you swap your Ether on Uniswap, there are additional transaction fees you are expected to pay. Generally, to buy Dogelon with the current rates, the transaction fee you should pay is more than $100.
The good thing is, Uniswap recognizes funds in your account once you send the tokens to your cryptocurrency wallet.
Notably, with each swap attracting a high transaction fee, you might not want to invest with Dogelon Mars after all. 
The Good News 
Uniswap has plans to reduce the high fees charged on trading. Therefore, your buying is not only going to be easy with a software wallet, it is going to cost less.