Dogelon Mars, also known as Elon Coin, is a meme coin based on Elon Musk. The coin is an Ethereum-based project that uses the ERC-20 token standard. This implies it can design its own unique features within the token while still using the Ethereum network for security. The real Elon Musk, however, has no connection to this coin.
The token was listed for the Initial DEX Offering (IDO) on April 22, 2021.
ELON's market value crossed $1 billion in October 2021 and is now at $1.2 billion, placing it among the top 100 cryptocurrencies in terms of market capitalization. It is now worth roughly $0.00000117.
The Process of Buying Dogelon Mars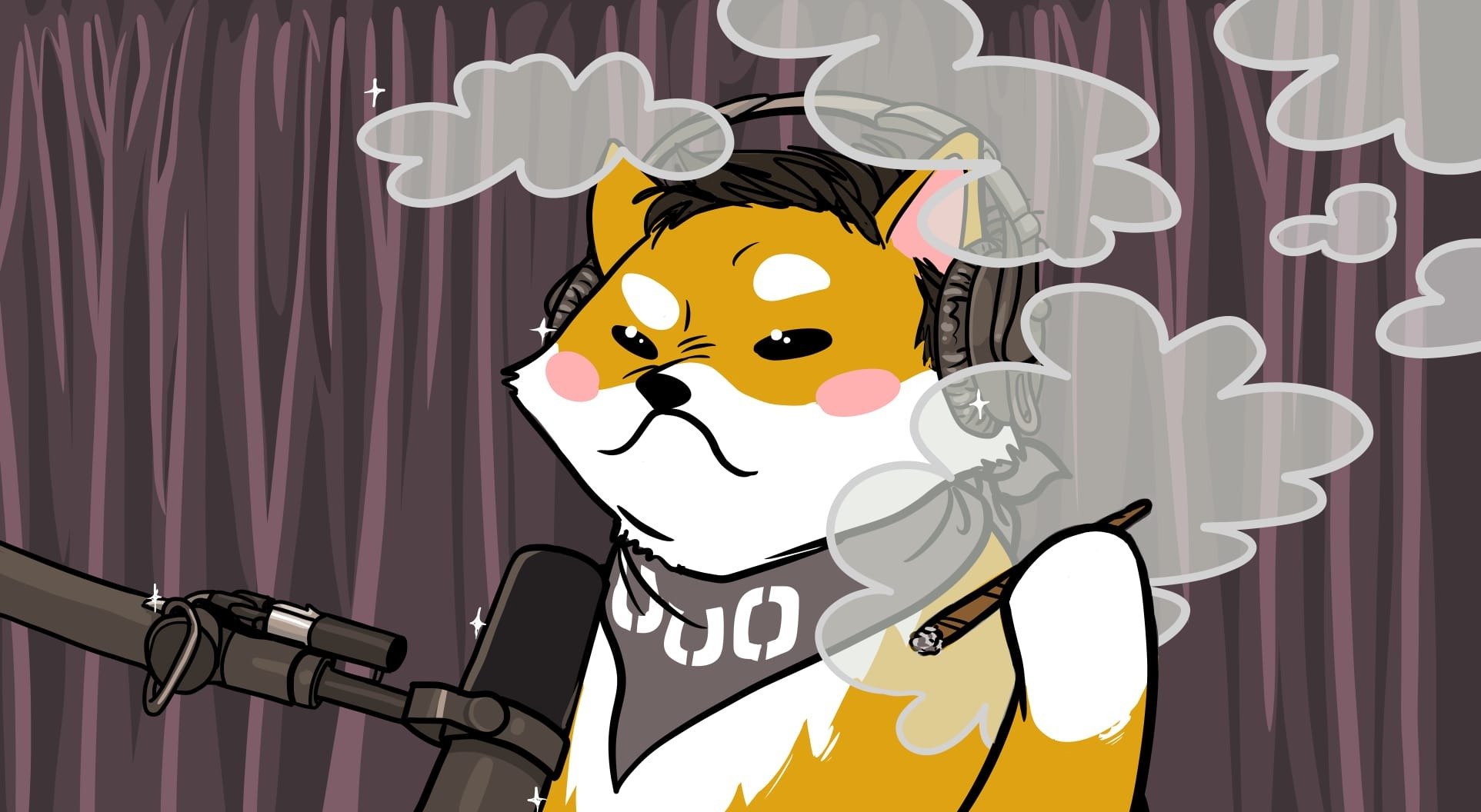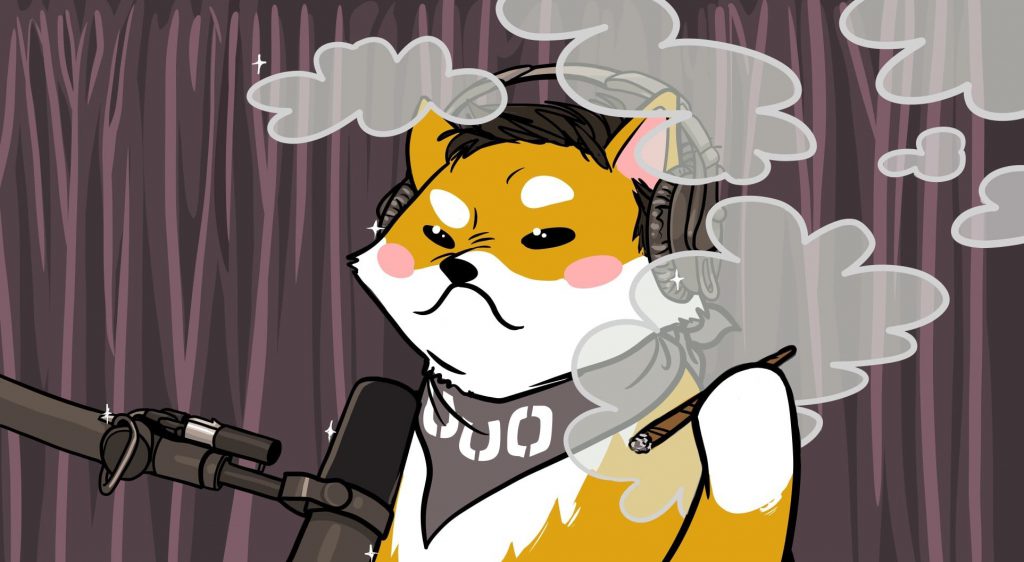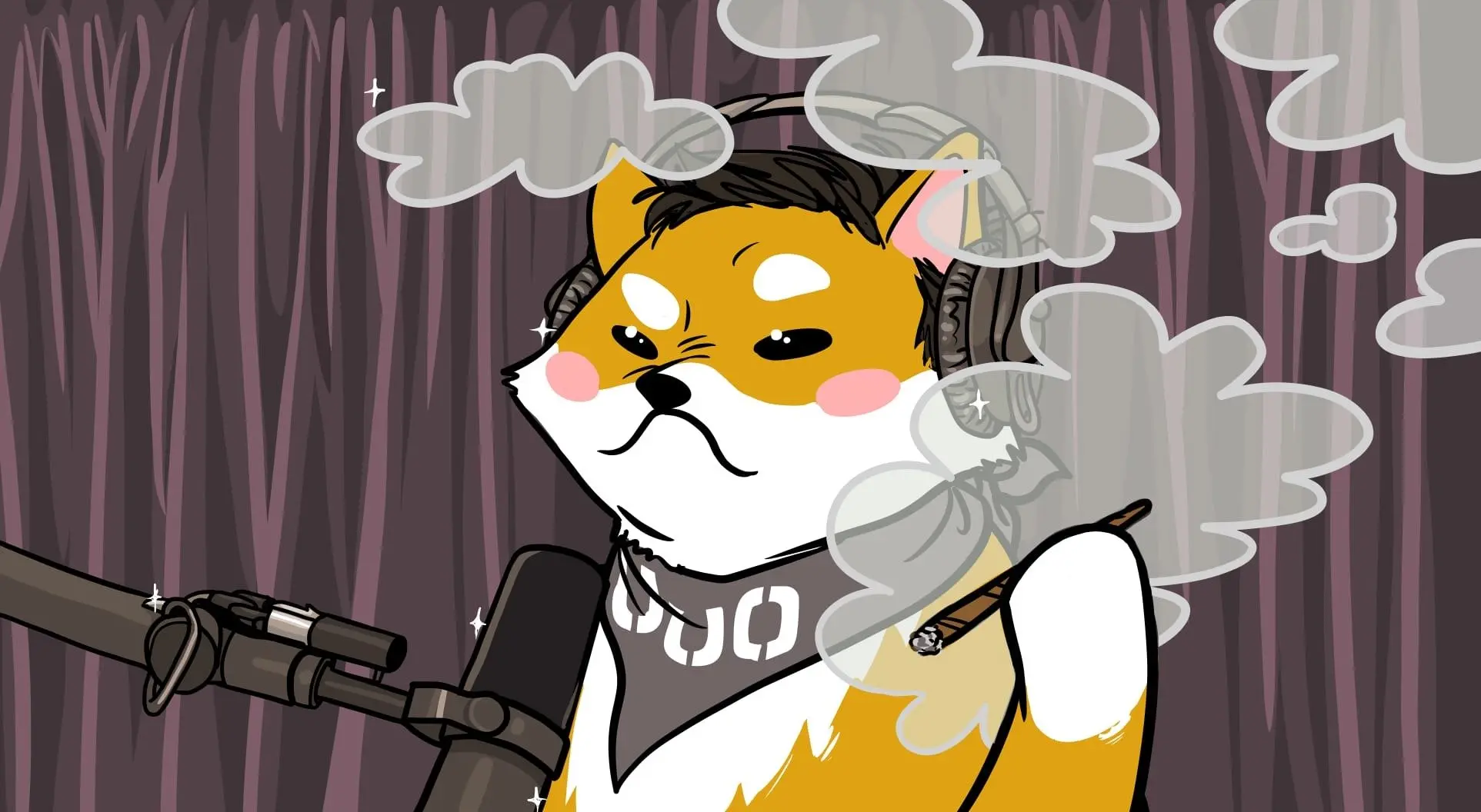 Dogelon Mars is a new project; hence many centralized exchanges are yet to list the coin. One can easily purchase Dogelon Mars on Crypto.com. It is, however, available on decentralized exchanges (DEXs) like Uniswap and Gate.io.
Step 1: Sign Up on an Exchange Platform
Unlike other major cryptocurrencies, you cannot buy Dogelon Mars directly on exchange platforms. You will need to first purchase Ethereum on a crypto exchange like Coinbase, eToro, or Gemini and later on swap for Dogelon Mars.
If you don't have an account, the only requirement is an email address, a password, and some personal details to create an account. Then you will need to verify the account by completing the KYC (Know Your Customer) procedure. Set up 2-factor authentication and other security precautions to keep your account safe.
Step 2: Fund Your Account via ACH or Credit Transfer to Purchase ETH
This is a step for individuals who do not have any cryptocurrency. Include a payment method when you register on your preferred crypto exchange. You have the option of paying with a credit/debit card or a bank transfer. Finally, you can exchange your cash for Ethereum (ETH).
Step 3: Transfer the ETH to a Wallet
Exchanges make use of wallets to enhance transactions. Send it to a wallet, such as MetaMask or Coinbase Wallet.
Step 4: Select a Decentralized Exchange (DEX)
Next, you will need to find an exchange that offers the best price for Dogelon Mars. This involves researching different exchanges on Ethereum to ensure you pick one that gives you the best out of the ETH you intend to swap for Elon Coin.
For instance, Gate.io exchange has a wide range of trading pairs to select from, making it preferable.
Step 5: Trading Dogelon Mars
Now it's time to buy some Elon Coins.
Connect your wallet (In step 3) to the Gate.io exchange and search for the phrase "Dogelon Mars." You should see the DOGELON MARS/ETH pair, which, when selected, will bring you to a price chart for this pair.
Then select the "market" icon from the BUY DOGELON MARS menu. You can either enter the amount of ETH you want to spend or use the percentage buttons. Because a gas price is required, do not spend all of your ETH on the transaction.
Finally, double-check that all of the information you entered is right before tapping the "BUY DOGELON MARS" icon. And with that, you've completed the purchase. Your ELON will be stored in your wallet after you complete the swap.
Track Your Purchase With Dharma
Using a decentralized exchange can be daunting for some people. These programs can be difficult to use, and completing a transaction requires moving cryptocurrency between several wallets. Dharma is an iOS and Android software that makes it simple to acquire cryptocurrencies from decentralized exchanges.
Simply download the app, fund your account, and you're ready to trade any cryptocurrency on a decentralized exchange. There's no need to move coins across wallets because the full transaction may be completed through Dharma's mobile app.