Ethereum (ETH) has recently gone through one of the major network updates. The merge went live last month, transitioning from the proof-of-work to the proof-of-stake consensus. MetaMask gained fame as one of the most popular crypto wallets throughout time. Despite being designed on the Ethereum network, it also serves support for BSCchain, Polygon, and other networks.
MetaMask is one of the most user-friendly wallets, available via a mobile device and a simple browser plugin. Users may utilize the wallet to transmit cryptocurrency to any wallet or exchange, as well as add custom tokens.
If you are someone looking to buy ETH from MetaMask without going through the hassle of a centralized exchange, here is your free guide.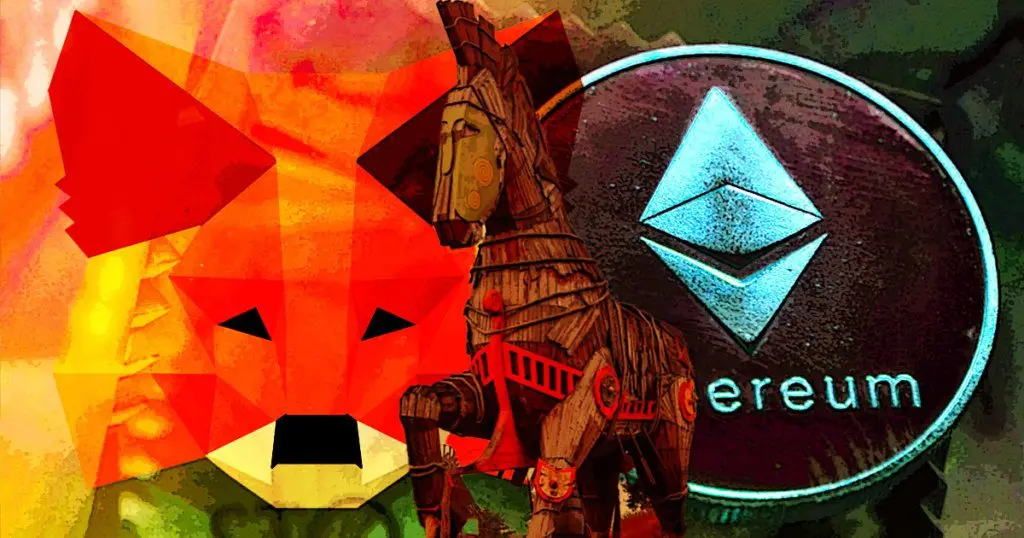 How to buy ETH from MetaMask?
Follow the simple steps below to purchase ETH directly from MetaMask without the involvement of any centralized exchanges:
Open the MetaMask app.
Click on the menu button on the top left side of the app.
Tap on "Add Funds".
Click on the "Buy ETH" button.
Now choose your payment method ( Apple Pay, Bank transfer, or debit card)
If you choose Apple Pay, select the amount for which you wish to buy ETH and press "confirm."
That's it. You have completed the ETH purchase using MetaMask.
This method is for people who wish to purchase Ethereum but don't wish to sign up on an exchange and complete KYC. This cuts through all those hassles.