Wise is an international money transfer service known for its competitive rates and quick transfers. It integrates with different cryptocurrency exchanges that comply with global financial regulations. Thus, users can fund their accounts with their local currency to purchase different cryptocurrencies. Wise allows users to buy hundreds of different crypto, including Tether USDT.
Here is a guide on how to purchase the stablecoin with Wise, with ease.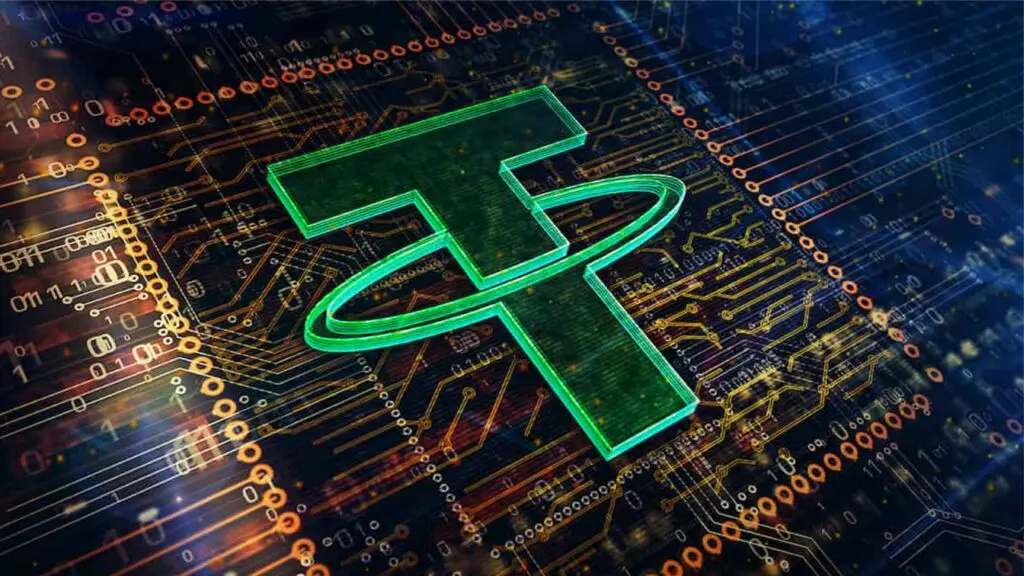 How to Buy Tether USDT with Wise
Traditional and digital banks like Wise do not offer direct transactions with crypto or stablecoins. If you are looking to buy Tether USDT with Wise, you'll have to make a transfer to another trusted exchange.
ByBit is a trusted exchange to pair with Wise to purchase Tether USDT. The exchange has an extensive portfolio of over 770 cryptocurrencies, and allows instant transfers with Wise.
Also Read: Tether's USDT Stablecoin Has Peg Stability Issue, Says Analyst
Here's a step-by-step guide for buying USDT via Bybit and Wise:
Create an Account: Navigate to the Bybit website and begin the registration process.
Fund Your Account: Once you're in your Bybit dashboard, select 'Buy' in the navigation menu to go to the instant buy page.
Select Fiat and USDT: Select the fiat currency you want to deposit then select USDT and input the amount you want to buy.
Complete the Purchase: Click 'Buy' to complete the transaction and process your transfer from your Wise account.
When converting funds through Wise to acquire USDT, you may encounter a range of costs that could include deposit fees, trading fees, and withdrawal charges. These fees can vary, typically ranging from 0.1% to 0.5% based on the cryptocurrency exchange you opt for.