Binance and Trust Wallet are quite popular among crypto enthusiasts. Founded in 2017, Binance has amassed a large customer base and has emerged as one of the largest cryptocurrency exchanges globally.
Trust Wallet is a multicurrency cryptocurrency wallet app that was launched in 2017. It supports more than 4.5 million+ assets, with support for over 65 blockchains. The wallet packs several features, among which is its simple-to-use interface, which attracts a lot of newbies. It has amassed over 25 million+ customers since its launch.
With both Binance and Trust Wallet ranking as the top exchange and wallet in-demand, respectively, the demand for connecting to each other has also been on the rise. If you are someone looking to interconnect both platforms, read ahead.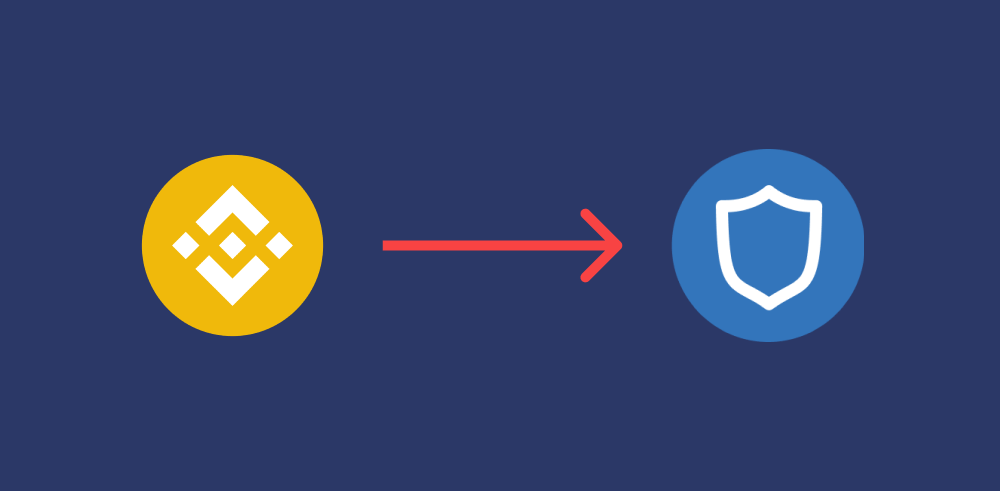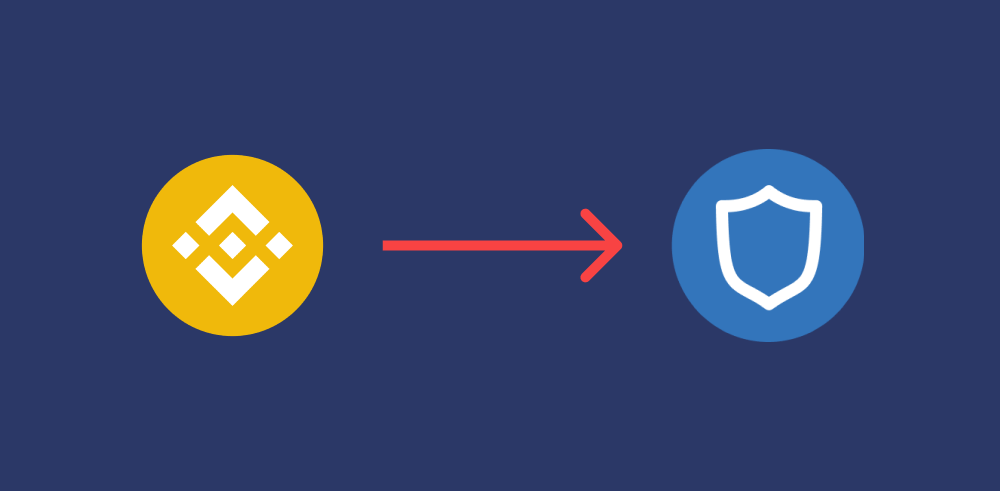 The possibility of connecting Binance and Trust Wallet
In general, as a wallet, Trust Wallet and Binance can't be connected together. But users can instead connect their Trust Wallet to their Binance Smart Chain. As a result, a small amount of gas fees is required for any Binance Smart Chain transaction. What you have to do is transfer some BNB from Binance to Trust Wallet:
Download and install the Trust Wallet app on your mobile device.
If you don't have a wallet, create a wallet and save your seed phrase.
If you already have a wallet setup, go to tokens and click on "Smart Chain."
Once you have done that, you can go ahead and click on "receive" and copy your address.
Paste the address on Binance and transfer BNB for your gas fees.
Similar to how we sent BNB, you can send any token using the BEP20 network by entering your BSC receiving address from your Trust Wallet.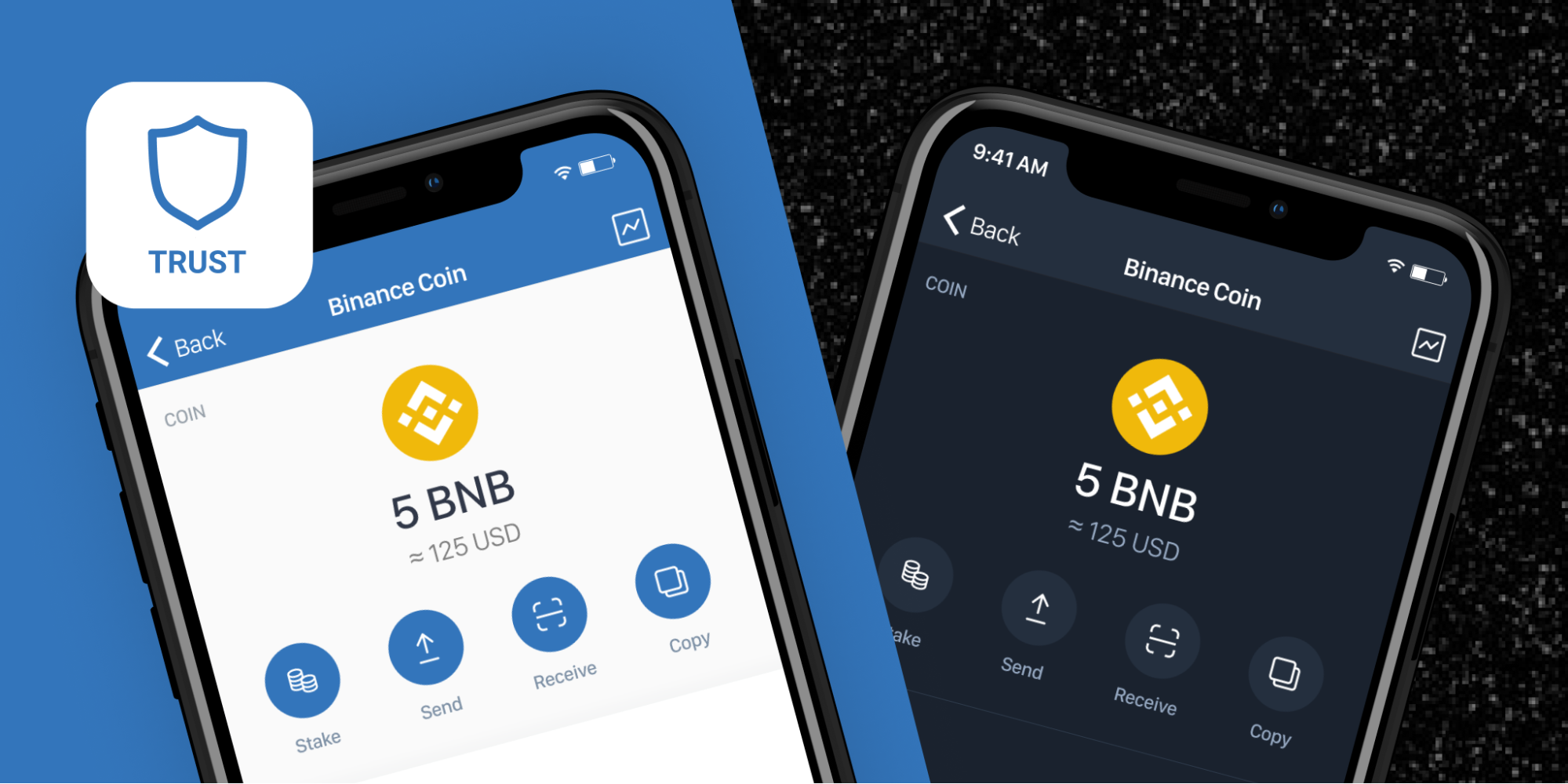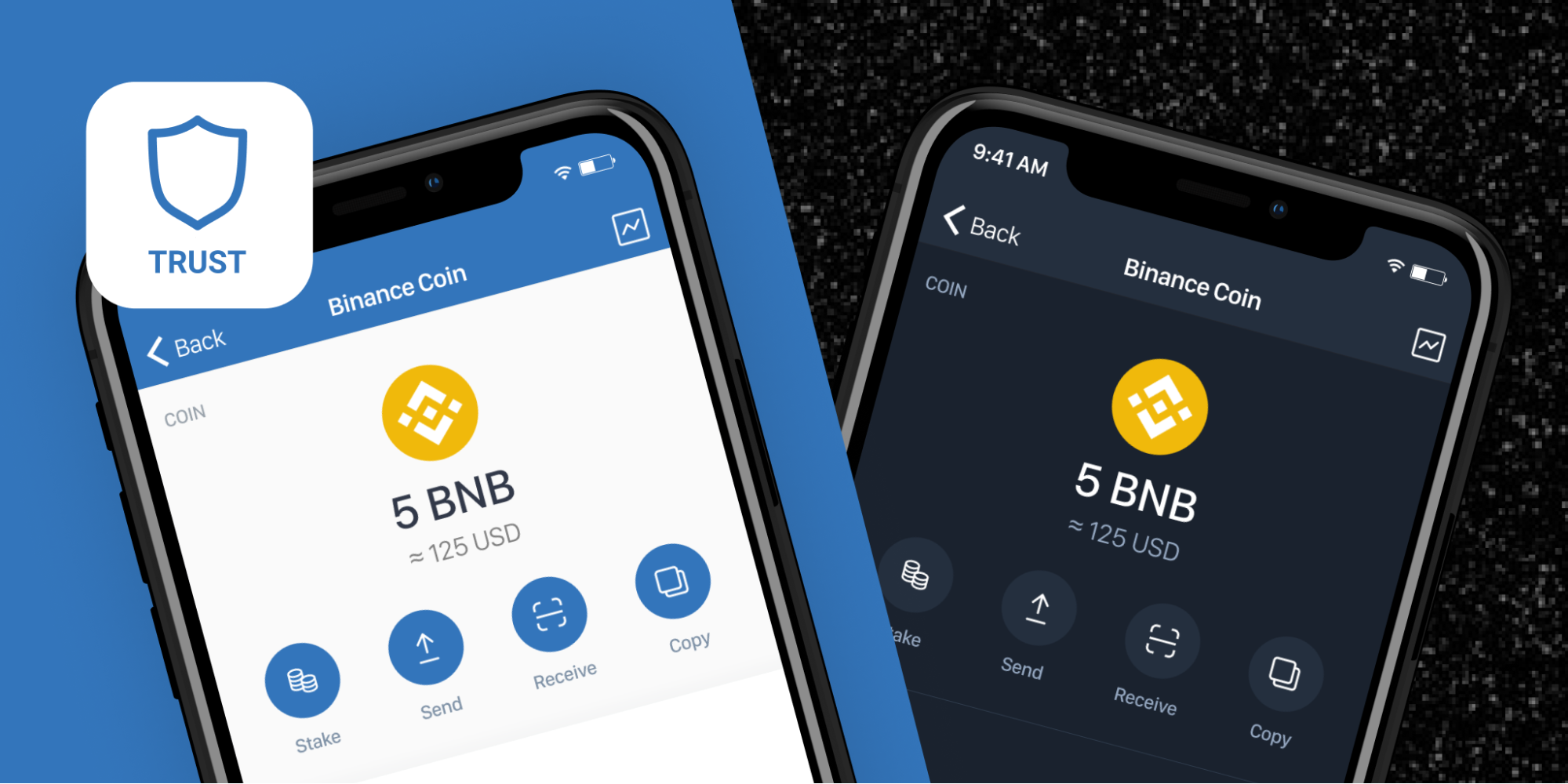 Similarly, if you want to add any tokens to your Trust Wallet token list, search for the token that you want to add by clicking on the top right corner icon. After you see the token, click on the toggle button so that it turns green.
However, Binance charges nominal fees for the transfer of assets to Trust Wallet. The details regarding the fees will be mentioned when you do the transfer. Before you confirm any transaction, make sure that your selected network and address are all correct.