Since its inception in 2017, Binance has come a long way. Binance has established itself as one of the most resilient among the lot, despite the turbulent bear market and other chaos.
Binance has grown to become one of the world's largest exchanges. With its growth and progress since its beginning, it has dethroned many older cryptocurrency organizations. The platform provides users with a wide variety of options, including buying and selling, staking, lending, and much more.
Before we dive deeper into what the guide is about, let us understand Binance's journey.
Also read: What is The MetaMask Crypto Wallet? How Does it Work?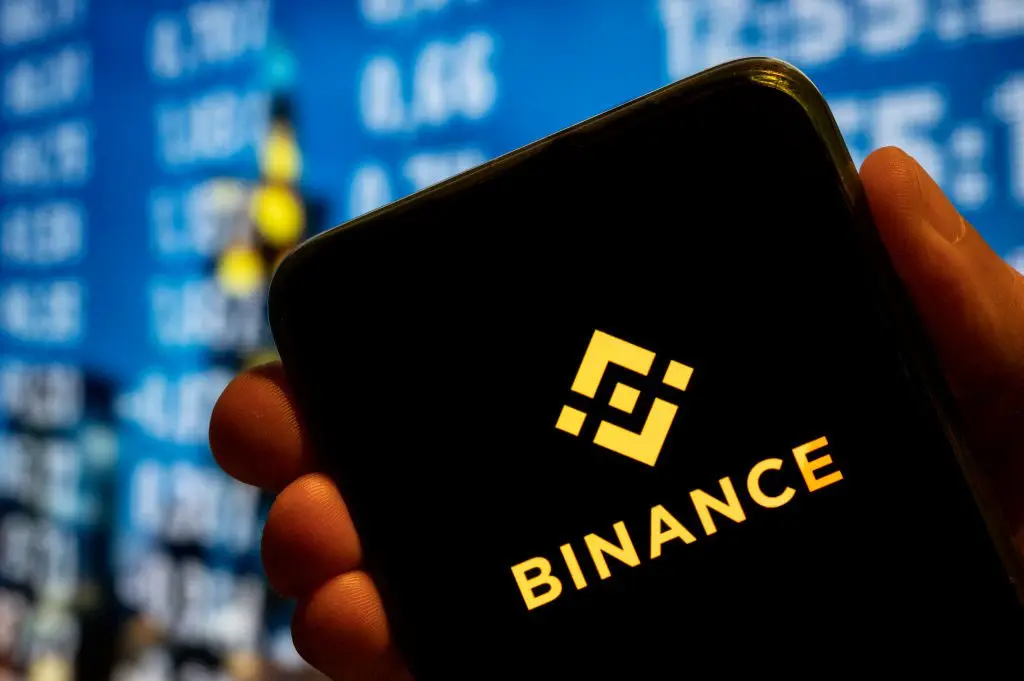 Binance in a nutshell
Binance was launched in 2017 by Changpeng Zhao, also known as "CZ," and has since become a prominent figure in the cryptocurrency market.
A wide variety of digital currencies, including well-known ones like Bitcoin and Ethereum, as well as a large number of altcoins, are available for trade on the exchange. Users have access to a variety of trading alternatives through Binance, such as spot trading, futures trading, margin trading, and more.
The exchange has over 120 million users who can choose from over 350 listed cryptocurrencies. CZ's exchange also has a 24-hour trading volume of $38 billion. One of Binance's standout qualities is its user-friendly interface, which is designed with both novice and seasoned traders in mind. However, if you are someone who is looking to delete their account, we've got you covered.
Also read: How to Log Out of MetaMask?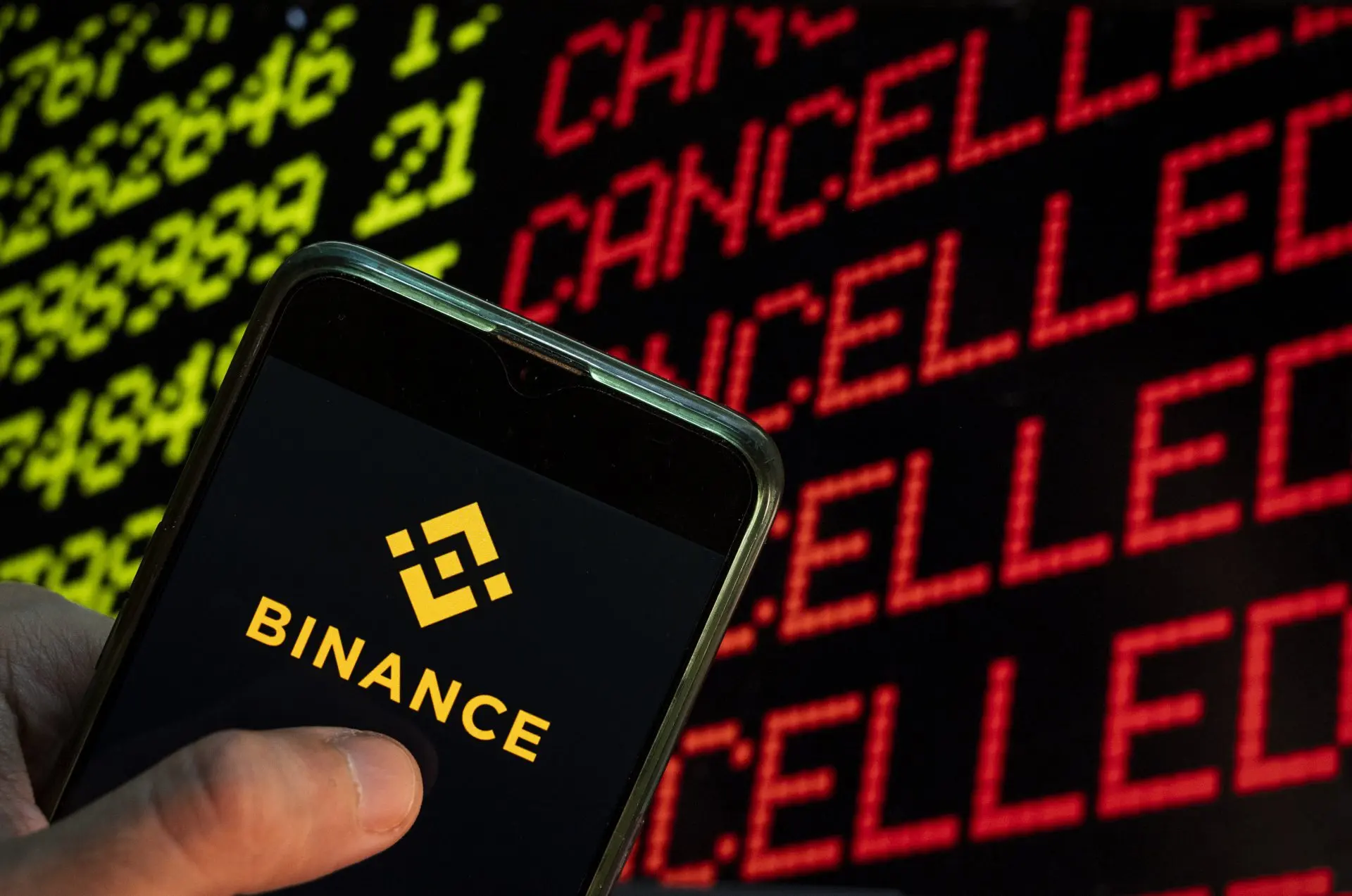 How to delete your Binance account?
Users have the flexibility to either disable or delete their accounts. This can be done either through the Binance app or the website. If you delete it, you won't be able to reactivate your account. However, if you disable your Binance account, you can re-enable it later on.
Let us see the step-by-step process to delete your Exchange account:
Use the app or go to their website.
Type in your email address or phone number and log in to your Binance account.
Go to the "Security" page and scroll down.
Click on the "Account" option (Manage account).
You will have two options. Either disable or delete your account.
If you are looking to delete your account, be mindful that this is a permanent and irreversible process. This will also cause you to lose your Binance account permanently.
If you have opted to permanently delete your account, you can go ahead and transfer any of the left-out assets in your account.
Click on "Confirm to delete," and your account will be deleted. However, take your time and think before you decide to delete your account.