How to Download Netflix on a MacBook: A Comprehensive Guide
Netflix has become one of the most popular streaming services globally, with over 100 million subscribers worldwide.
While many users enjoy streaming Netflix on various devices, Mac users often wonder if they can download Netflix on their MacBook. Unfortunately, there is no official Netflix app for macOS.
In this article, we will explore alternative methods to download and watch Netflix content offline on your MacBook.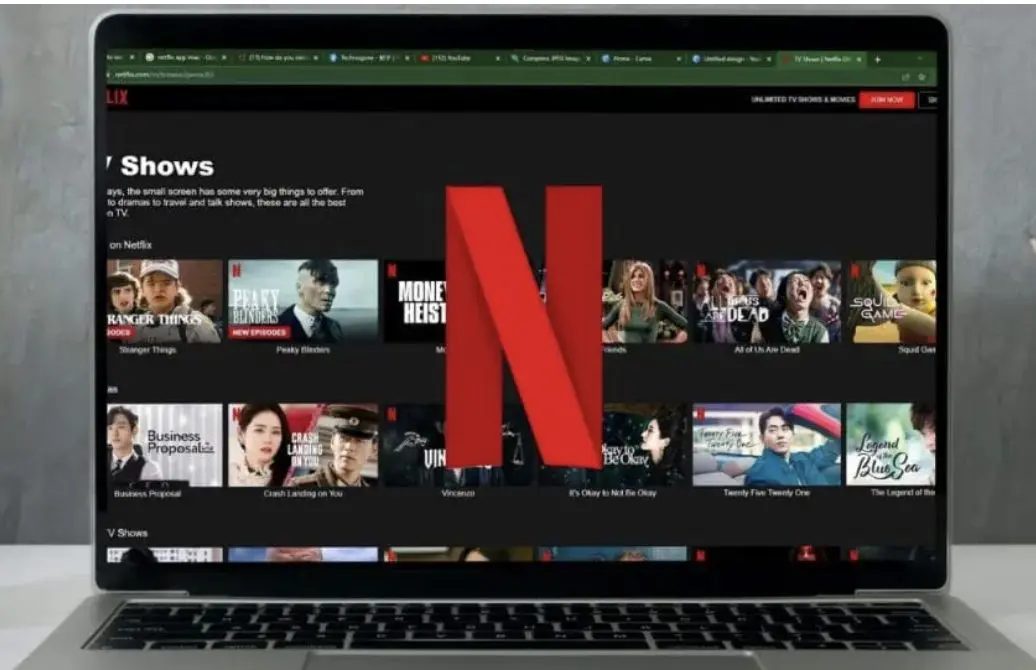 Can You Download Netflix on a Mac?
The answer is no. Despite claims on some websites, no legitimate Netflix app is available for download on Mac.
Websites offering Netflix download links are either hosting pirated content or attempting to distribute malware disguised as Netflix. Mac users should be cautious of such websites, as they can potentially infect your computer with ransomware or other types of malware.
If you have unknowingly downloaded a fake version of Netflix, it is crucial to take immediate action. We recommend downloading Disk Drill, a user-friendly data recovery suite for Windows and macOS that can help recover lost files and protect your Mac against data loss.
Netflix for iPhone or iPad
Although there is no Netflix app for macOS, iPhone and iPad users can download the official Netflix app from the App Store. The Netflix app for iOS devices allows you to access your Netflix account, browse through a wide selection of shows and movies, and even download select titles for offline viewing.
Additionally, you can stream content from your iOS device to other AirPlay-enabled devices, such as the Apple TV.
To download the Netflix app for your iPhone or iPad, visit the App Store and search for "Netflix." Once installed, log in with your Netflix account, and you're ready to enjoy your favorite shows and movies on the go.
How to Watch Netflix Offline on Mac Computers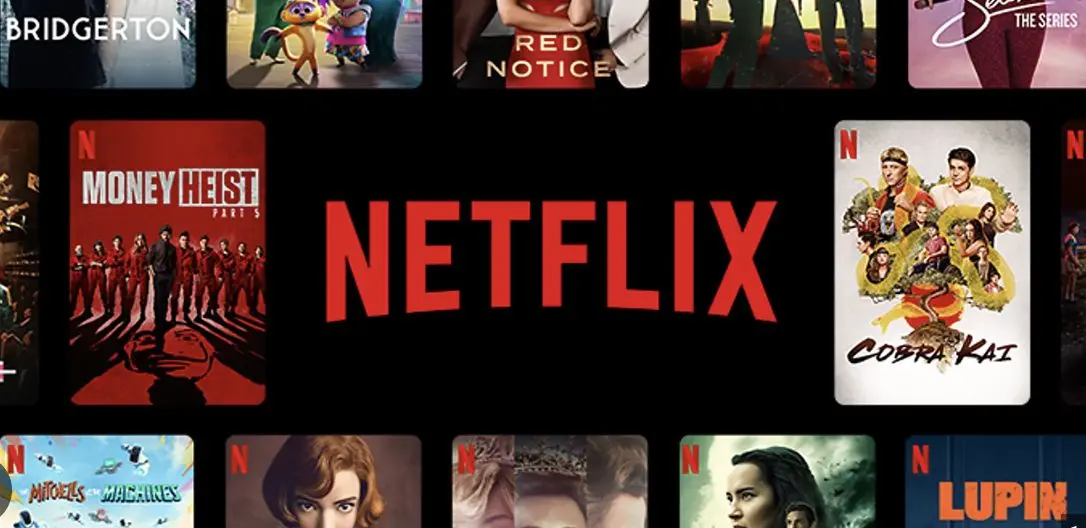 Although Mac computers are not officially supported for offline Netflix viewing, there are alternative methods to watch Netflix content offline on your MacBook. Here are three options you can explore:
1. Install Windows with Boot Camp.
One option is to install the Windows operating system on your Intel-based Mac using Boot Camp. This allows you to switch between macOS and Windows on your MacBook.
After installing Windows, you can download the official Netflix app from the Microsoft Store and log in with your Netflix account. The Netflix app for Windows supports offline downloads, enabling you to watch your favorite shows and movies without an internet connection.
To install Windows on your Mac, you'll need a 64-bit version of Windows 10, an Apple keyboard or a USB keyboard and mouse, at least 55GB of free disk space, and a blank 16GB USB flash drive.
Follow the step-by-step instructions provided by Apple to install Windows on your Mac.
2. Stream from your iPhone or iPad with AirPlay.
Another option is to stream Netflix content from your iPhone or iPad to your Mac using AirPlay.
The Netflix app for iOS supports AirPlay, which allows wireless streaming between devices. To utilize this method, you'll need an app like AirServer on your Mac to receive the AirPlay streams from your iOS device.
Keep in mind that this method requires both your iOS device and Mac computer to be turned on and connected to the same Wi-Fi network.
While it allows for offline downloads, it may drain your device's battery and require extra charging.
3. Use Screen Capture software.
Although less convenient and not recommended, the last option is to use screen capture software to record Netflix content playing in a web browser on your Mac.
Apps like Movavi allow you to capture a selected part of the screen and save it as a video file. However, this method is time-consuming and may violate Netflix's terms of service.
It is important to note that Netflix does not support or endorse this method, and sharing the recorded content with others is strictly prohibited.
Be sure to review Netflix's terms of service before considering this option.
The Top 3 Best Netflix Alternatives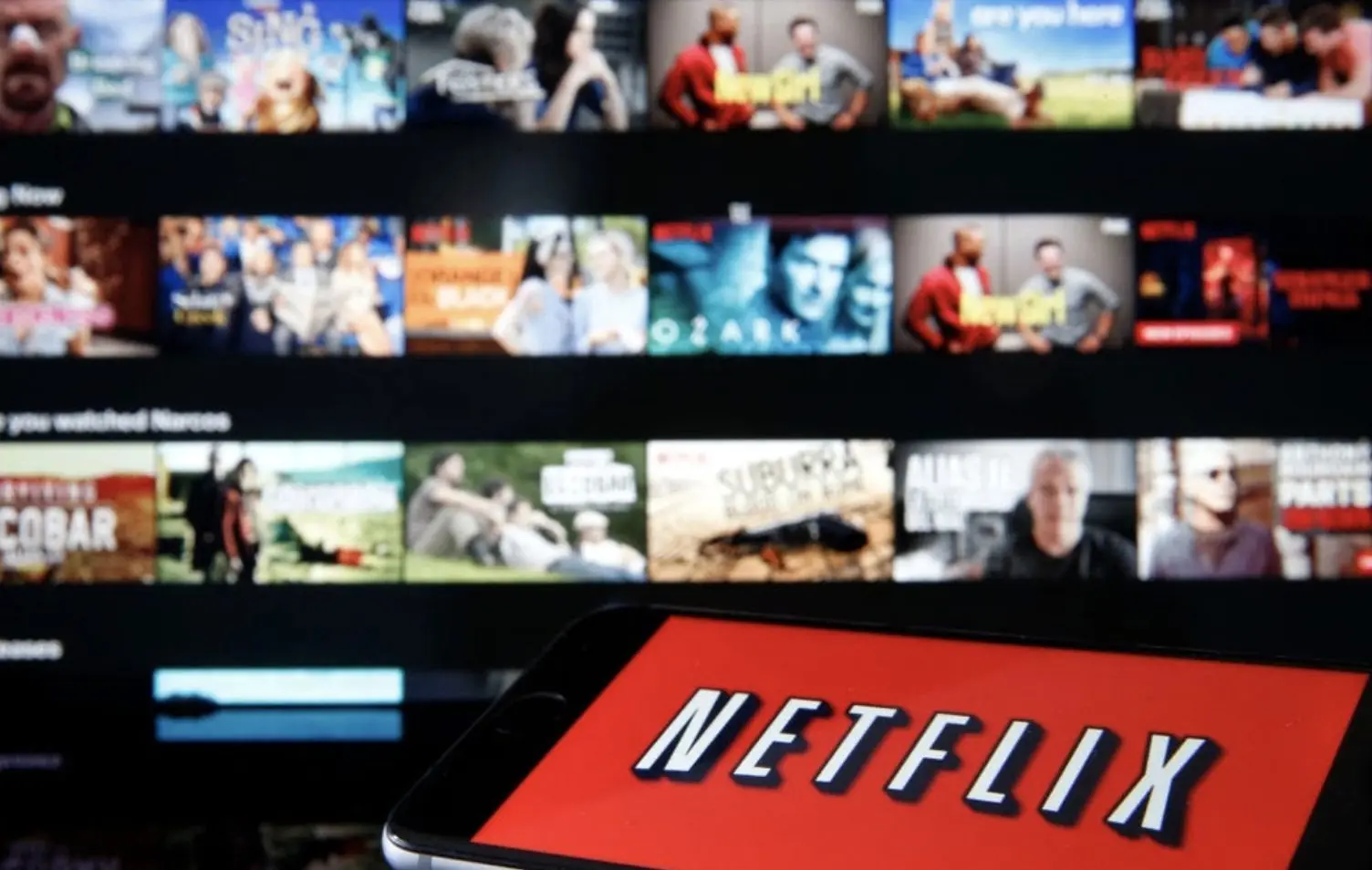 While Netflix is a popular choice for streaming entertainment, other alternatives are worth exploring. Here are three of the best Netflix alternatives:
1. Hulu
Hulu is a major competitor to Netflix, offering a wide selection of television series and other content. You can choose between a $7.99 per month on-demand streaming service or a $39.99 per month live TV service with over 50 channels.
Hulu also provides premium add-ons like HBO, Cinemax, and Showtime. They offer a 30-day free trial, allowing you to test the service before committing. Hulu is currently available in the United States and Japan.
2. YouTube
YouTube, the world's second-most visited website, offers a vast range of content, including TV shows, music videos, documentaries, and original independent shorts.
In addition to free content, YouTube launched a paid streaming subscription service called YouTube Red. Subscribers can access ad-free content and exclusive movies and shows.
3. Sling TV
Sling TV is an internet television service that offers major cable channels for cord-cutters. With Sling TV, you can stream content to various devices, including smart TVs, digital media players, and mobile applications.
The service is available for Roku, Amazon Fire TV, Android TV, Apple TV, Xbox One, LG smart TVs, and other TV-connected devices.
Conclusion
While Mac users cannot directly download Netflix on their MacBook, there are alternative methods to watch Netflix offline.
Mac users can enjoy Netflix content without an internet connection by installing Windows with Boot Camp, using AirPlay streaming from an iPhone or iPad, or utilizing screen capture software.
Additionally, exploring Netflix alternatives like Hulu, YouTube, and Sling TV can provide a wider range of entertainment options.