Shiba Eternity is one of the much-awaited releases by the Shiba Inu team. The release of its collectible card game has been keenly anticipated by the SHIB community. Over the past few months, the network has been providing upgrades in this regard. Recently, users across various parts of the globe have gained access to the game. The Shiba Eternity, however, will make its debut the following week.
Shytoshi Kusama, the chief developer of ShibaSwap, said on SHIB's Discord that the team intends to arrange a ShibaEternity "Download Day" on Saturday, October 1, 2022. The day was then changed to October 6. Additionally, Shytoshi affirmed that SHIB token burning would account for 5% of the game's earnings in ShibaEternity.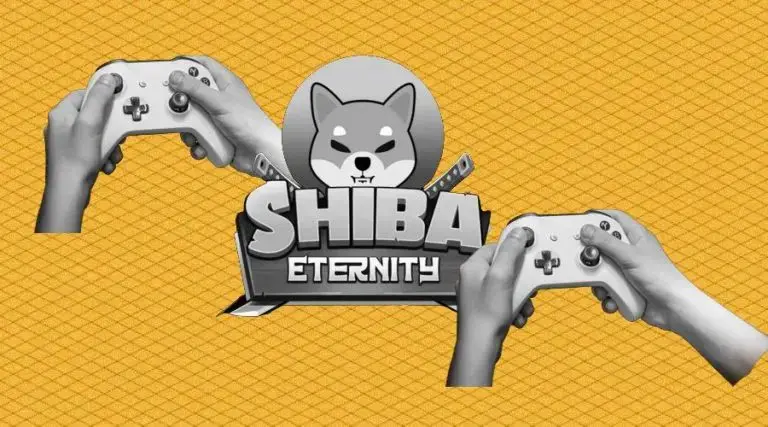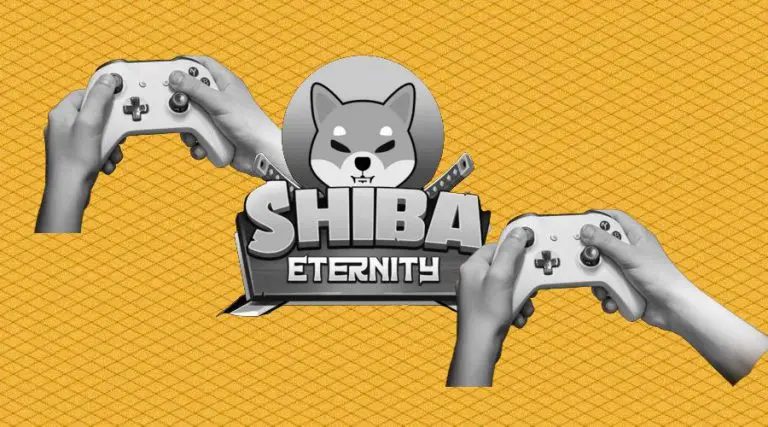 How to download Shiba Eternity?
Download Day encourages SHIB investors to get the game as soon as it becomes available. The likelihood that a game will be downloaded by millions of additional people increases with the number of downloads. Shytoshi admitted that he wished the game will eventually surpass 1 million downloads.
The Shiba Eternity game is available on the Google Play Store and the Apple Store. However, the game is not available globally yet. Users have to wait till the game drops worldwide on the download day for users to get access to download the game.
Shiba Inu team and developers expect the game to be one of the most successful releases by the team. Make sure to watch this space as we drop all the necessary information on the download day as it unfolds.