Coinbase connection issues occasionally arise for users using the application to buy and sell crypto. Sometimes Coinbase can have server issues or other errors that cause it to shut down. However, these connection issues can be fixed.
These Coinbase connection issues can cause failures in transactions, as well as transfer fails from Coinbase to MetaMask or from Coinbase to Binance. Here's how to fix these various Coinbase connection issues when they pop up.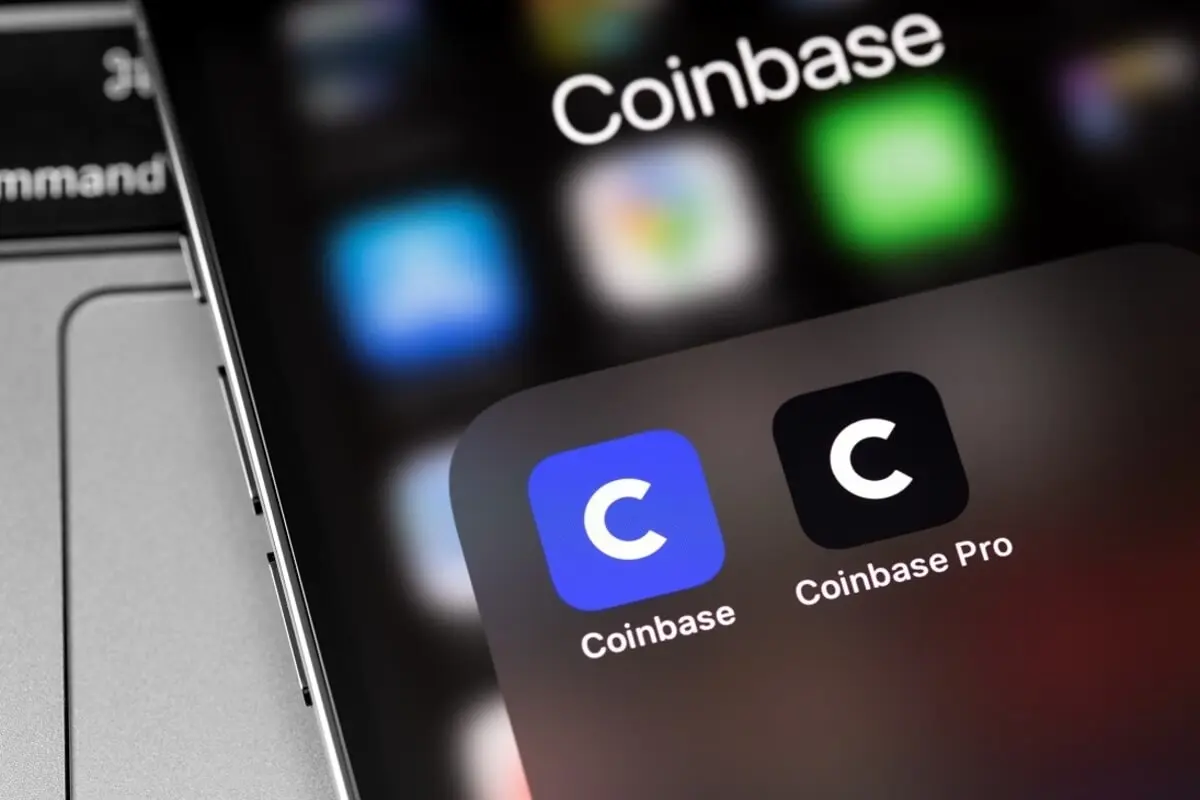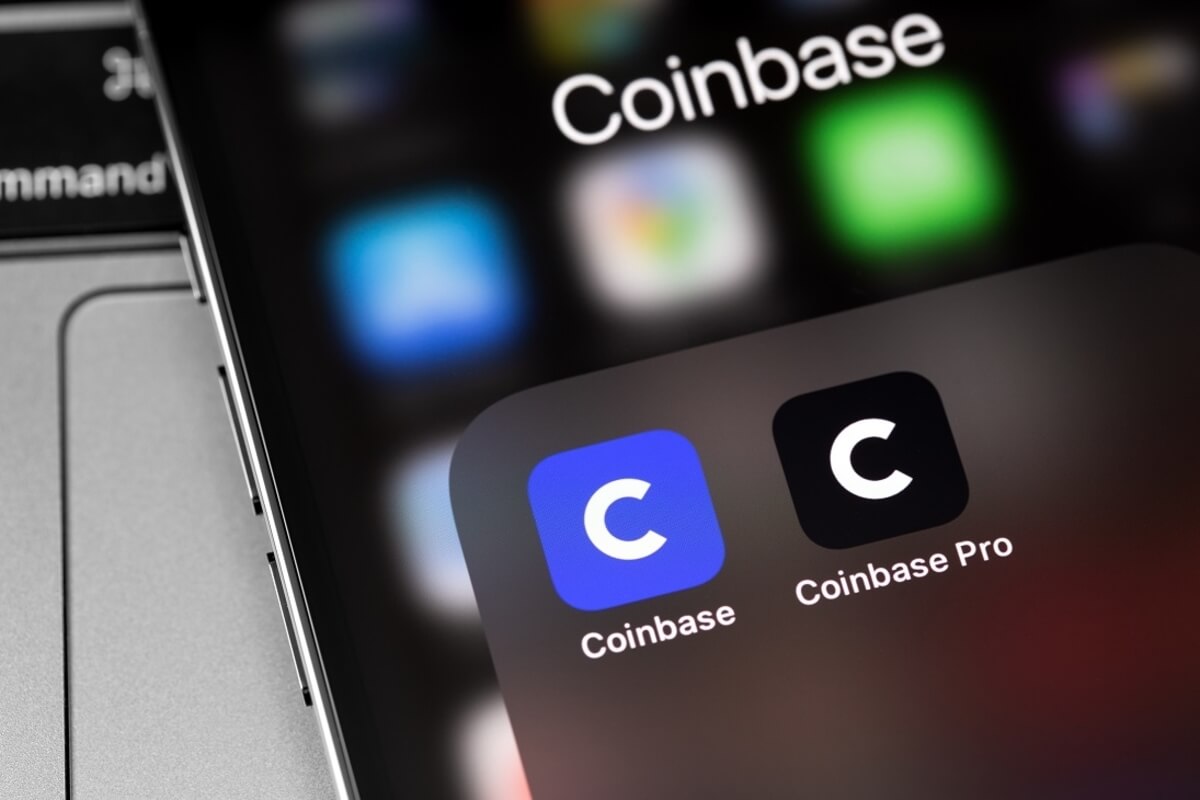 How To Fix Coinbase Connection Issues on Mobile
There are instances when Coinbase may have a temporary network downtime or connection issue, especially due to high traffic. To fix Coinbase not working in these instances on your mobile device, try the following fixes:
Switch your mobile phone on and off and open the Coinbase app again.
Check for Coinbase app updates
Try using your mobile data or try using WiFi if you've been using your mobile data.
Update your device's operating system.
Clear your device's cache
Delete and reinstall the Coinbase app.
Try opening the Coinbase app through a mobile web browser.

How To Fix Coinbase Not Working on Desktop
Coinbase connection issues can also come when operating Coinbase on a desktop. Here's how to fix those issues as well:
Check whether your windows are updated or not.
Switch your computer off and on and try logging in to your Coinbase account.
Clear the cache of your web browser and cookies.
Update your browser.
Try disabling your web browser extensions.
Try a new browser or switch your browser to private mode and see if the problem persists.
According to Coinbase, despite not being able to connect to your wallet, your funds are still safe on the app. However, if issues remain after trying any of these, you can access Coinbase Help to get more troubleshootings tips.