One of the world's first cryptocurrency exchanges, Coinbase, was established in 2012. By offering services related to digital assets, Coinbase Pro has also unlocked a new more sophisticated path for a number of cryptocurrency fans.
Many people choose Coinbase because it offers a user-friendly and straightforward platform for buying and selling cryptocurrencies. But as soon as you surpass that threshold and establish yourself as an experienced trader, you appear to lose interest in simplicity and may feel the need to completely change your experience. In this situation, Coinbase Pro is useful.
But no industry giant is safe from outages. Every now and then, as the market plummets and when servers are overloaded, users might face certain glitches, and it often ends up a pain. Here is how to fix these errors that cause Coinbase Pro to stop working.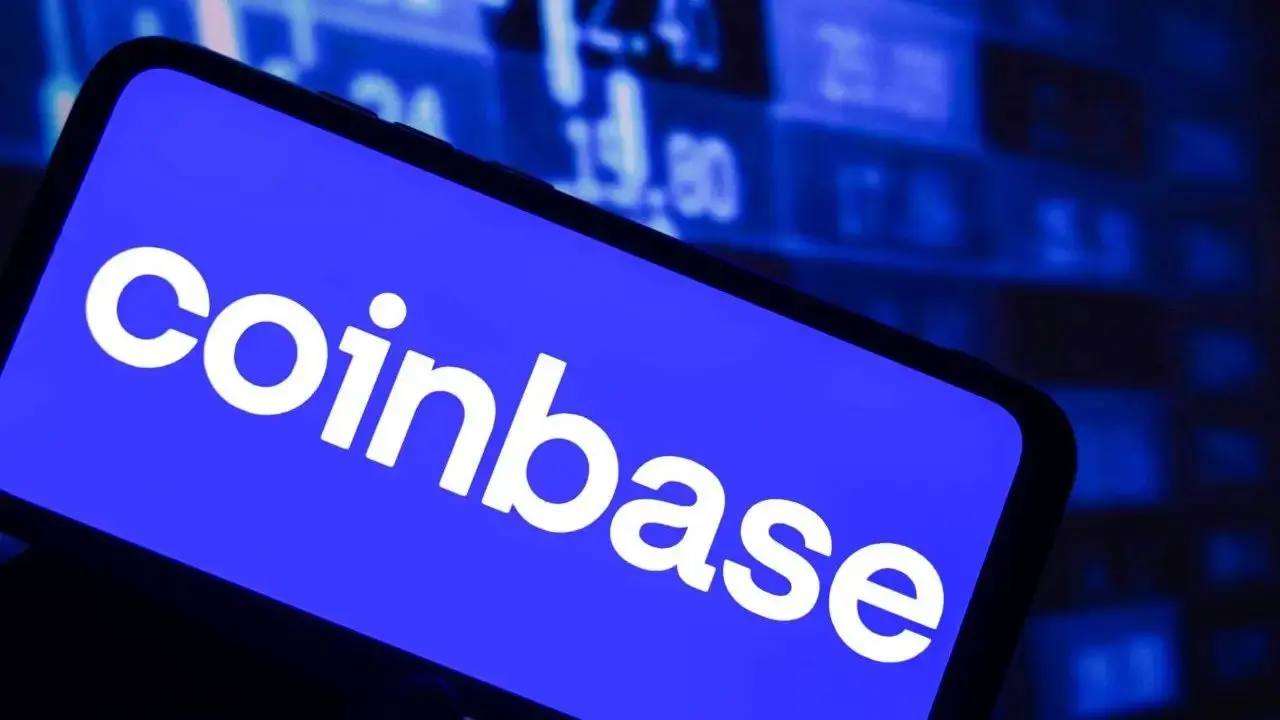 How to Fix Coinbase Pro Not Working Errors
At times, the issue might be due to your outdated software or that you haven't updated the app. It can also be due to less storage on your device, causing the app or website to function improperly.
If you are quite sure about your device's sturdiness, then you might have to take a look at the status of the Coinbase server. Coinbase has a dedicated Status page where users can keep track of the server status and what services are unavailable.
Users can also subscribe to the alerts to keep a track of the ongoing issues. The dashboard in Coinbase and Coinbase Pro may occasionally not load due to Coinbase difficulties. They might also have an impact on other activities like adding and withdrawing cryptocurrency and transferring funds.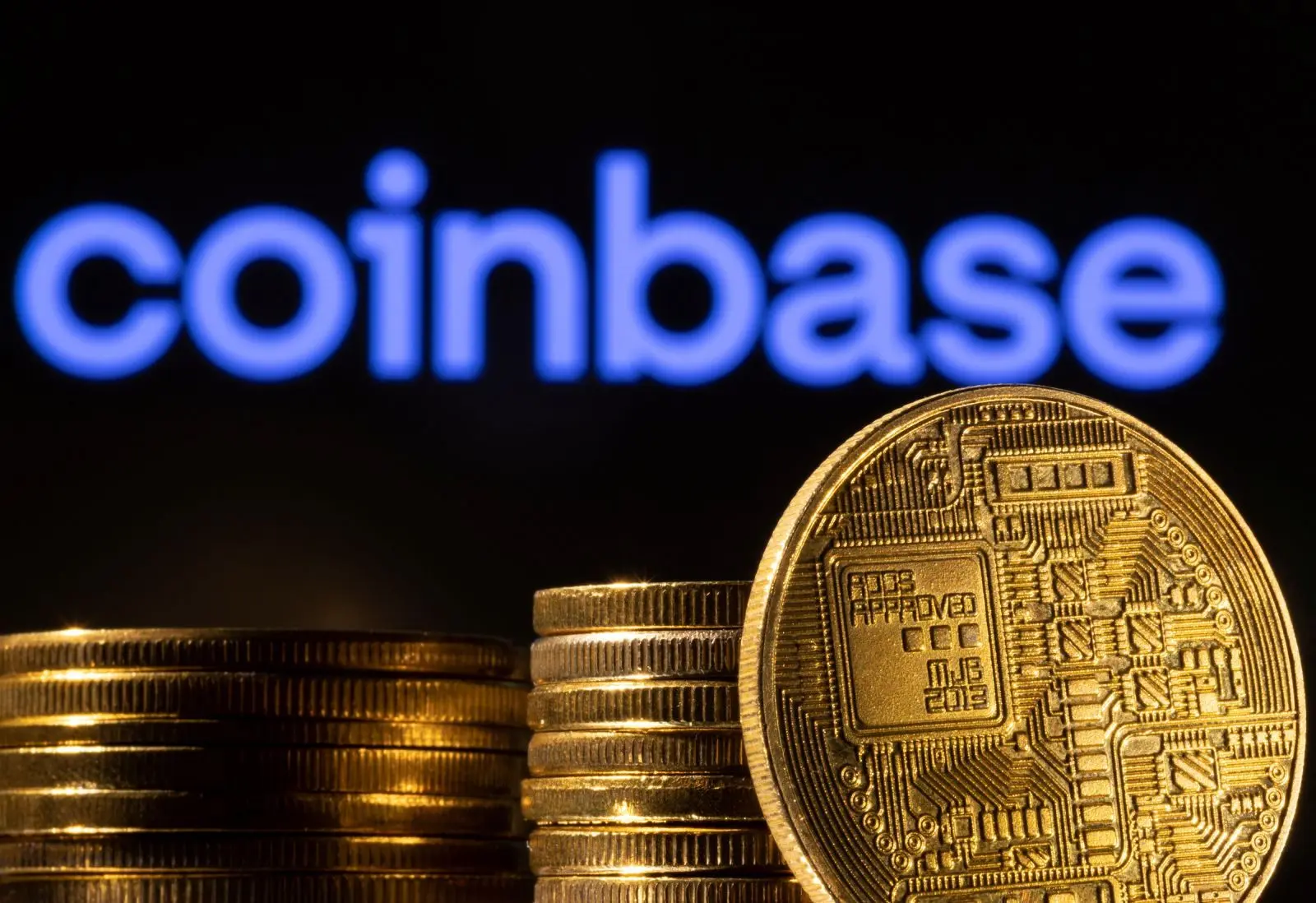 If you are still facing issues, you might follow some of the steps below to ensure that you get your experience fixed:
If you are using Google Chrome or Firefox, try clearing your cache and refreshing the page after clearing all the cookies.
Contact the official support in case the issues are not related to any of the ones mentioned. The team can assist in troubleshooting and help in the event of any trouble.