Bitcoin is the most popular and the largest cryptocurrency on the market. It has a high market cap and has paved the way for exchange-traded funds like the Bitcoin ETF. ETFs are financial instruments that hold a variety of assets. We are looking into how to invest in Bitcoin ETF.
Investors can buy and sell ETFs the same way you would other shares of stock. But you can trade ETF shares at any time during the market hours because they do not operate under strict trading rules. Therefore, their liquidity is not limited.
Bitcoin ETFs allow investors to diversify their BTC investments without owning a Bitcoin or any other asset. If you focus on buying and selling BTC only, the ETF provides a safe and simple alternative. You will be able to buy into the exchange without following the complicated process of trading Bitcoin.
Also, you can quickly diversify your investments because ETFs focus on names with a bigger course. For example, stocks focusing on sustainability or stocks representing the video game industry.
Buying and Selling a Bitcoin ETF
ProShares launched the first Bitcoin ETF in the country on October 19. This fund operates under the symbol BITO. It allows you to access BTC without owning the asset. BITO tracks the price of BTC futures– a contract between investors to buy or sell a BTC at a future date at an agreed price. Therefore, it does not mimic the price of Bitcoin.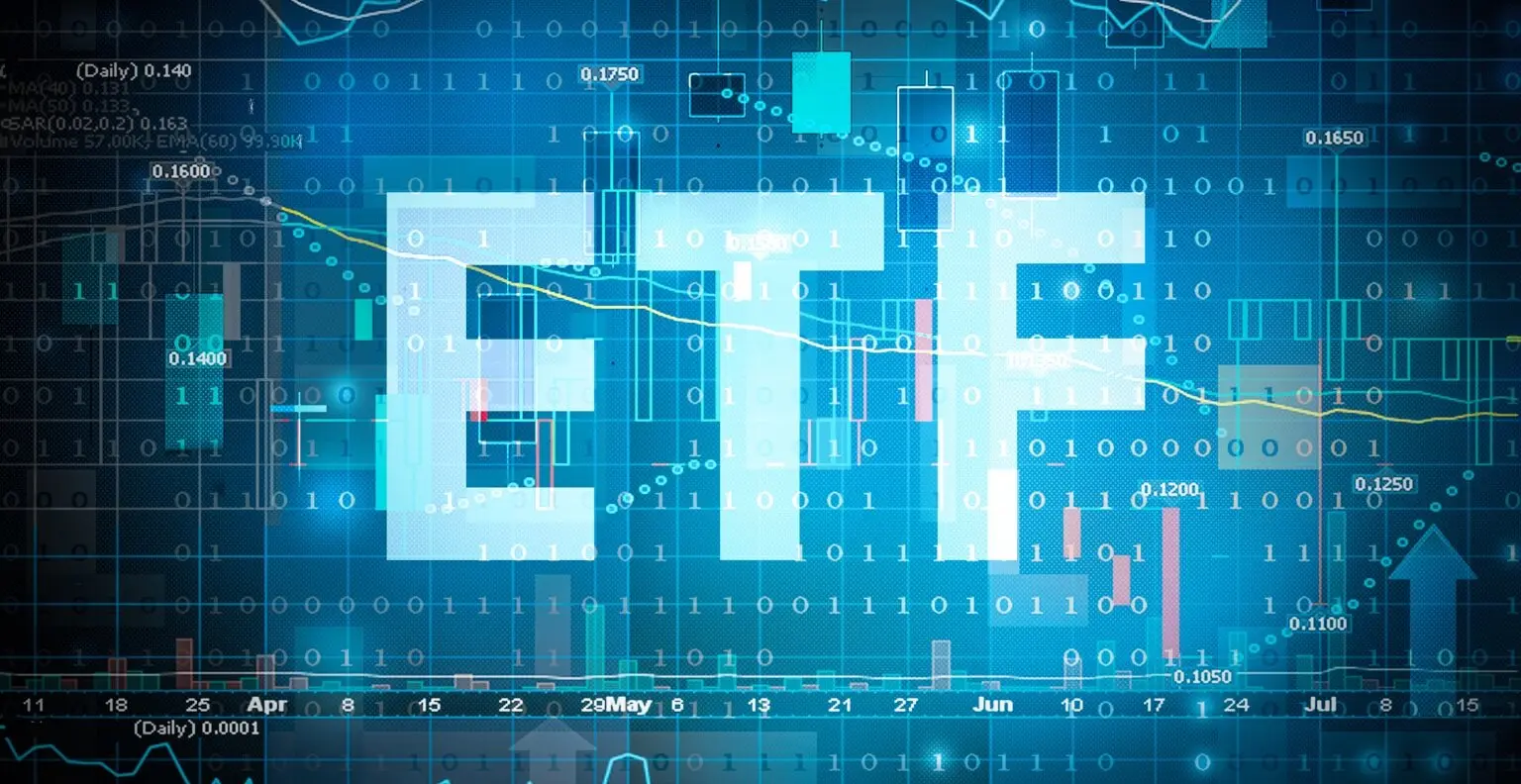 To invest in BITO, you can buy shares via online brokerages. If you do not have a brokerage account, you should set up one on platforms like Fidelity or Robinhood.
With your account ready, determine how many shares of BITO you want to purchase. Also, you must set up the price you are comfortable with.
Under the market order, you will purchase your BITO at the current market price. On the other hand, a limit order gives you the option to set up your maximum price. If you decide to take this route, consider working with a financial advisor. They will guide and advise you on the best way to buy and sell shares of BITO.
ProShares is the first ETF linked to Bitcoin, but it won't be the last. Grayscale Investments announced that they are planning to convert the $40 billion Grayscale Bitcoin Trust into an ETF. If the federal government approves this move, investors will have access to a Bitcoin ETF that invests directly on BTC, not future BTC.
Benefits of Investing in Bitcoin ETF
When you are about to invest in Bitcoin ETF, you should also know that Bitcoins are sometimes challenging to save and access. On many occasions, investors have been denied access to their BTC wallets because they cannot remember their passwords. While the passwords ensure safety, it is inconvenient to be denied access.
BTC worth millions of dollars are lost in these wallets. Following recent research, investors have lost large amounts of BTC via digital wallets, and there is no way to resolve the matter.
Investors can short sell their Bitcoin ETF shares if they speculate that BTC prices will drop in the near future.
You will not have to deal with the complicated procedures of buying Bitcoin. You can buy and sell the ETF through existing broker wallets in the market.