The crypto markets tell tales of people turning from rags to riches and becoming paupers after losing everything. While tales of being rich overnight are limited, stories of losing money are aplenty and unending. In 2021 alone, thousands of investors turned rich with little or no research by investing early in meme-coins. After Dogecoin crossed the 1 Cent mark, hundreds of meme-tokens sprung up like mushrooms and spiked in the price for no rhyme or reason. The low-cap cryptos were all the rage last year but are now down more than 90% from their all-time highs.
Also Read: What will you do if Shiba Inu reaches $0.01?
How to Make Money With Low Cap Cryptos?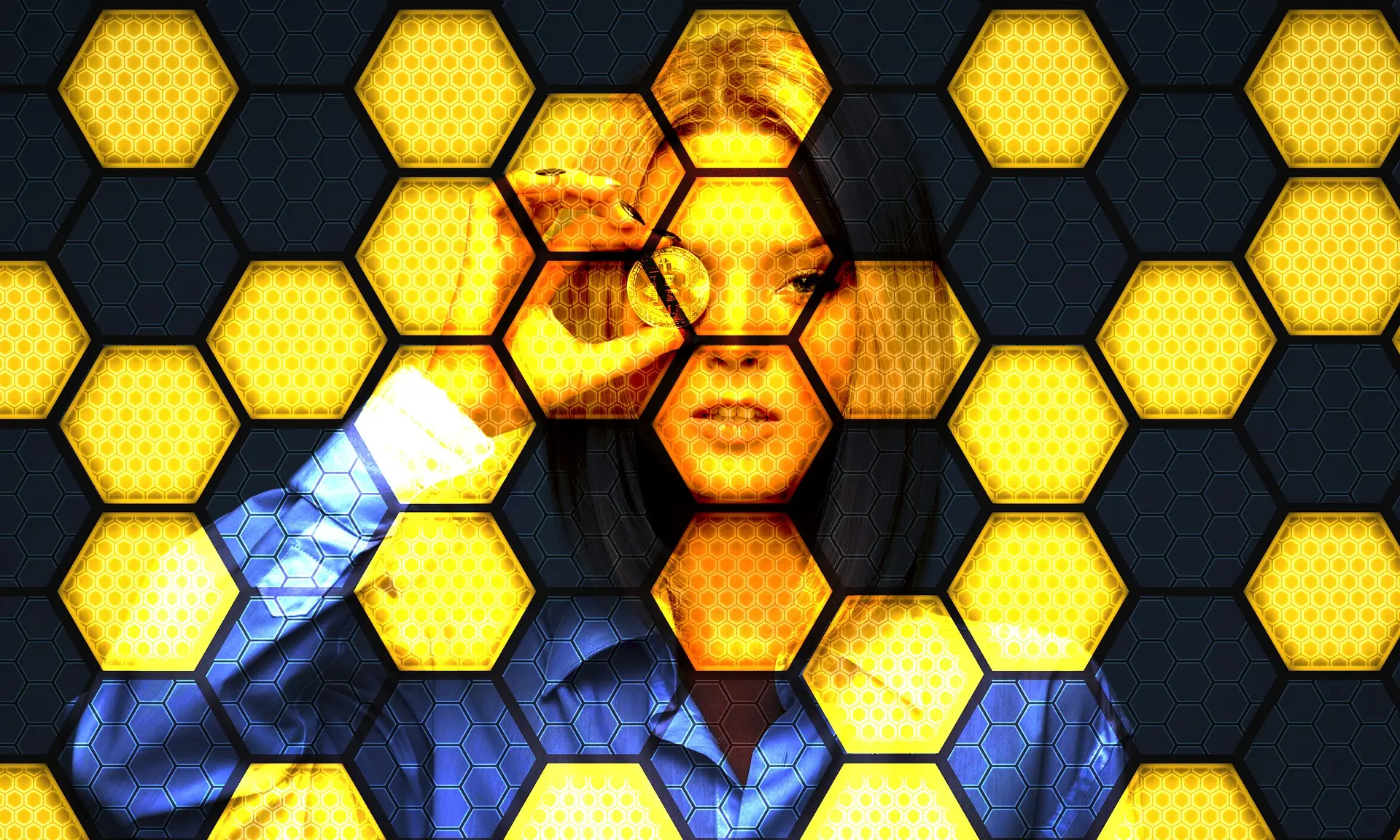 Former stockbroker Jordan Belfort explained how to make massive money with low-cap cryptos in an interview with Yahoo Finance. Belfort compared low-cap cryptos to penny stocks and referred them to as "highly speculative" assets that can either fetch massive returns or crash dramatically.
Belfort stated that charts and analysis play no role for low-cap cryptos, and it's all about sheer luck. He explained that the only way to make massive money with low-cap cryptos is to take an early entry position. The former stockbroker also stated that no amount of research could predict low cap cryptos performance except just luck.
Also Read: Shiba Inu Burn Rate Climbs 500% Weeks Before Shibarium Update
"I don't think there's any amount of research that you can do to protect yourself from this ultra-low cap [assets], except getting in really, really early. It doesn't matter if it's good management [or] bad, they're that low that what's gonna end up happening, it's gonna take its ride up, and then when it gets to the top, people are gonna dump it," he said.
He added that the only way to make massive money with low-cap cryptos is to get in early. "With those ultra-low cap deals, you get a hold of one of those things at the right time you can make just massive, massive money."
However, he warned that not all low-cap cryptos turn to gold as most of them don't perform. "But on the flip side of that you're playing in someone's playground, you know you're not the house, they're the house."
Also Read: An $8,000 Shiba Inu Investment Amassed $5.7 Billion in 400 Days