Binance is one of the world's largest crypto exchanges. In 2017, the exchange began offering services. It has more than 30 million users worldwide. The exchange is straightforward for customers and has a low transaction fee.
Unlike other trading platforms, Binance expanded and created jobs during the weak and falling market of 2022. However, the exchange has been under scrutiny recently for numerous reasons.
Also read: Solana (SOL) Price Prediction: May 2023
Binance's official coin is BNB. Following the tribulations of the collapsing crypto market, it has fluctuated decently into 2022. If you are looking to stake your BNB and earn passive staking rewards while you sleep, here is how you can do it. Before that, let us look at BNB.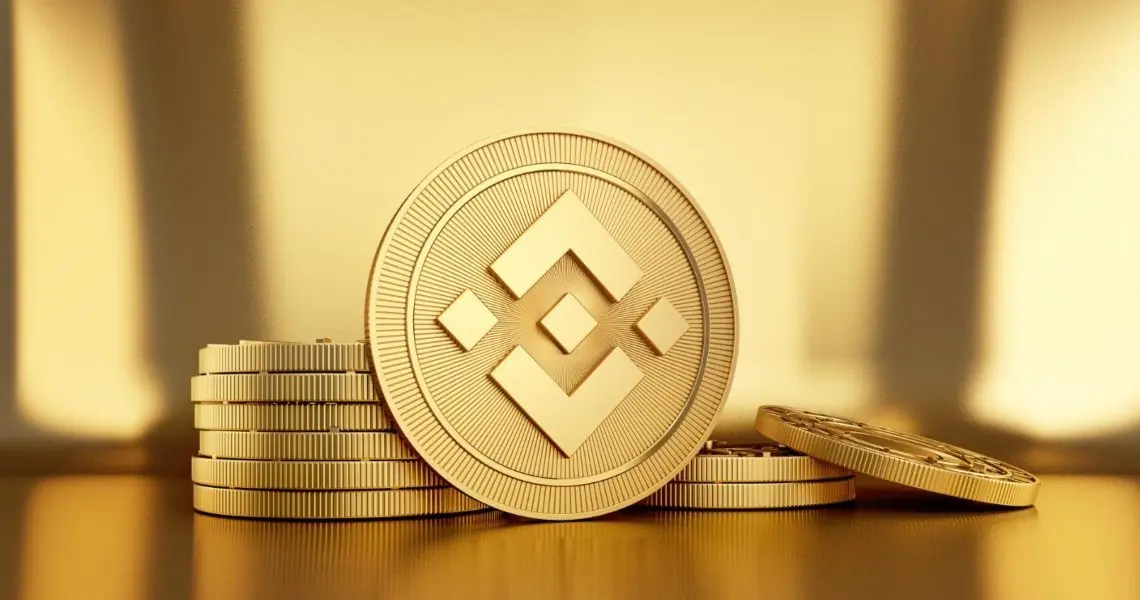 BNB in a Nutshell
BNB fulfills several functions inside the Binance ecosystem. It can be used to pay for Changpeng Zhao's exchange trading fees, engage in token sales via Binance Launchpad, gain access to premium features and services on the Binance platform, and more. Because of its link with Binance, the largest cryptocurrency exchange, and its value within the Binance ecosystem, BNB has acquired substantial attention and appeal.
Also read: How to Mine Dogecoin (DOGE)?
Furthermore, BNB has been built on its own blockchain, Binance Chain, which enables the production and issuance of tokens. Binance Smart Chain (BSC) is yet another blockchain created by Binance that is compatible with the Ethereum Virtual Machine (EVM), allowing developers to create decentralized applications (DApps) and smart contracts with BNB as the native currency. Binance has also launched BNB burning, helping to remove coins from the circulating supply.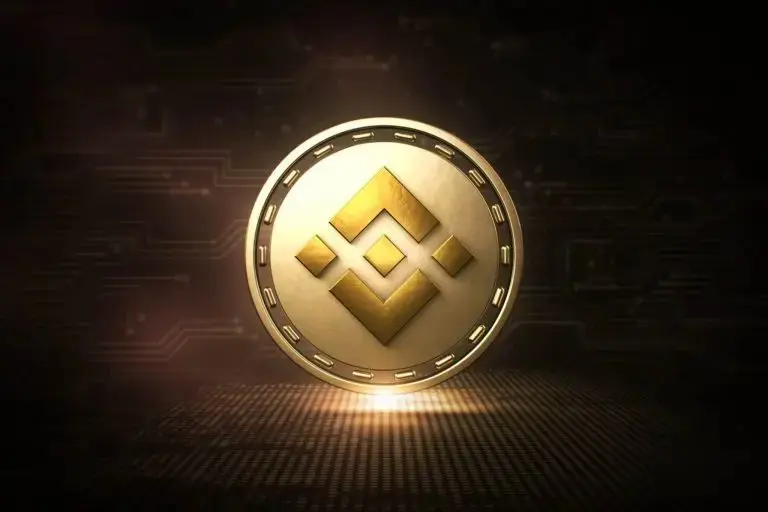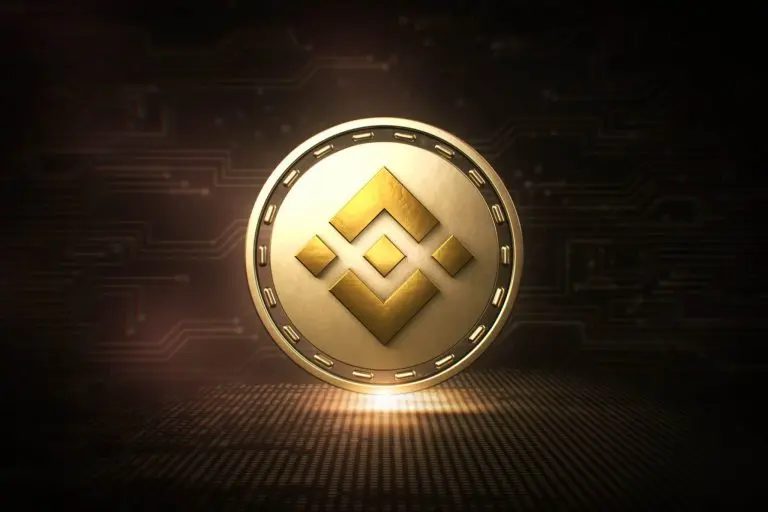 How to Stake BNB?
Staking is a straightforward process. You choose your validators, delegate, and stake your tokens, and you are good to go. Basically, you have to choose the right validator before staking your coins. You can check out the list of several validators and their performance and rewards from BSCscan.
For this guide, we will use the Trust Wallet app for staking purposes. There are different staking options, but let us look at how you can stake using the Trust Wallet app. Please ensure that you buy BNB before you proceed with the actions.
Open your Trust wallet and select BNB as the cryptocurrency within the app.
Look for the "More" option in the app's menu. Tap on it to access additional features.
Within the "More" section, you should find the "Stake" feature. Tap on it to proceed.
Enter the desired amount of BNB that you wish to stake.
After entering the amount, you will need to choose a validator. If you have already identified the best validator, select it.
Confirm your chosen validator to proceed with the staking process.
If you are using the TW staking validator, ensure that you have a minimum of 1 BNB.
To view the details of your stake, you can click on "Stake details" within the app.
If your chosen validator is not performing as expected, you have the option to "Redelegate" your stake to a different validator.
If you wish to unstake your BNB, you can do so by clicking on the "Unstake" tab. Keep in mind that there will be a 7-day locking period before you can access your unstaked funds.