Staking has become an important term in the cryptocurrency sphere with the rise of the proof-of-stake (PoS) consensus mechanism. Moreover, we look at one of the most popular meme coins in the industry and discuss how to stake Dogecoin (DOGE). 
The bad news is that staking Dogecoin in the traditional sense is impossible. Specifically, because the token utilizes a proof-of-work (PoW) consensus mechanism. Subsequently, that method does not support the process of staking. 
Alternatively, there are some different ways that you can go about earning passive income from your DOGE. Those include soft staking, bridging, and lending, all of which we'll discuss here. 
What Does it Mean to Stake Dogecoin?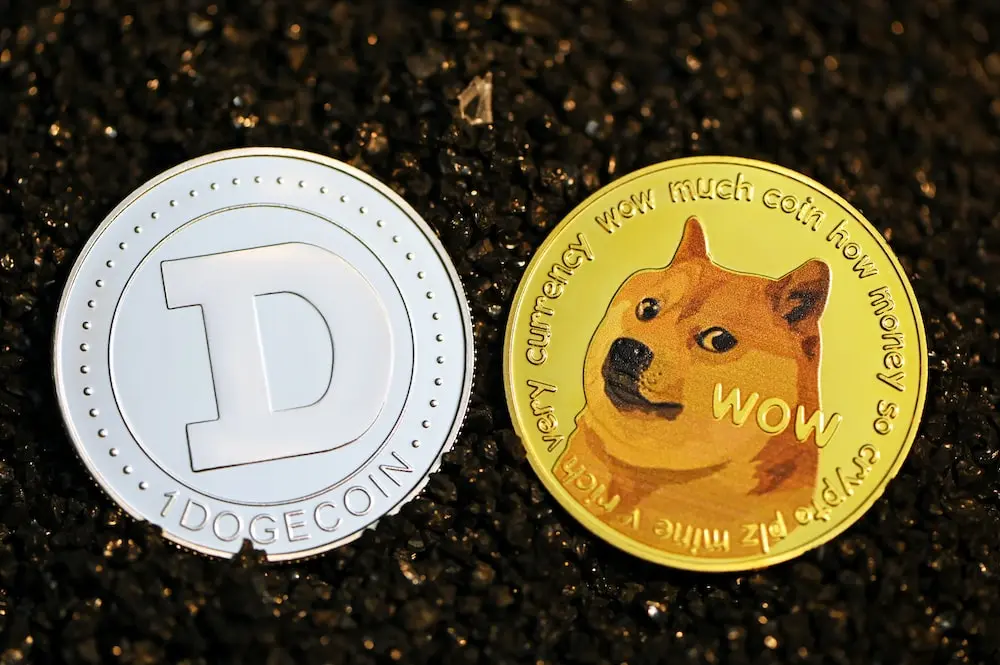 Before we delve into how to stake the digital asset, let's first present a brief explanation of what it is. Any time spent in the digital currency sector and the concept of staking may have been brought up. Specifically, Dogecoin staking essentially means putting your holdings to work by locking them up. 
Nevertheless, locking up your holdings for a certain time allows you to earn interest as a reward. This typically involves delegating your DOGE to a validator node and depositing your tokens into a staking pool. 
The staking pool will then be used to validate new transactions on the Dogecoin blockchain. Subsequently increasing the security of the network. However, the staking of the asset becomes a little more complicated because DOGE is a PoW model.
Despite rumblings of the asset's potential transition in the future, we can only discuss what is presently available. Yet, there are ways to be able to stake your Dogecoin and take advantage of the potential rewards 
Why Stake Dogecoin?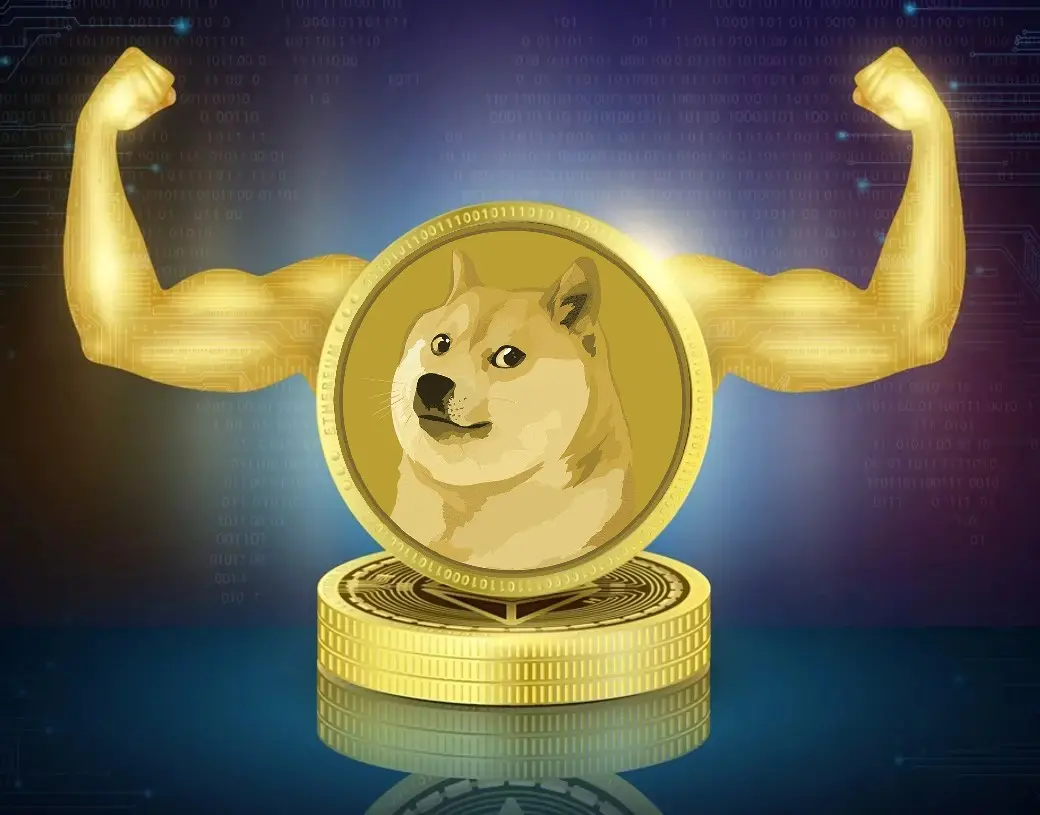 Before we discuss how to go about staking the most prominent meme coin, let's first discuss why you could. Dogecoin was created by Billy Markus and Jackson Palmer and has been a dominant force in the meme coin space. Thus, staking DOGE will present the opportunity to increase your Dogecoin holdings.
If you are a proponent of the asset's eventual success, staking presents a great opportunity to further embrace the meme coin. Conversely, staking rewards are actually paid out daily and present yet another potential income stream that would absolutely benefit your profitability. 
Alongside Shiba Inu (SHIB), Dogecoin is among the most popular meme coins on the market. Thus, this practice could aid in empowering the token ecosystem while also generating staking rewards, and presenting the chance for you to earn interest. 
Why Not?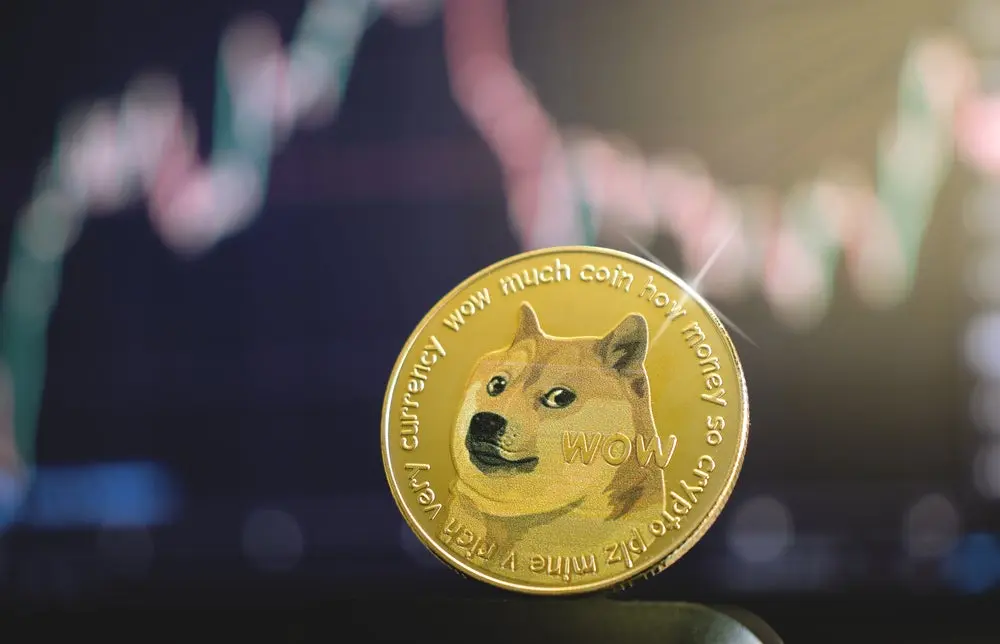 However, though there are reasons you should stake Dogecoin, there are also reasons why you should not. Specifically centered around the time that your coins will be locked up, and the fact that other digital assets could provide higher annual percentage yields (APYs). 
Subsequently, because there is no traditional way to stake the asset, it becomes inherently more risky. Staking pool operators could take a larger portion of earnings, or membership fees could be rather large.
How to Stake Dogecoin
Soft Staking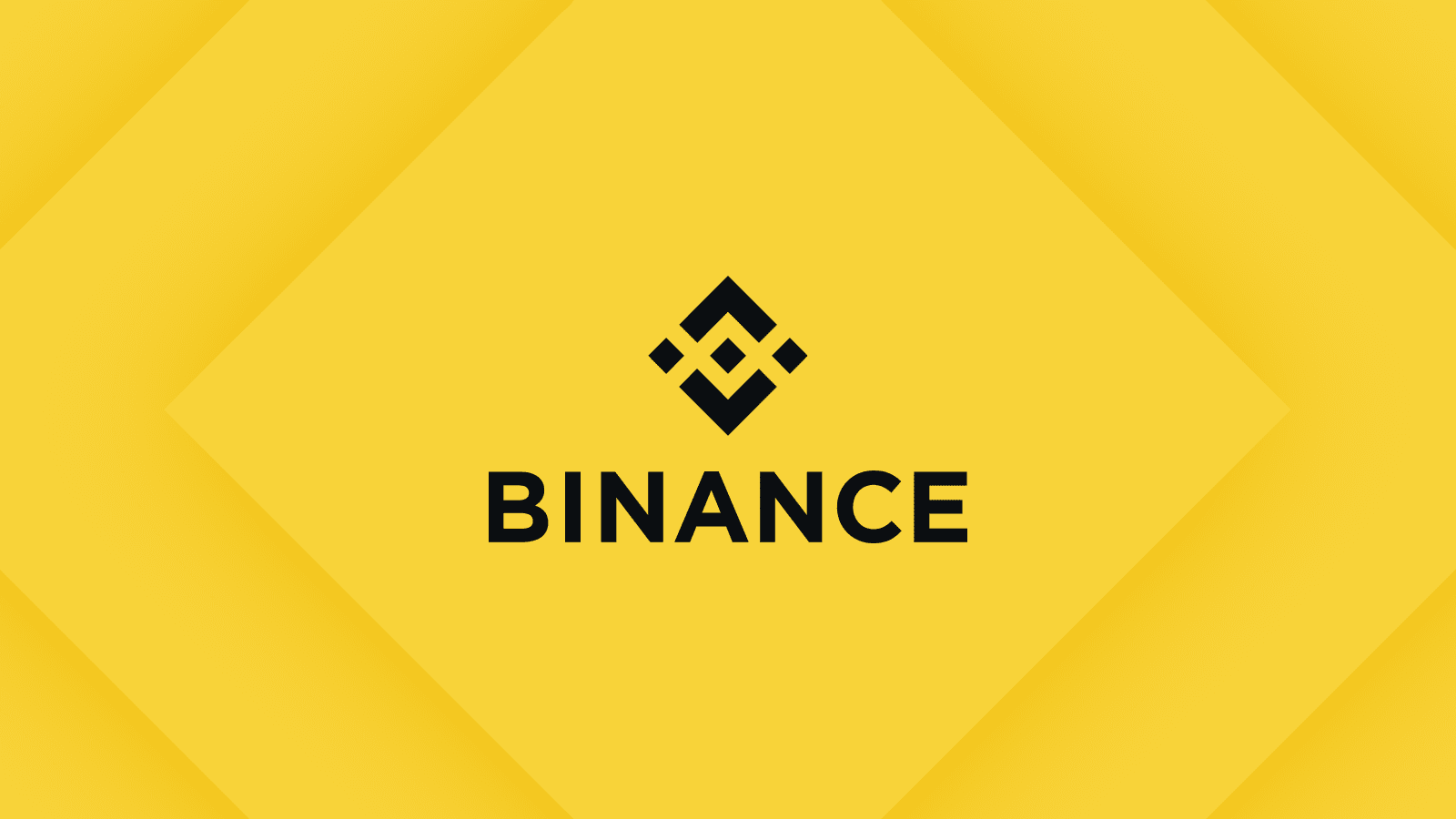 One way to stake your DOGE is through soft staking. Firstly, you will have to create an account on an exchange you wish to operate with. For this example, we'll opt for Binance as one of the world's largest cryptocurrency exchanges.
After concluding the verification process that Binance employs, you will have to fund your account. Specifically, you'd want to purchase some Dogecoin, if you don't maintain a holding of the crypto asset already. This process is executable in a variety of ways, including bank transfers, credit cards, or even other digital assets. 
Then, you'll want to navigate to the "Binance Earn" page located in the main menu. From there, you'll want to locate Dogecoin under the "Flexible Savings" category. You should be able to select the drop-down menu and search for DOGE after clicking on Binance Earn.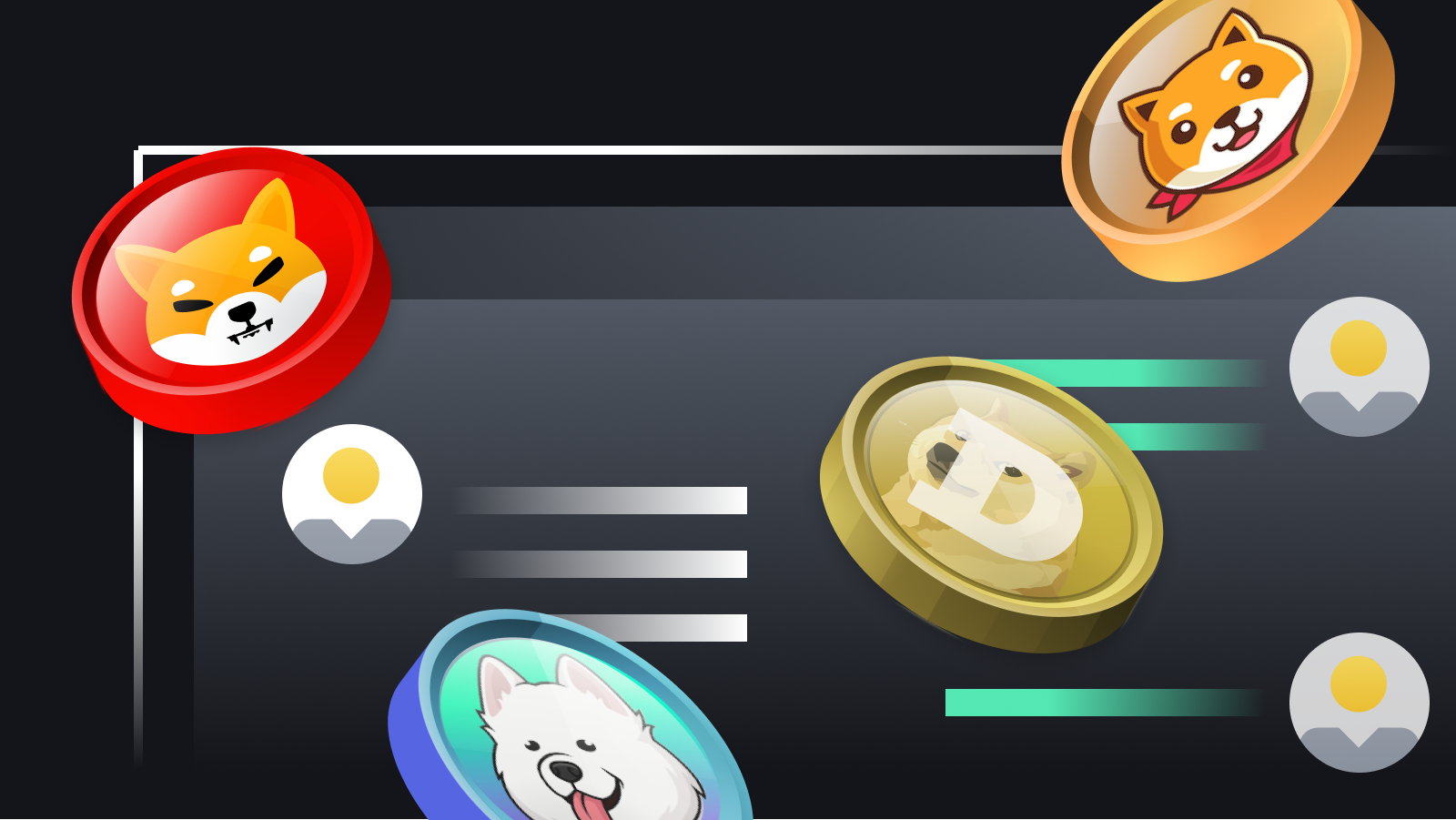 Subsequently, you'd click on the "Transfer" button, and enter the amount of Dogecoin that you would like to stake. Alternatively, you can select to auto-transfer your DOGE balance. However, for this, you should be able to select "Confirm Transfer" to initiate the process.
To earn rewards for your staking, you will navigate to the "Products on Offer" tab located under the Earn section. Then, you'll be prompted to choose between two options: "Simple Earn" or "Flexible DeFi Staking"
Simple Earn allows you to deposit your DOGE into either flexible or locked products. Moreover, it gives you the chance to collect daily rewards; with rewards gathered from Binance itself and depending on the market overall. 
The advantage of soft staking is the simplicity of the practice, and there is no real lock-up period. You are able to access your holdings at any point to withdraw or trade. Conversely, there is a centralized aspect to this pathway, which coincides with inherent risk. Additionally, you do have less control over staking through Binance. 
Bridging Staking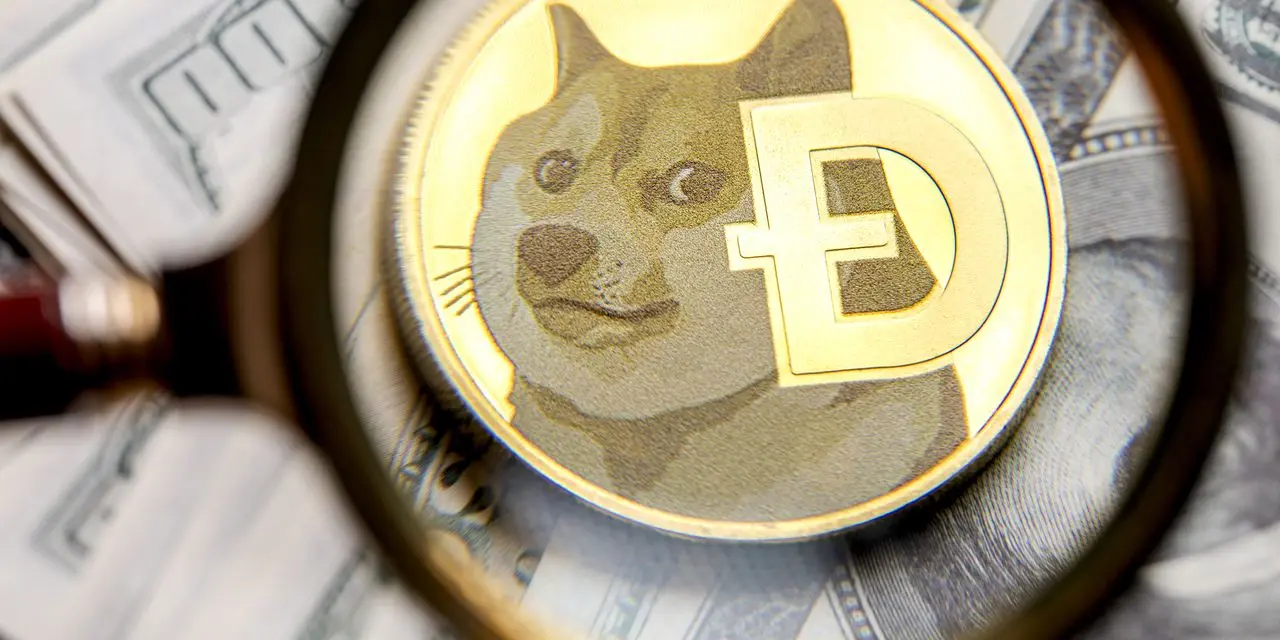 Another avenue for staking your Dogecoin is through the Binance Bridge. Although it is important to note that the version doesn't support Dogecoin, you will have to opt for other services to allow you to bridge DOGE to the Binance Smart Chain. Among those, are beneficial platforms like AnySwap and BurgerSwap. 
Firstly, you have to have an account on Binance. Then, you can deposit some of your overall DOGE holdings using some of the payment methods we discussed earlier. Next, you'd go to BurgerSwap or AnySwap and connect it with your Binance Smart Chain Wallet. An example of those would be something like MetaMask or Trust Wallet.
Finally, you'd select Dogecoin as the source token, and BDOGE as the destination token. Input the amount that you'd want to bridge, and select the Swap option. All that is left is the approval of the transaction, as well as your payment of the required fees.
Then, you would have briefed your DOGE on the Binance Smart Chain. This allows you to use BDOGE tokens in different DeFi protocols that offer staking services. A key advantage is the potentially higher returns that you have access to. However, it can be very complex, and can also be expensive on certain networks. 
Lending Dogecoin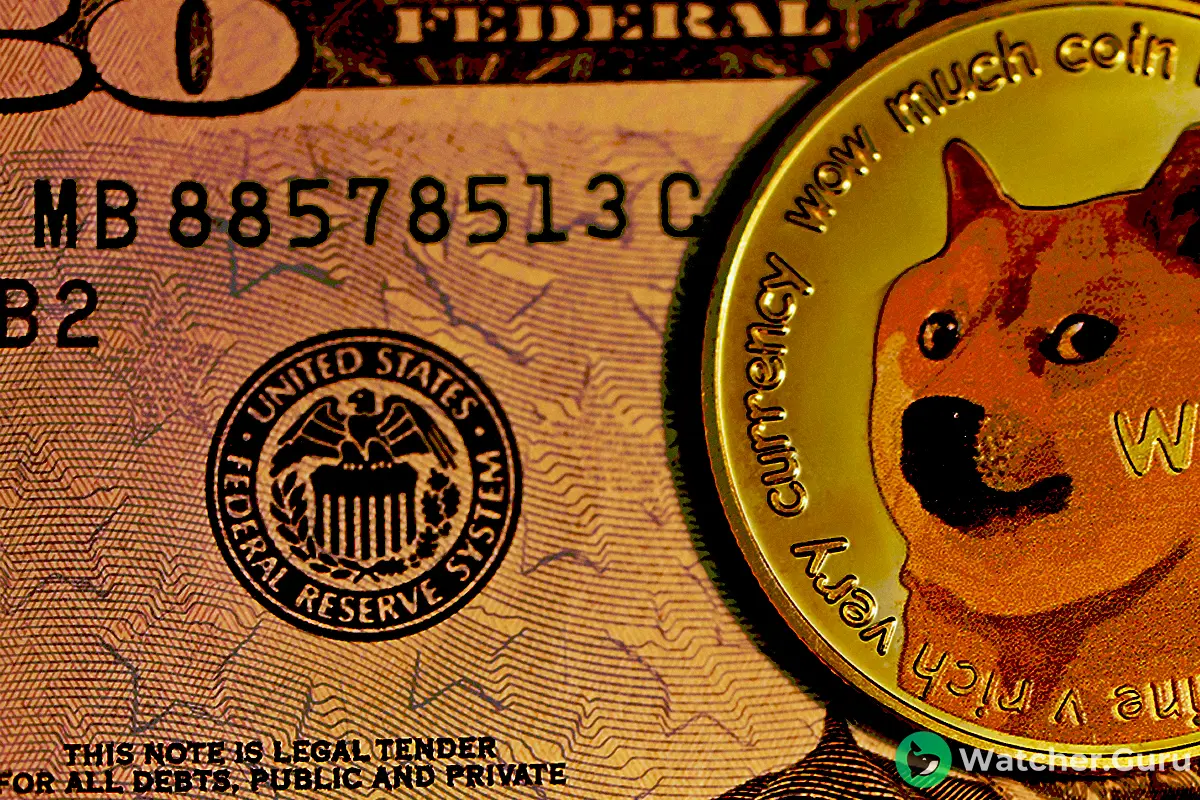 Finally, there is the option to lend your Dogecoin. However, it is important to note that this avenue requires expansive research and understanding. You have to be perfectly aware of the risks involved with this option if you'd like to utilize these various outlets.
However, the lending option is a possibility through a platform like CoinRabbit. Subsequently, they allow you to borrow a stablecoin like USDT using your DOGE as collateral. Then, you would be privy to a loan, with a 16% interest rate.
Alternatively, Nexo and YouHodler present additional alternatives. The former allows you to collect interest on DOGE deposits. Additionally, you are able to withdraw whenever you want, while earning 3% APR, with borrowing rates nearing 6% APR. Conversely, YouHodler, allows similar features However, you can borrow cash or stablecoins while earning a 3% APR on your DOGE. 
The advantage of this is the passive income stream which could be immensely beneficial. Additionally, there is flexibility with this method that could make it attractive. However, there is always a risk when associating with a third-party source.
This is why we highly suggest always emphasizing research. Never deal in the industry with an entity or platform that you have not thoroughly sought to understand.