Huobi exchange has been granted full approval to provide its services and operate in Australia. Huobi, one of the world's largest digital asset platforms, obtained the registration license from the Australian Transaction Reports and Analysis Centre (AUSTRAC).
The expansion marks one of the latest milestones completed in its mission for global expansion. The approval also marks the exchange's first entry into the country to provide crypto asset services.
Huobi gets the green light to provide services to Australian users
With the latest approval and regulations from AUSTRAC, Huobi can provide its services that include Australian or foreign currency for digital currency, digital currency to Australian, or other foreign currency transfers. Huobi will be primarily focusing on OTC services at this time.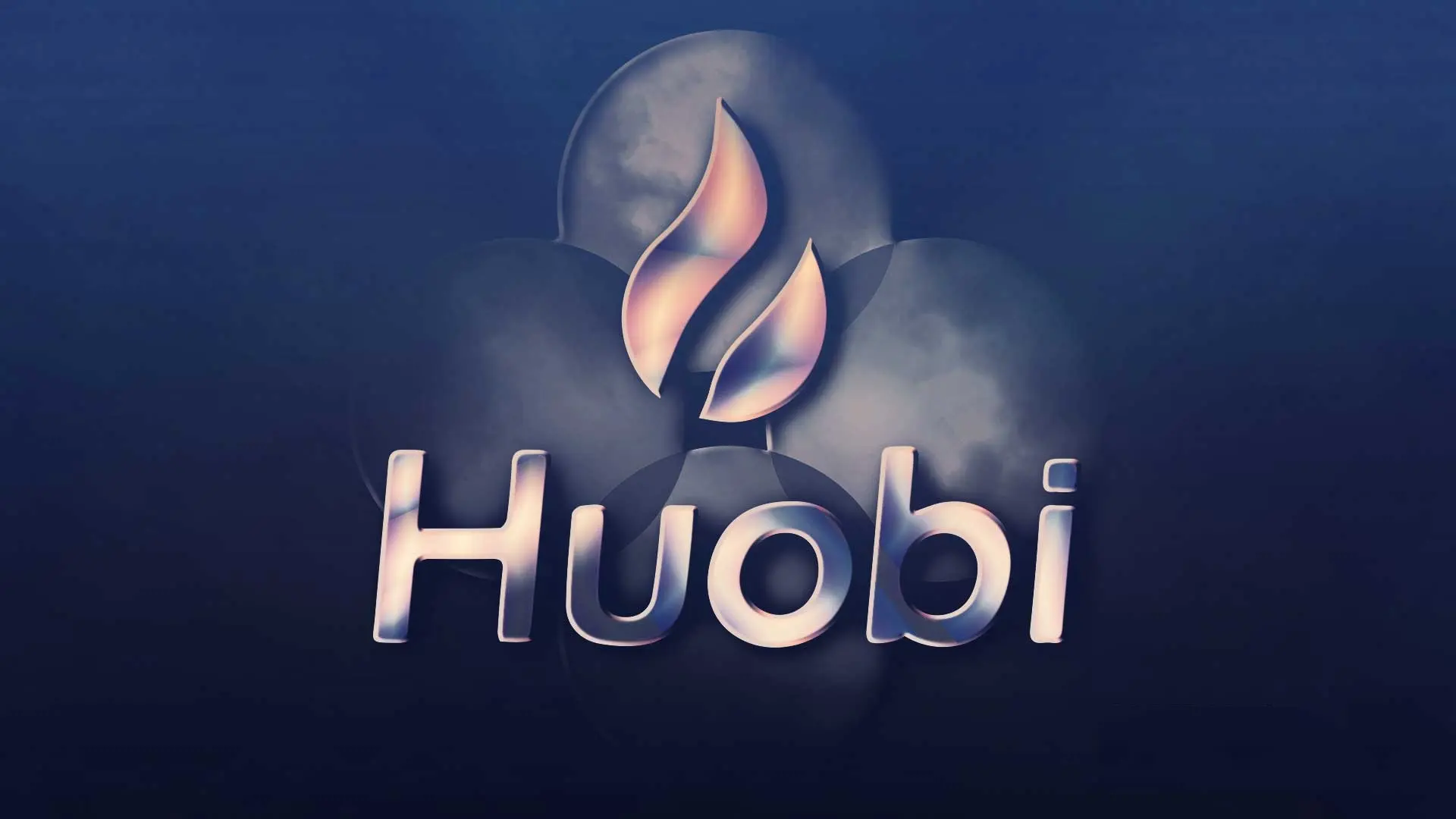 "We have always made security and compliance our highest priorities, as we believe that only under this principle can we grow alongside the industry to provide professional and secure services to our users," said Lily Zhang, CFO of Huobi Group.
Since 2017, Huobi Group, one of the initial digital asset exchanges to provide cryptocurrency trading globally, has been pushing toward compliance expansion. As of right now, South Korea, Japan, Gibraltar, and other nations and territories have granted Huobi Group licenses to provide different cryptocurrency-related services.
Last month, Huobi also received regulatory approval to operate in Dubai, according to the Dubai Virtual Assets Regulatory Authority (VARA). Two weeks ago, the exchange also applied for a trading license with Hong Kong SFC.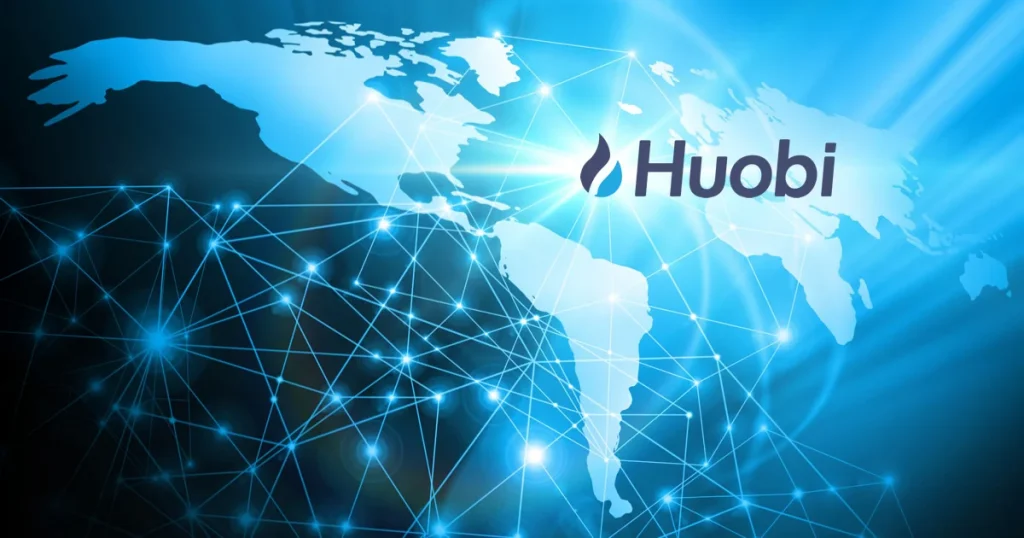 "We are pleased to see the growing number of licenses and registrations we have received globally, which demonstrates our commitment to compliant growth. We aim to sustain this momentum to drive our global expansion," Zhang added.
Huobi has been in the crypto game since 2013, providing its digital asset services to over tens of millions of users. The current expansion will enable Australian users to make use of the services provided by the exchange, as it continues its expansion.