Speaking to Coindesk at the 2023 World Economic Forum in Davos, Switzerland, IBM executive Shyam Nagarajan shared his belief that CBDCs are the future of money. Moreover, Nagarajan added that issuers should contemplate a hybrid model of both permissioned and permissionless currency.
Nagarajan, in his comments to Coindesk, also added that CBDCs reaching their potential as the future of finance relies on the hybrid-like model. Additionally, many CBDC projects are in beta phases across the globe, with stablecoins still the dominating digital asset.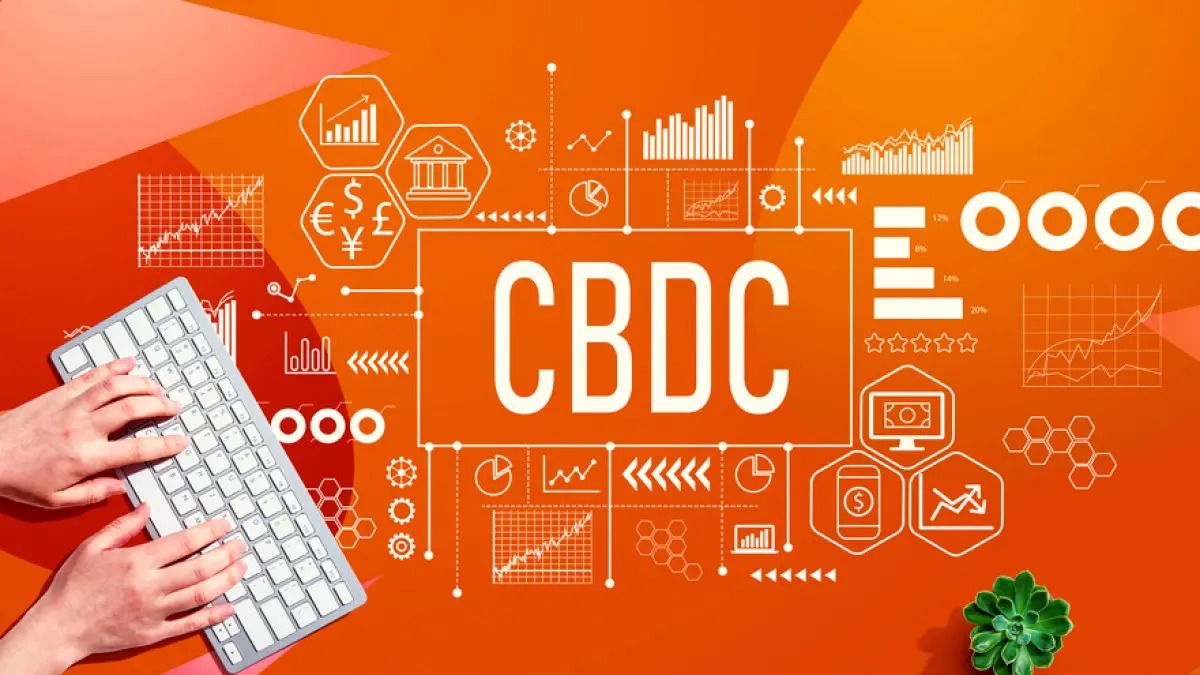 CBDCs Can be the Future of Finance
Speaking to Coindesk, IBM Executive Shyam Nagarajan spoke on his belief in CBDCs and where they could stand. Specifically stating, "They are replacing the current digital currency system, and in a way, they are controlled," the executive noted.
Nagarajan added, "This is an excellent position where a combination of permissioned and permissionless is necessary." Conversely, Nagarajan stated that stablecoins are, a "stopgap until CBDCs are available in the market."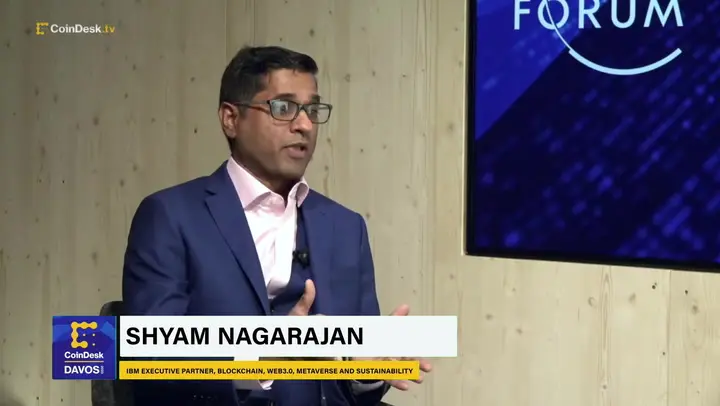 In a separate statement, Deloitte global tax leader Rob Massey shared a similar sentiment. Stating the presence of programmable money via smart contracts can limit friction and "help large-scale enterprises elevate their level of transparency and real-time payment systems." Additionally stating, "it's absolutely where we're going." Conclusively warning that not all CBDCs, smart contracts, or stablecoins "are created equal."
CBDCs have become a prevalent term in the cryptocurrency sphere and represent various countries' attempts at adopting digital assets. The term denotes Central Bank Digital Currency and has already been tested by over 20 countries, according to the Atlantic Council.