The success or failure of Terra LUNA 2.0 will be seen as a test on Terraform Labs founder Do Kwon. Every dip LUNA 2.0 makes in the indices, will be seen as Do Kwon's dip, and every rise will be seen as Do Kwon's rise. Terra 2.0 resembles Do Kwon as a person and there's no way the founder can escape it. The new version will be seen with 'scrutinized eyes' adding more pressure to Do Kwon and the team regarding its performance. LUNA 2.0 is now the sole driver that will test Do Kwon's mettle in the crypto industry.
Read More: Terra Luna Hard Fork Timeline: When Is Luna Fork Launching?
Do Kwon's suggestion to start LUNA 2.0 won the governance votes by a majority of 65.50% of the votes. LUNA 2.0 is expected to launch on May 27 and investors in the ecosystem will be airdropped their allocation of 1 billion LUNA. Also, several exchanges such as Huobi, BitTrue, UpBit, and many others announced they would list LUNA 2.0 on their platforms. Moreover, Binance revealed it is working closely with the Terra 2.0 team and could list it on the exchange.
The crypto market has given Do Kwon another chance to make it and set things right. If Terra LUNA 2.0 succeeds, it would undoubtedly be seen as the biggest comeback in the history of crypto. Kwon could carve a name for himself for rising like a phoenix from the same ashes that burnt him down. The founder could be seen as someone who came out alive and stronger, who defied all odds thrown against him. In short, Do Kwon could be labeled as a 'hero' by a section of crypto investors if LUNA 2.0 succeeds.
Terra LUNA 2.0: A Hacksaw Blade For Do Kwon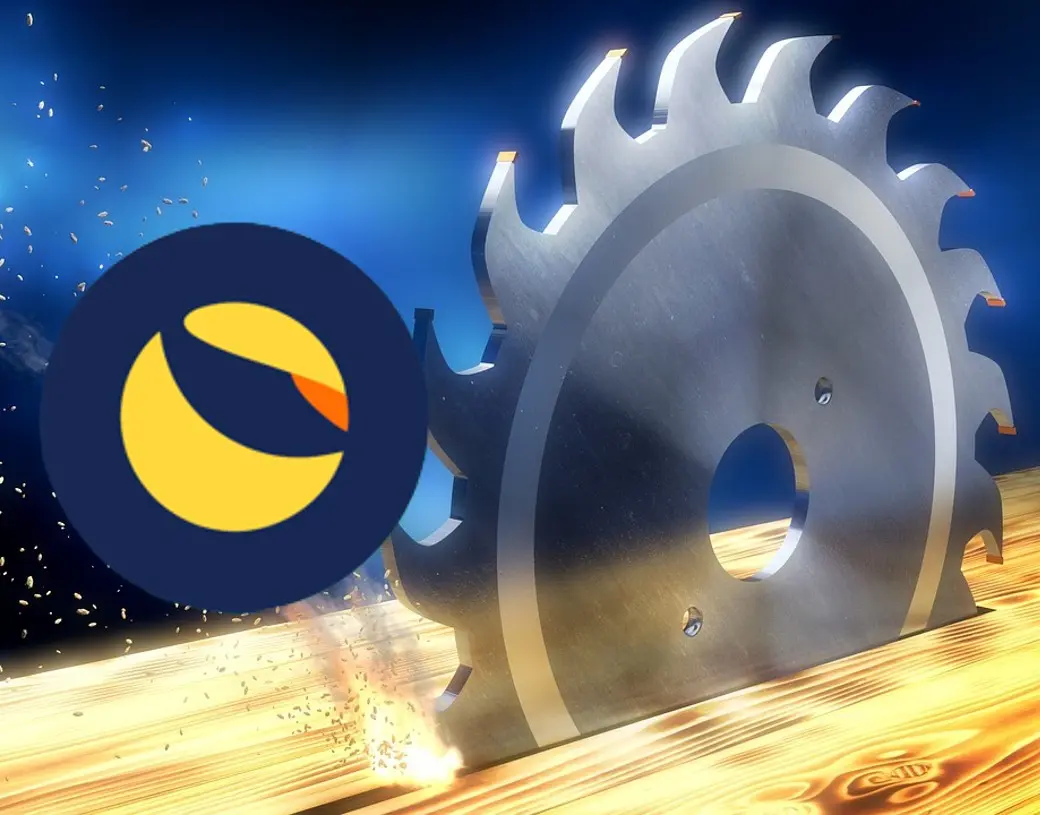 While Do Kwon will be labeled a 'hero' if Terra 2.0 succeeds, the rebirth is like a hacksaw blade that cuts both ways. If 2.0 fails, Do Kwon would be the butt of all jokes on social media and labeled as 'arrogant'. The word arrogant has always been synonymous with him previously, but could only intensify it if LUNA 2.0 fails.
If LUNA 2.0 fails, many more comments such as Dogecoin founder Billy Markus` tweet will be common across the crypto-sphere. "Luna 2.0 will show the world just how truly dumb crypto gamblers really are," he tweeted. Also, the bandwagon of negative tweets will only grow louder if Terra 2.0 fails to make Do Kwon the villain of the cryptocurrency world.