India has been cooking up its CBDC plans for a long time. The country has a love-hate relationship with cryptocurrency. The Reserve Bank of India wants to outright ban digital assets. On the other hand, the nation taxes cryptocurrency with a 30% tax and 1% TDS.
Although the nation is not very accepting of cryptocurrencies, blockchain technology has been greeted warmly and adopted by a number of government agencies. Additionally, the government is working to unleash its own CBDC. On October 7, 2022, the RBI published a CBDC concept after years of research. The Reserve Bank of India is planning to introduce a wholesale CBDC pilot on November 1.
India will release a retail CBDC version in a month
India's central bank stated that the primary use case for the country's CBDC will be in "settling secondary market transactions in government securities." This is primarily because it would cut down on the reduced costs for the transactions.
The central bank has chosen nine prominent banks in the country for the launch of the pilot project. The banks that have been selected for the pilot are: HDFC Bank, ICICI Bank, Kotak Mahindra Bank, State Bank of India, Bank of Baroda, Union Bank of India, Yes Bank, IDFC First Bank, and HSBC.
The retail version of the CBDC will be deployed in a month for select customers and merchants in select locations.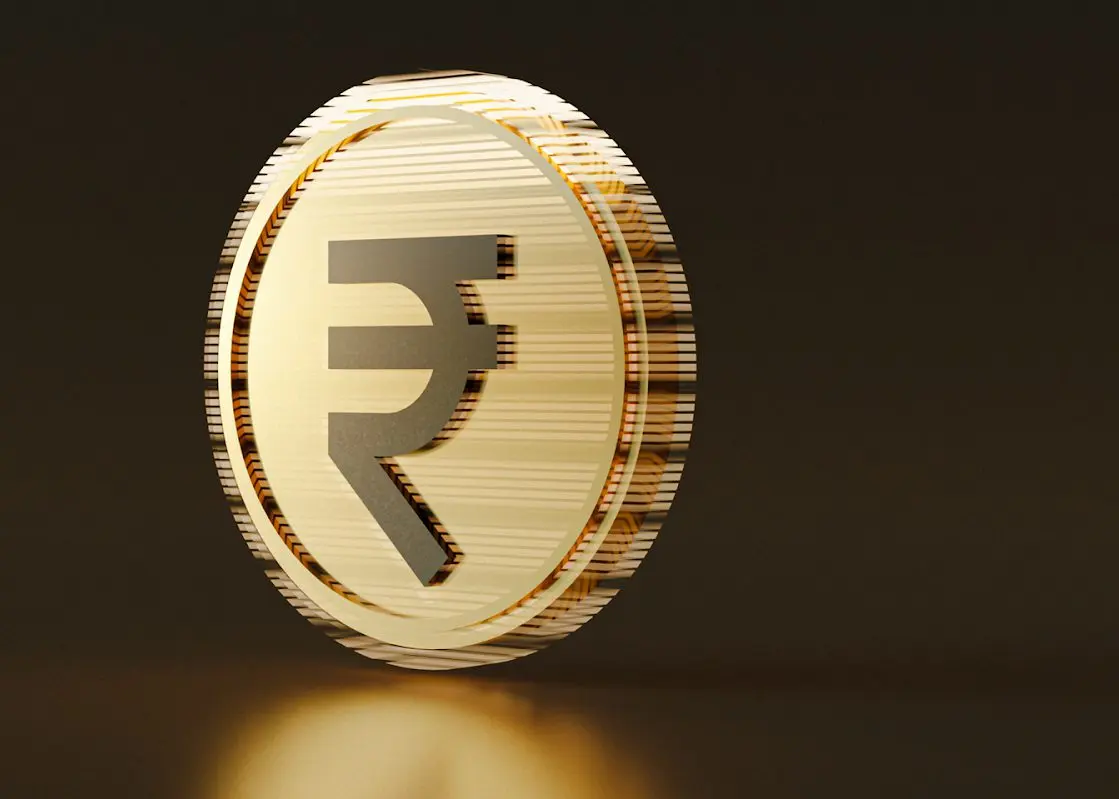 For many people, India's position on cryptocurrencies is unclear. Although the nation wanted to ban them at one time, doing so would be impossible without the cooperation of international regulators.
Earlier this month, the cryptocurrency firms also opposed the outdated approach by the Reserve Bank of India. However, they made it clear that CBDCs can't replace digital assets. Despite the chaos and dubious regulation of cryptocurrency in India, the number of users in the nation is growing.