The Central Bank has much more to do in order to bring inflation back down to 3%, the New York FED president said Monday.
NY Fed President John Williams spoke to the public on Monday, saying that while he believes inflation will come back down in 2023, there is still much work to be done.
"These factors should contribute to inflation declining to about 3% next year," Williams said in a speech to the U.S. Hispanic Chamber of Commerce in Phoenix.
Inflation ran as high as 6.2% in August. It has slowly leveled out, but the high levels can still bring another increase in interest rates, which is hurting the global economy. The Fed is still a long way from its 2% target.
With the tighter monetary put into effect, both interest rates and mortgage rates have risen due to inflation. Overall spending, including on homes, has begun to decrease more, according to Williams. This is due to the rise in prices and interest.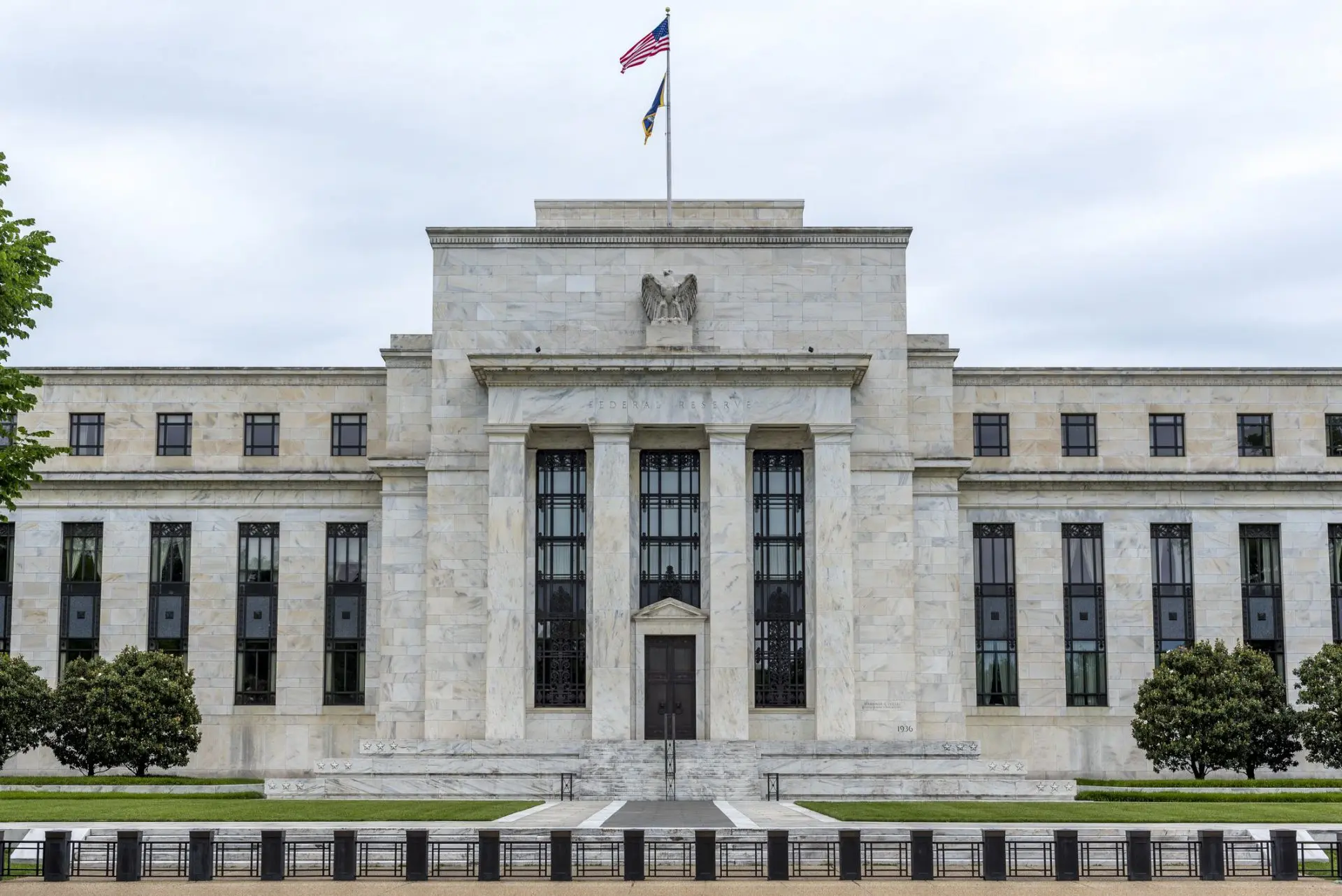 "Tighter monetary policy has begun to cool demand and reduce inflationary pressure, but our job is not yet done," he said. "It will take time, but I am fully confident we will return to a sustained period of price stability."