The prevalence of cryptocurrency hacks is a well-known issue. There are consistently a considerable number of innocent investors falling prey to these unscrupulous individuals. These fraudulent activities often take the form of exchange hacks, wallet hacks, or phishing attacks. Additionally, unauthorized access to digital wallets or misleading direct messaging tactics also occur regularly.
Also read: Shiba Inu Burn Rate Fails to Maintain Stability, Burn Rate Drops
In one of the recent hacks, the South Korean cryptocurrency exchange GDAC fell victim. The exchange also lost $13 million in cryptocurrencies on Sunday.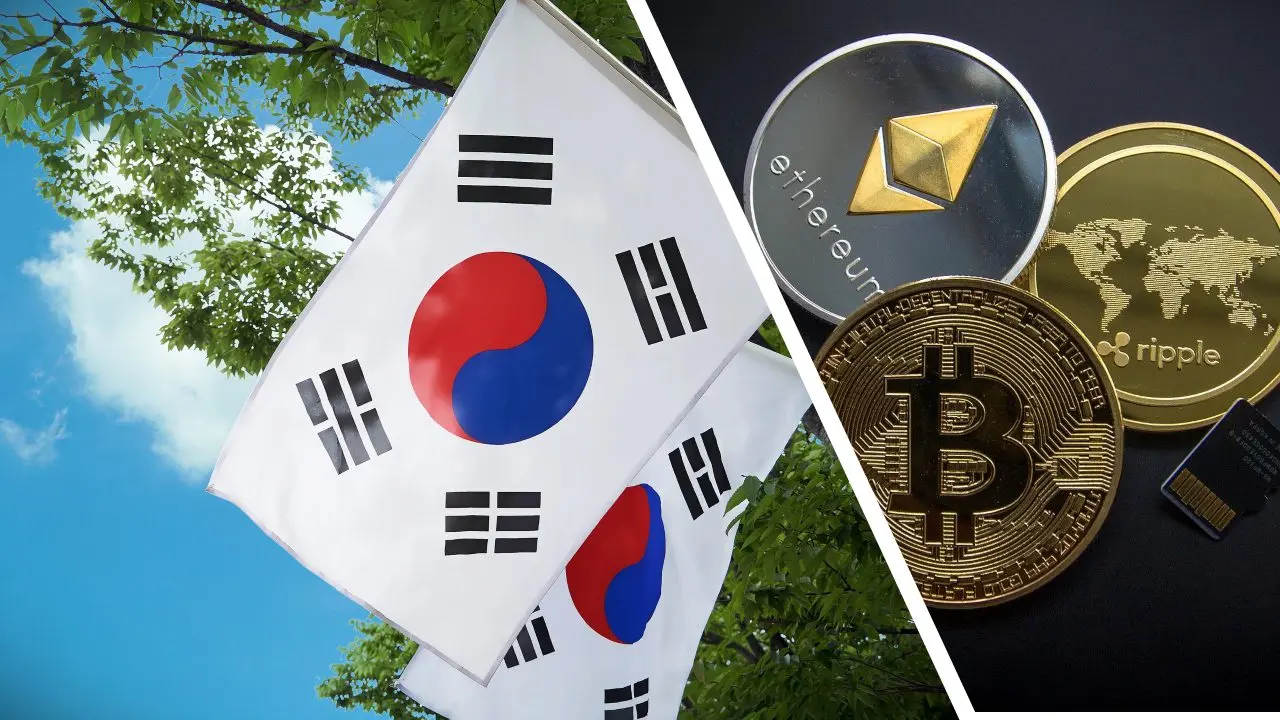 South Korea's GDAC loses over $13 million
On April 09, 2023, GDAC's Hot Wallet experienced a security breach. This resulted in the transfer of a significant amount of assets to an unknown wallet. The transferred assets represent approximately 23% of GDAC's current total custodial assets.
The exchange has reported that the perpetrators of the hack absconded with approximately 61 Bitcoin (BTC), 350.5 Ether (ETH), 10 million Wemix tokens (WEMIX), and 220,000 USDT. In response to the breach, GDAC has informed the relevant authorities and are actively pursuing efforts to regain control of the stolen funds.
Following the hack, the exchange suspended and blocked the wallet system and related servers to ensure the safety of the assets of its members.