Chainlink has already created a niche for itself in the crypto space. So, despite the humdrum state of the market, the decentralized blockchain oracle network continues to be adopted at a swift pace. Just over the past week, for instance, there were over 11 integrations of 3 Chainlink services [Keepers, VRF, Price Feeds] across 5 different chains, justifying the said narrative. Notably, the chains included BNB Chain, Ethereum, Fantom, Polygon, and Solana.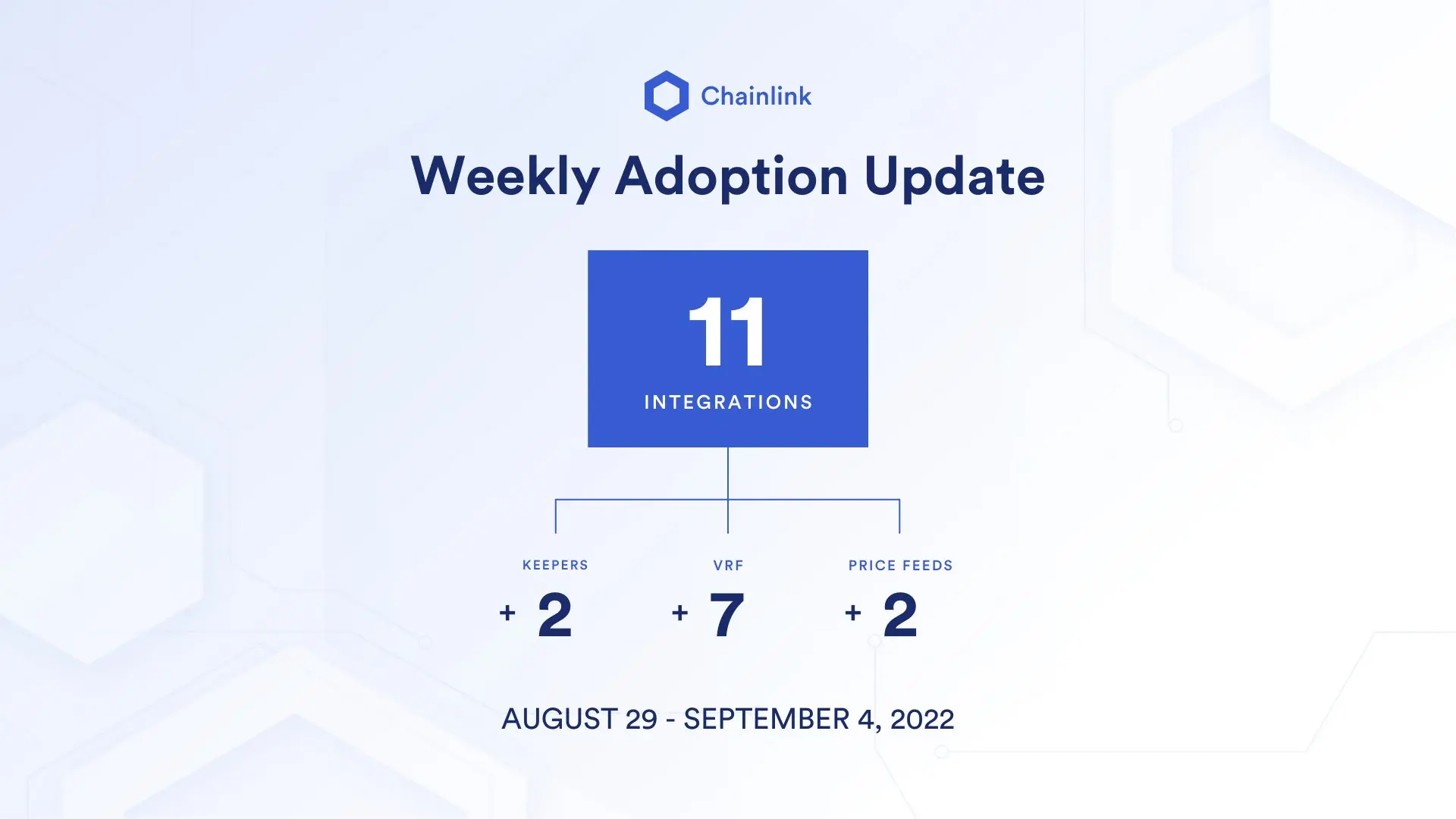 Chainlink at current price levels is a lifetime opportunity?
In the first half of August, LINK's price had noted a recovery from $7 to $9.5. However, it kept sliding down and created a local bottom of around $6.2 by the end of the month. Resultantly, per analysts like Michaël van de Poppe, the $6-$8 price band in which Chainlink has been hovering is a "lifetime opportunity" for investors.
Alongside, per the Finder's 4-hour real-time technical analysis that gauges the moving averages, oscillators, and pivots, Chainlink is a good buy at current levels. In fact, according to the average from Finder's panel of crypto experts, Chainlink is expected to touch $77.08 in December 2025, marking an approximate 11x rise from the press time level of $7.16.
The same panel had, notably, predicted that Chainlink would attain $38.54 by December 2021, and LINK ended up clinching the said level by November itself.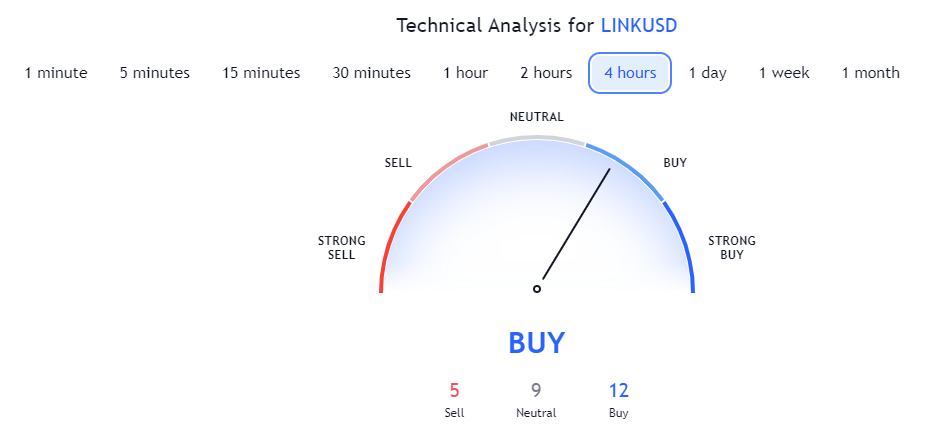 What to expect over the ST though?
Over the past week, Chainlink has risen by 12% in valuation. However, the address activity has deteriorated in the same time frame. Per data from ITB, the new addresses joining the network have shrunk by 6.44% over the past 7-days, while the number of active addresses has diminished by 9% in the same period.
Simply put, an address is considered to be active when it becomes a direct participant in a successful transaction. And new addresses, as such, gauge the number of fresh entrants into the ecosystem. Per the thumb rule, the higher both the numbers, the better because they point towards refining participation by traders/investors. Effectively, the ongoing downtrend ain't encouraging and might hinder Chainlink's ongoing uptrend.
Having said that, it shouldn't be forgotten that LINK shares a correlation of 0.86 with Ethereum, and the alt-leader expected to rally around the Merge, Chainlink can be expected to tag along.