Chase Bank is among the largest financial institutions in the United States. Moreover, the subsidiary of JP Morgan Chase & Co. is routinely observed as one of the best banks on the planet. Yet, as with all banks, it is important to discern the hours of operation for any number of banks, leading us to answer whether or not Chase Bank is open on Good Friday.
Luckily, most banks operate on a federal holiday schedule. This makes the process of discerning what banks are open on what days a rather simple one. However, it is first important to know what holidays make up that federal schedule, and what to do if you need banking services during a holiday.
Chase Bank Hours of Operation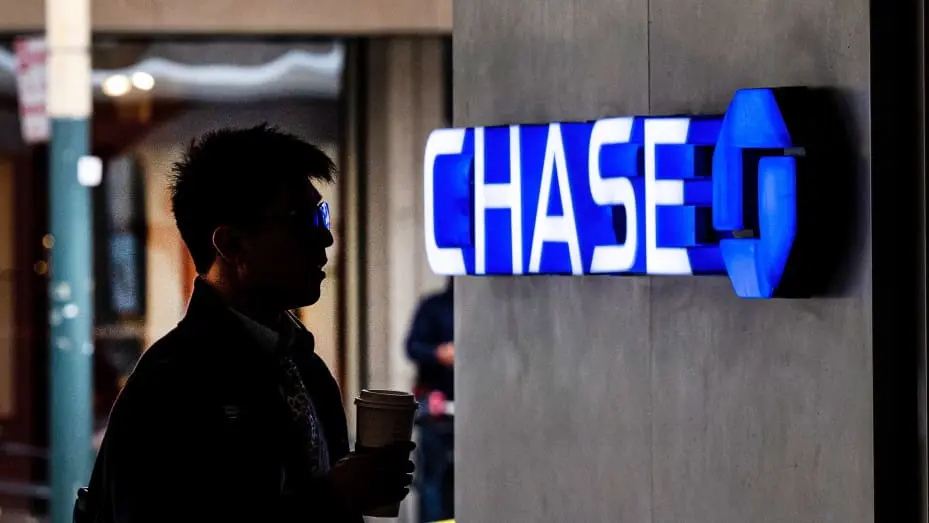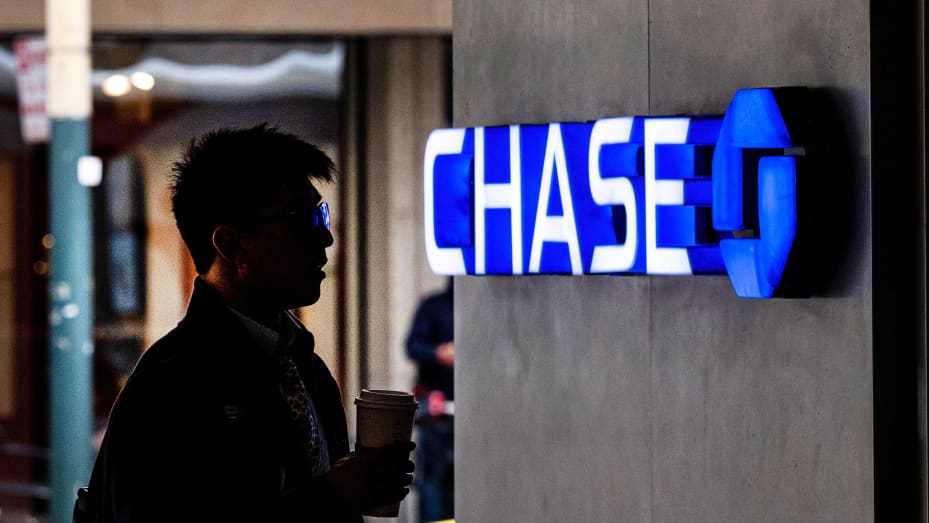 Firstly, let's discuss the usual hours of operation for Chase Bank. Although the times may vary depending on the location of your bank, they more or less operate on a similar schedule. A good base test for most Chase bank locations is to know that they are usually open from 9 a.m. and close at 5 p.m.
Alternatively, Chase Bank also has a weekend schedule that is available at most locations. Again, this may vary depending on the location, but there is a usual base test to know if your location will be open or not on a weekday.
The Saturday schedule for the bank is different for most locations but is usually open from 9 a.m. to 1 p.m., or from 9 a.m. to 2 p.m. However, in nearly every Chase location across the country, they are not open on Sunday.
Conversely, Chase ATMs are in full operation at all times. These 24/7 machines are able to execute their designed task no matter the time or day. Moreover, you can use any of these ATMs to withdraw money, make a deposit, or transfer funds.
Chase Bank Holiday Schedule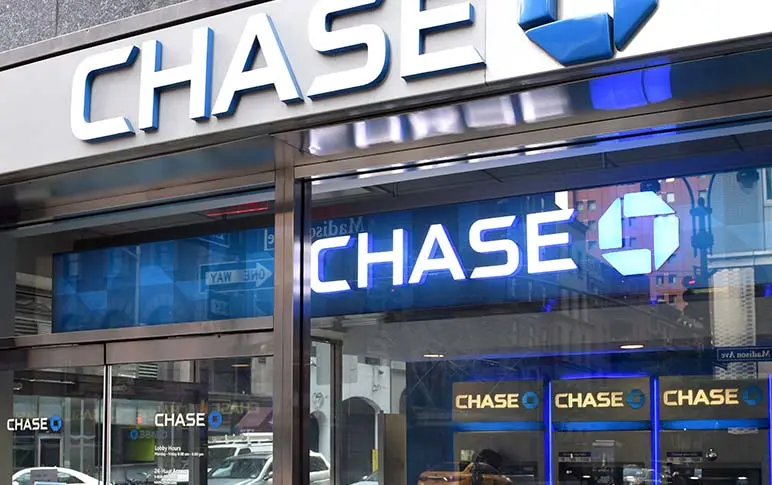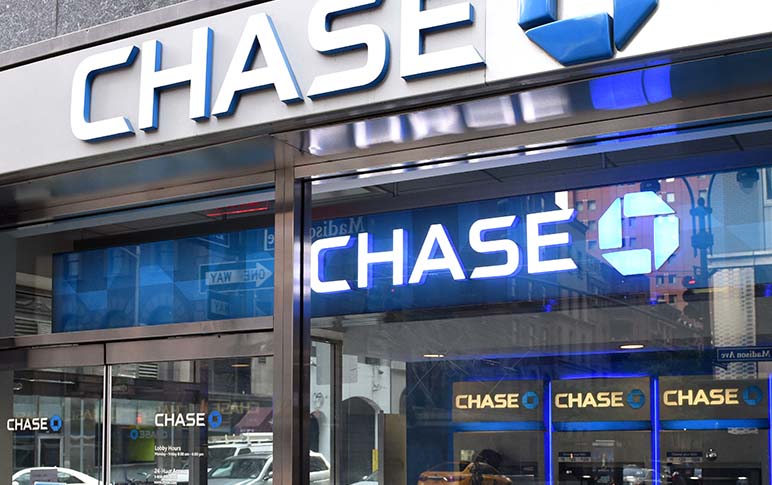 Now, knowing whether or not Chase Bank is open on Good Friday relies on knowing the bank's holiday schedule. Currently, the bank has listed these federal holidays as days in 2023 when they are not open:
New Year's Day- January 1st
Martin Luther King Day- January 16th
Easter Sunday- April 9
Memorial Day- May 29th
Juneteenth- June 19th
Independence Day- July 4th
Labor Day- September 4th
Columbus Day- October 9th
Veterans Day- November 11th
Thanksgiving- November 23rd
Christmas Eve- December 24th
Christmas Day- December 25th
New Year's Eve- December 31st
As this schedule suggests, Chase Bank is operating on Good Friday, as well as some other typically celebrated holidays. However, the bank is not open on any of the days listed above.
How to Access the Bank Outside of Its Operating Hours
However, if you need to access your banking services outside of these typical hours, there are some ways. Firstly, as we previously stated, ATMs remain operational 24/7. Alternatively, you do have access to your mobile banking application, which can perform a host of different services. Additionally, Chase Bank features 24/7 customer support that is available online, and by phone number ar 800-935-9935