Coinbase is one of the world's first cryptocurrency exchanges. The exchange has also opened up a new, more comprehensive path for a number of cryptocurrency enthusiasts by providing services connected to digital assets.
Coinbase published its quarterly earnings report and shareholder letter. Aside from revenue and overall performance, community members are discussing the exchange's staking objectives.
Amidst all this, when Coinbase shut down its affiliate program, rumors were on the rise as to whether the company was going bankrupt or insolvent.
Despite the controversy and speculation, the exchange has continued to list new cryptocurrencies for its community while also focusing on its staking feature.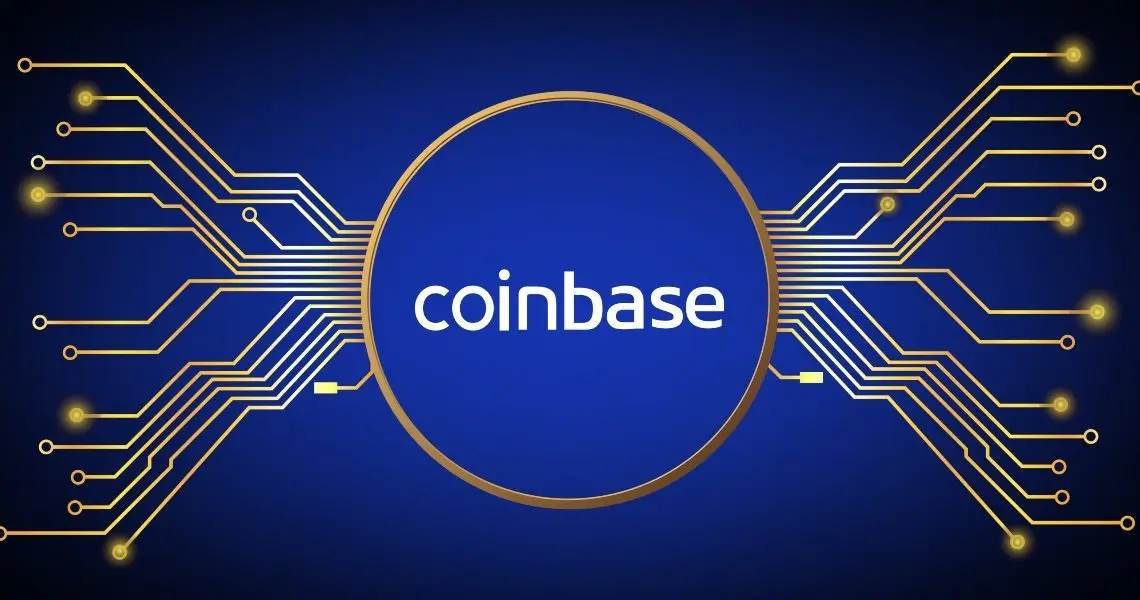 What triggered the Coinbase insolvency rumors?
It all began when the company decided to end its affiliate program in July, citing harsh market conditions. Indeed, the bear market was struggling for many as many crypto firms ended up either insolvent or bankrupt.
With the fall of the TerraUSD ecosystem and the chaos with the lending platform Celsius and Voyager, users were of the thought that Coinbase could have been affected financially, causing them to shut down the affiliate program.
The triggering point for the bankruptcy rumors began in May when the company's filing said that the users may lose their funds if it goes bankrupt.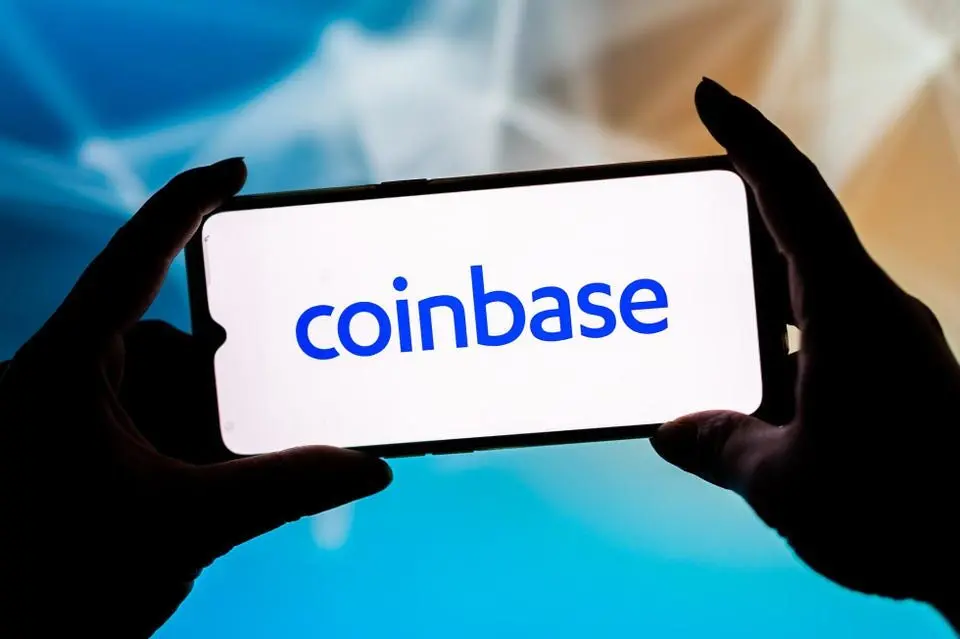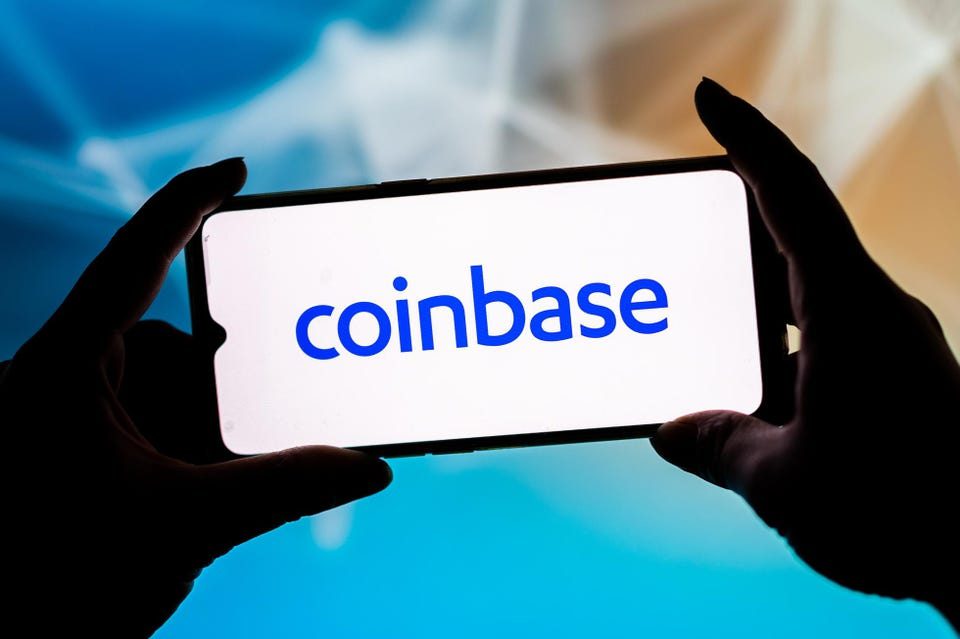 To add to all the rumors, Coinbase is also facing scrutiny from the SEC. The controversy stems from its alleged cryptocurrency and security listings. The firm's Q2 report also reveals a $1.1 billion loss for the firm.
Coinbase denies exposure and bankruptcy rumors
Crypto exchange Coinbase published a blog post in response to the escalating insolvency rumors. Here, it denied any affiliation with any of the insolvent businesses, including Celsius, Three Arrow Capital, and Voyager.
"Coinbase had no financing exposure to the groups above. We have not engaged in these types of risky lending practices and instead have focused on building our financing business with prudence and deliberate focus on the client."

Coinbase blog post
Furthermore, the platform made it clear that risk management is a top priority. Brian Armstrong, the CEO of Coinbase, has repeatedly affirmed that the business is not on the verge of facing bankruptcy. He says it has sufficient liquidity to support its operations.